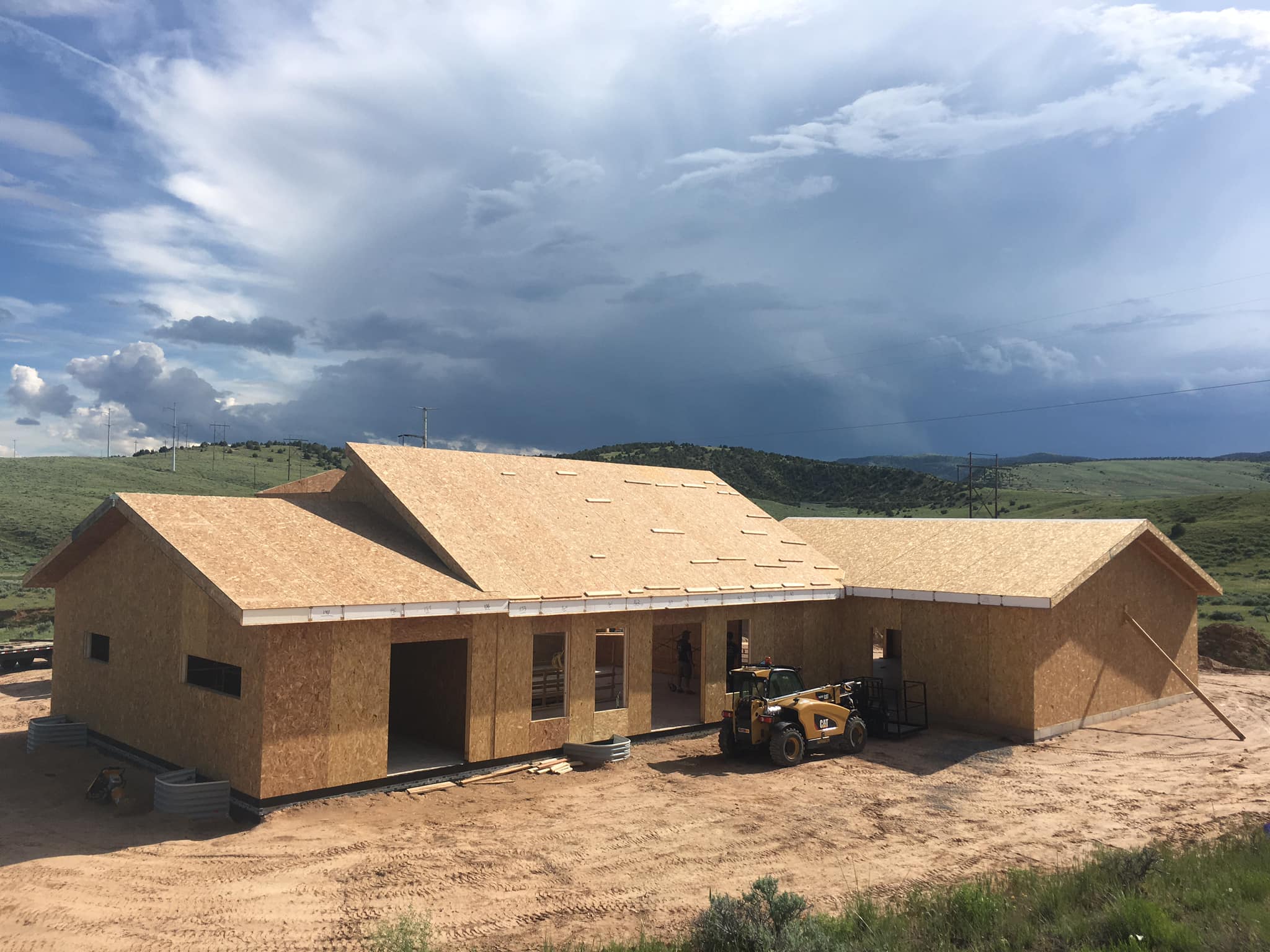 As you begin the process of building, it may seem like contractors, building supply outlets, and others are speaking a foreign language. Now throw SIPs into the mix - and wowzers! What are they talking about?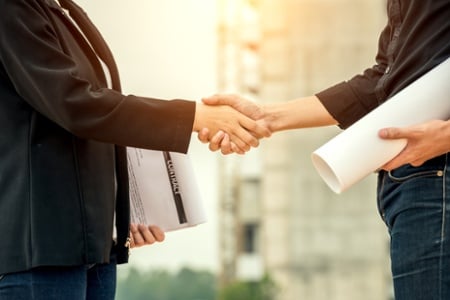 As you build your new home, you'll be confronted with several choices - there is no "one size fits all" when it comes to new construction. One of your first choices will be the design of your home. However, where do you ...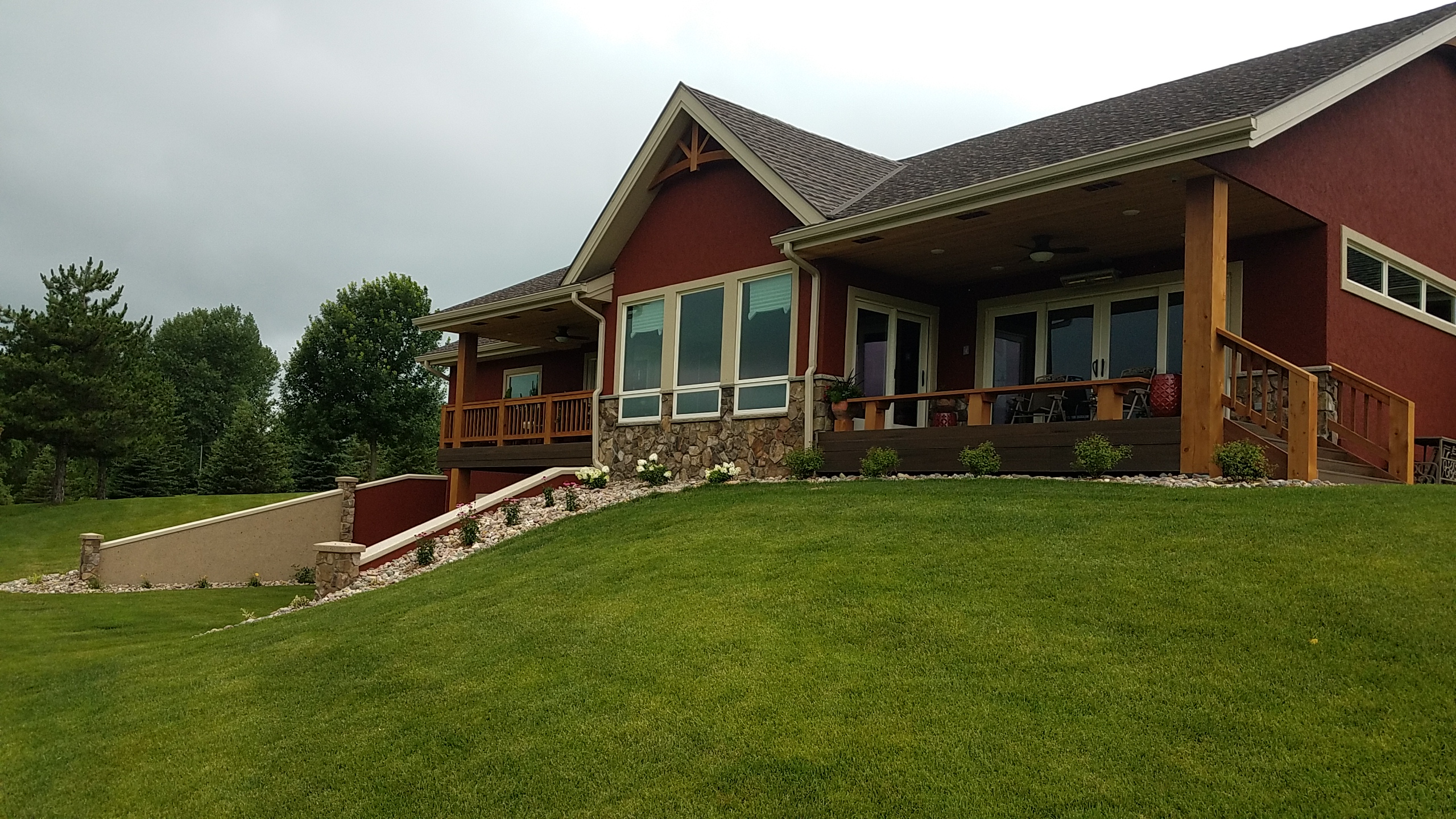 A SIP home with "good bones" is a great home to live in. SIP construction includes many of the same components as traditional construction, but offers the benefits of a stronger structure, increased energy efficiency, ...