Does this sound familiar? You get home from a busy day and a busy week, sit down in the easy chair, kick off your shoes, start to relax, and it hits you....dang it! I forgot to take care of the one thing I meant to do this week. And, now it's too late, the business is closed.
Enercept just made one piece of your building project easier!
Announcing On-Line Drafting Down Payments:
Make your $500 drafting down payment on-line, at your convenience
It's safe, it's easy, and available 24 hours a day, 7 days a week
You're just a click away from getting your project into our drafting cycle
The sooner you start the process, the sooner we will get your panels made
ON-LINE DRAFTING DOWN PAYMENTS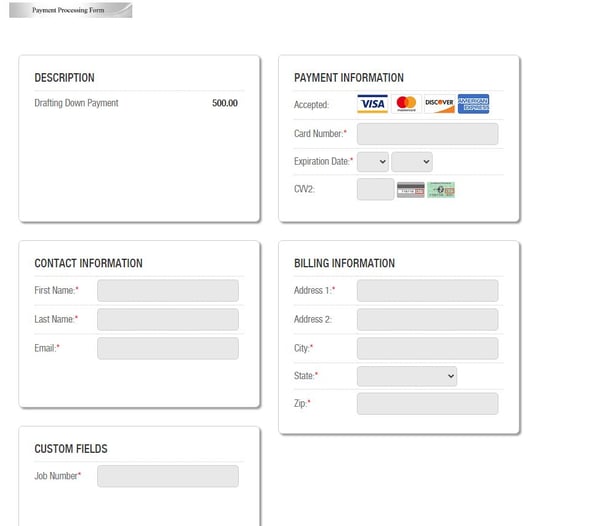 Get ahead of possible material delays and price increases by starting your building project now.
With inventories low and demand so high, lumber prices

increased some 60%

over the past six months, compensating for the loss at the start of the year.

Building material inventories are

volatile, and future inventories are questionable. But, Enercept is prepared, and has purchased enough material to get us through the season.

Enercept turn around times are good going into the Fall. We have added to our production and drafting teams and are ready to serve you.
Make your Enercept Drafting Down Payment this weekend.
Check it off your list! When you're ready to build, you'll be glad you did.