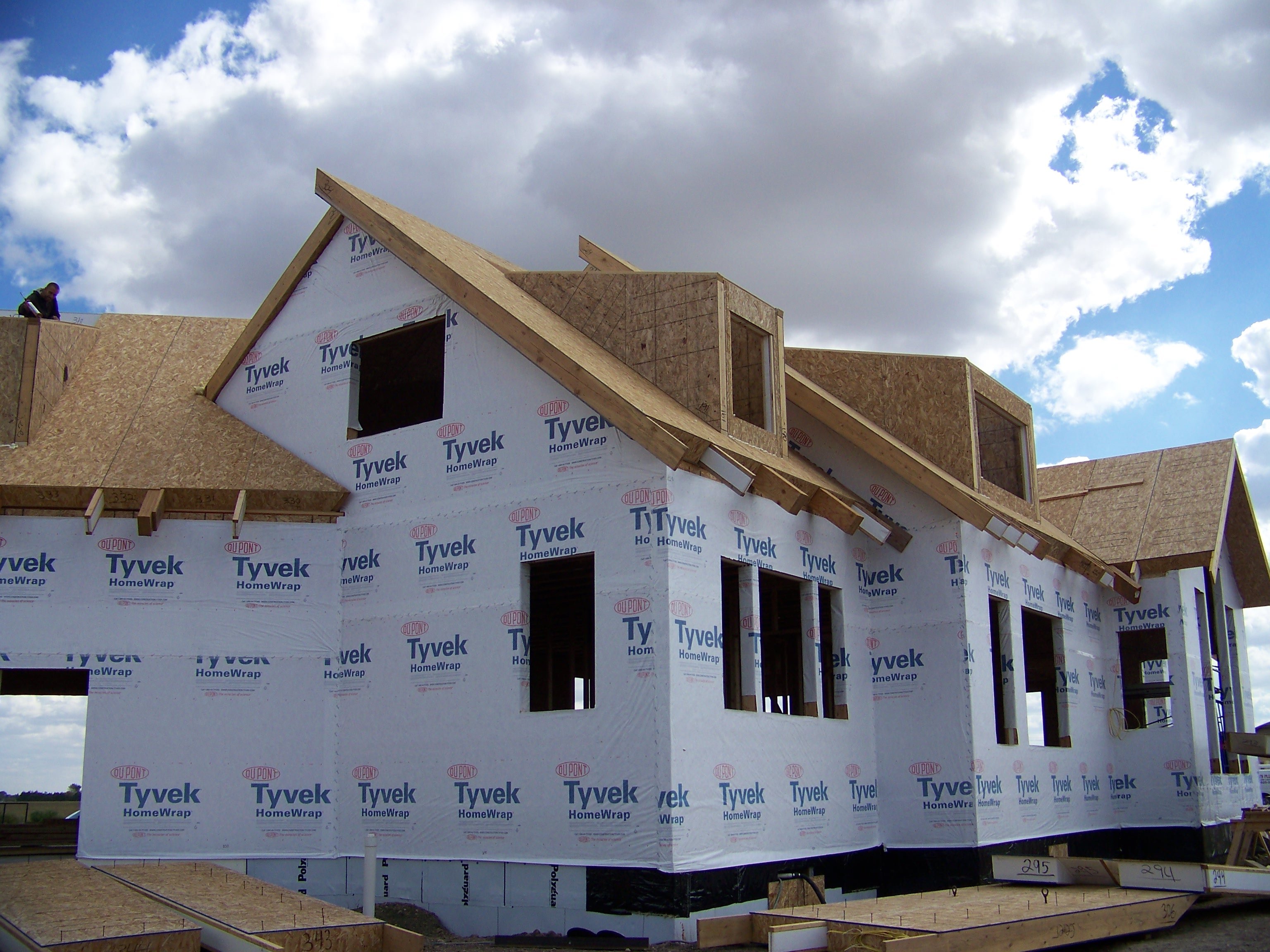 It's one of the most common questions we hear: How much do structural insulated panels (SIPs) cost? And, perhaps not surprisingly, it's a difficult question to answer because each project is so unique.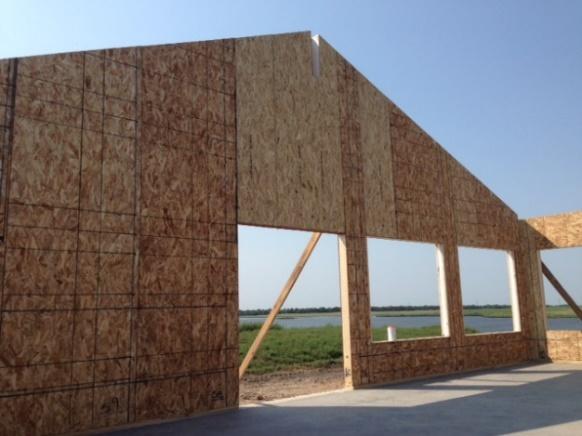 Prescriptive Advice That Even Experienced SIP Users Should Review Structural insulated panels or SIPs are gaining the attention of Builders and Customers interested in achieving high-performance building envelopes in ...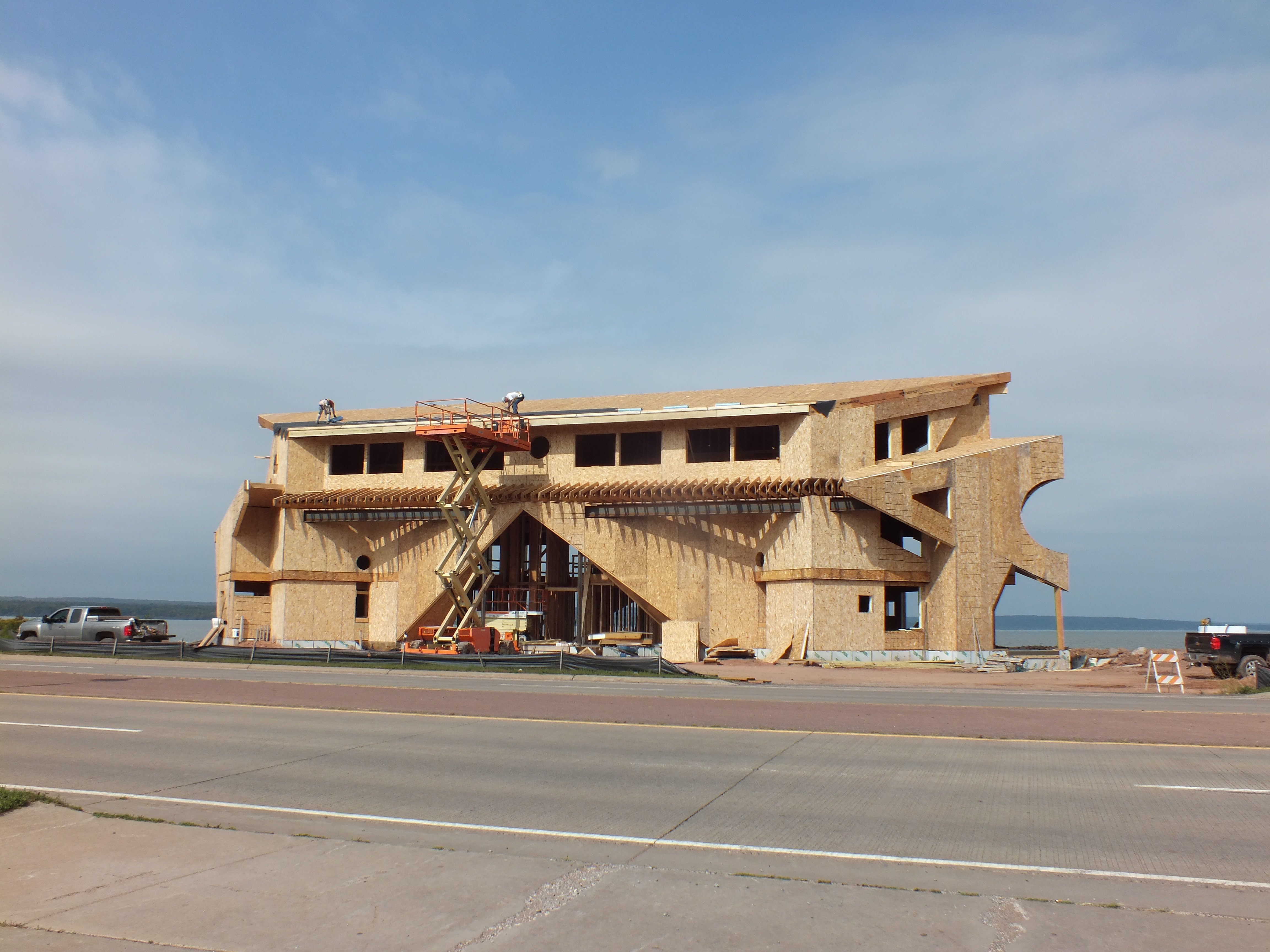 What do you think you know about Structural Insulated Panels? Sometimes a little knowledge can also mean a slew of misinformation; that's certainly true with Structural Insulated Panels (SIPs). To that end, let's clear ...