SIPs and Steel Framing Well-matched for Design, Energy Efficiency
While Enercept's Structural Insulated Panels (SIPs) are primarily thought of as an alternative to traditional stick-built buildings, they provide effective solutions for steel frame construction too. Stand-alone buildings, strip malls, churches and even very large structures such as casinos, cold storage, factories, community centers or gymnasiums can benefit from utilizing SIPs.
SIPs work well in long spans and have high shear and diaphragm values, making them especially helpful when creating large, wide-open spaces. Using the panels in conjunction with steel frames means much more design versatility and flexibility.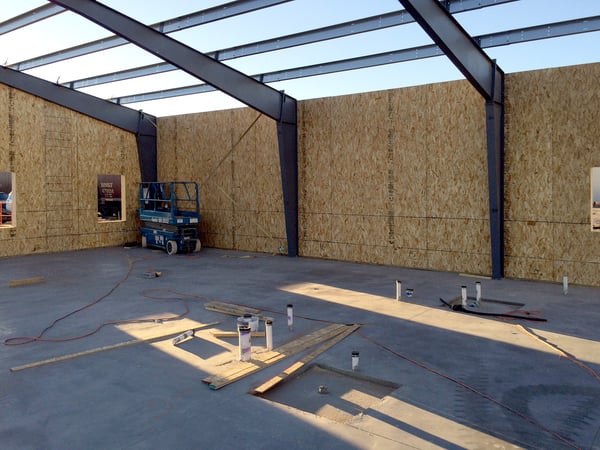 "SIPs provide steel building engineers the means to produce their best designs. By utilizing the 'structural' strength of SIPs, engineers get optimal load resistance for least cost by eliminating redundant (and wasteful) steel components. The bottom line: customers get the most economical, energy efficient, structurally sound building systems," says Stephen J. Reiners, P.E., SECB, M.NSPE, M.ASCE, M.AWS, EMT with Nebraska-based Behlen Building Systems.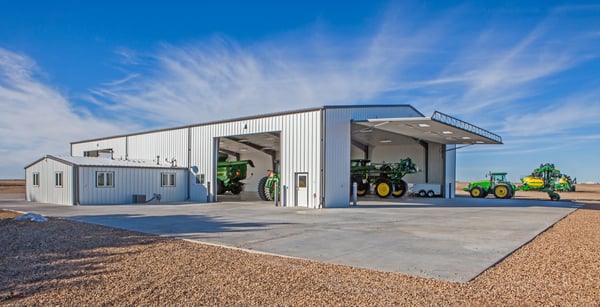 Due to their ease of use, the panels save on labor costs — as much as 55% on a recent project, sources say. The panels fit together easily and afford the structure to be enclosed much earlier in the construction process. Particularly when temperatures are extreme, this means energy savings during the actual construction phase.
Besides the advantages of high strength, design flexibility, and relatively rapid construction, SIPs are a major part of the building's energy efficiency design. Panels are used as skins over metal structural frames — hung in-between the rigid steel framing or connected to the outside and on top of the roof bracing and purlins as a curtain wall or roof. The large-size panels (up to 8' x 24') have fewer gaps, meaning less sealing is required than with other construction methods. They also provide continuous insulation throughout the walls and roof and an air tight, high-performance building envelope, which improves energy efficiency — something not always easy to achieve but often crucial in a building with large, open interior spaces.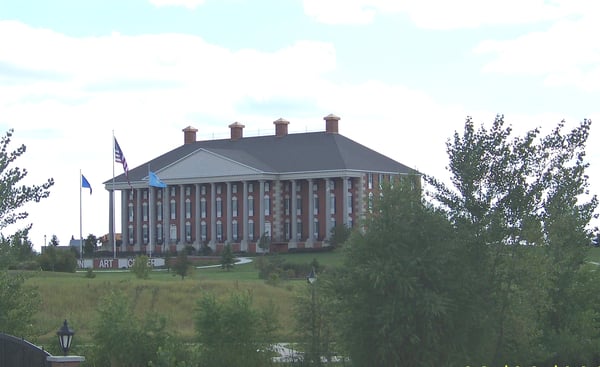 The Redlin Art Center In Watertown, SD utilized Enercept SIPs as a curtain wall over a red steel frame
When it comes to strength, design, labor costs, low environmental impact and energy efficiency, SIPs and steel make a dynamic combination that benefits both builders and end users … that's a match worth making!