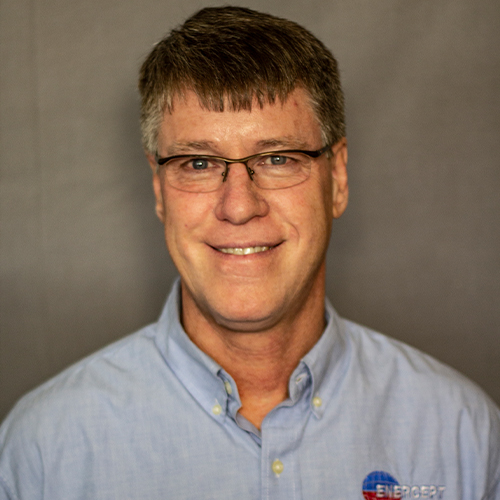 Charlie Ewalt, Enercept President, grew up on a small diversified farm near Grenville, South Dakota. As the second youngest of six children, he developed a strong work ethic at a young age.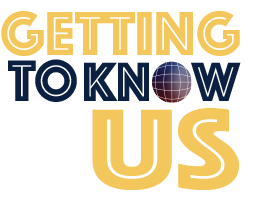 Joe Pasma always knew what he wanted to be when he grew up ­– or at least since he was just a little boy. "I was five years old when I decided I was going to be a structural engineer," Joe recalls.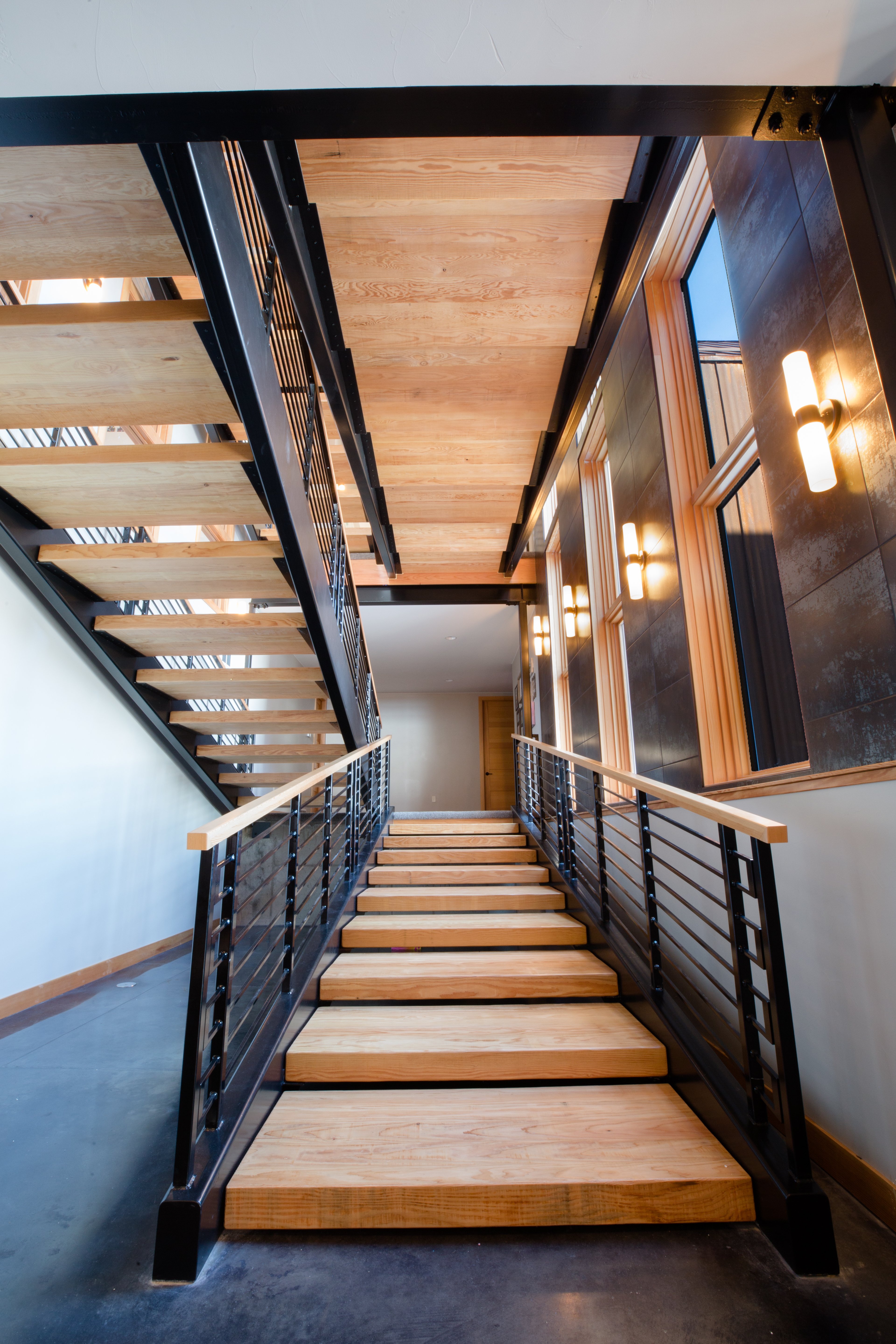 What Is Structural Engineering? What Does a Structural Engineer Do? Why Do We Need Them? While we will never know who designed the Parthenon or the aqueducts of the Roman Empire, we do know that the Romans were among ...