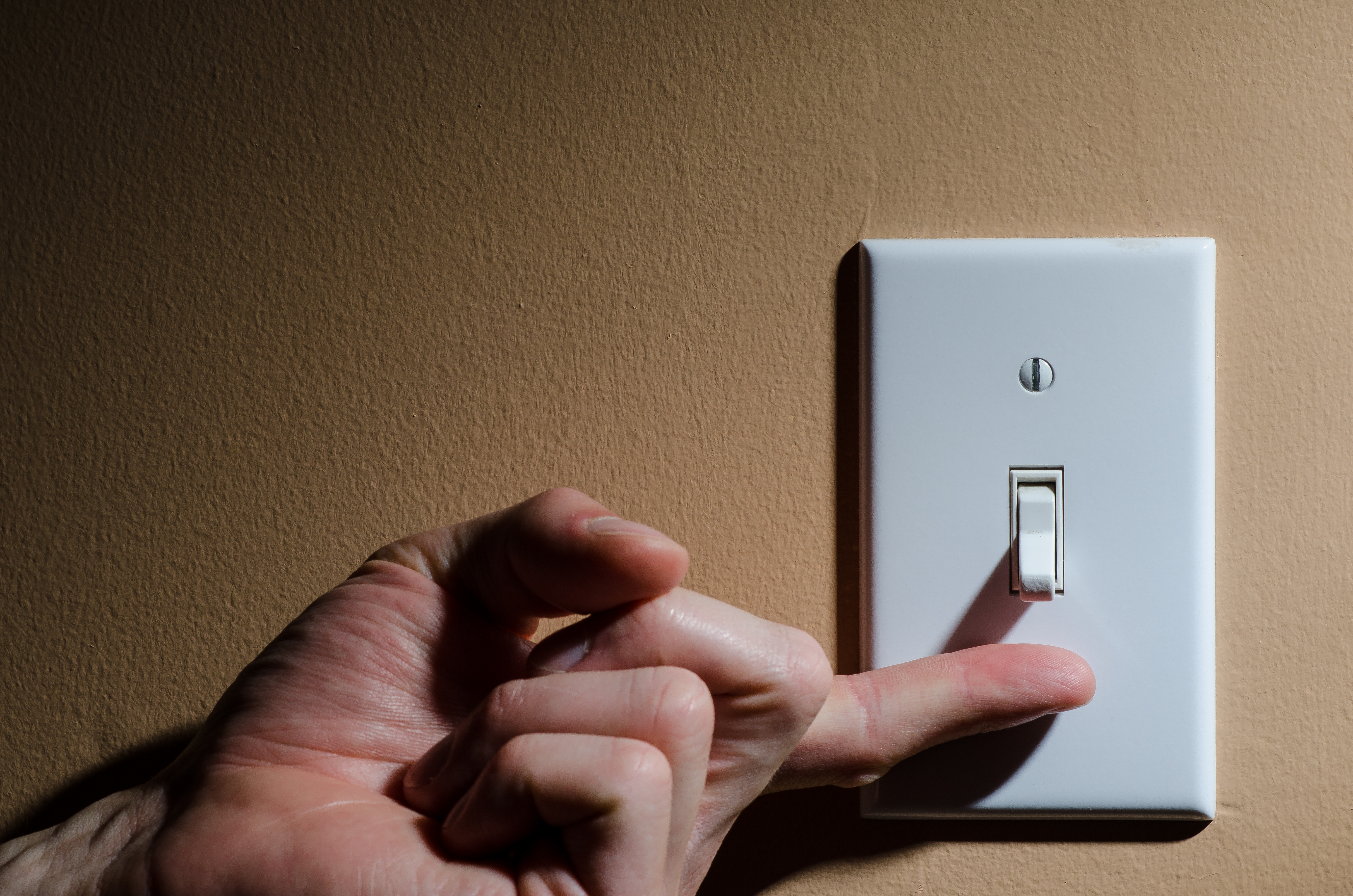 It's a new year, and that often means New Year's resolutions. Drop a bad habit? Exercise more? Lose weight? Go green? We can't help you with the first few but have plenty of ideas on the latter.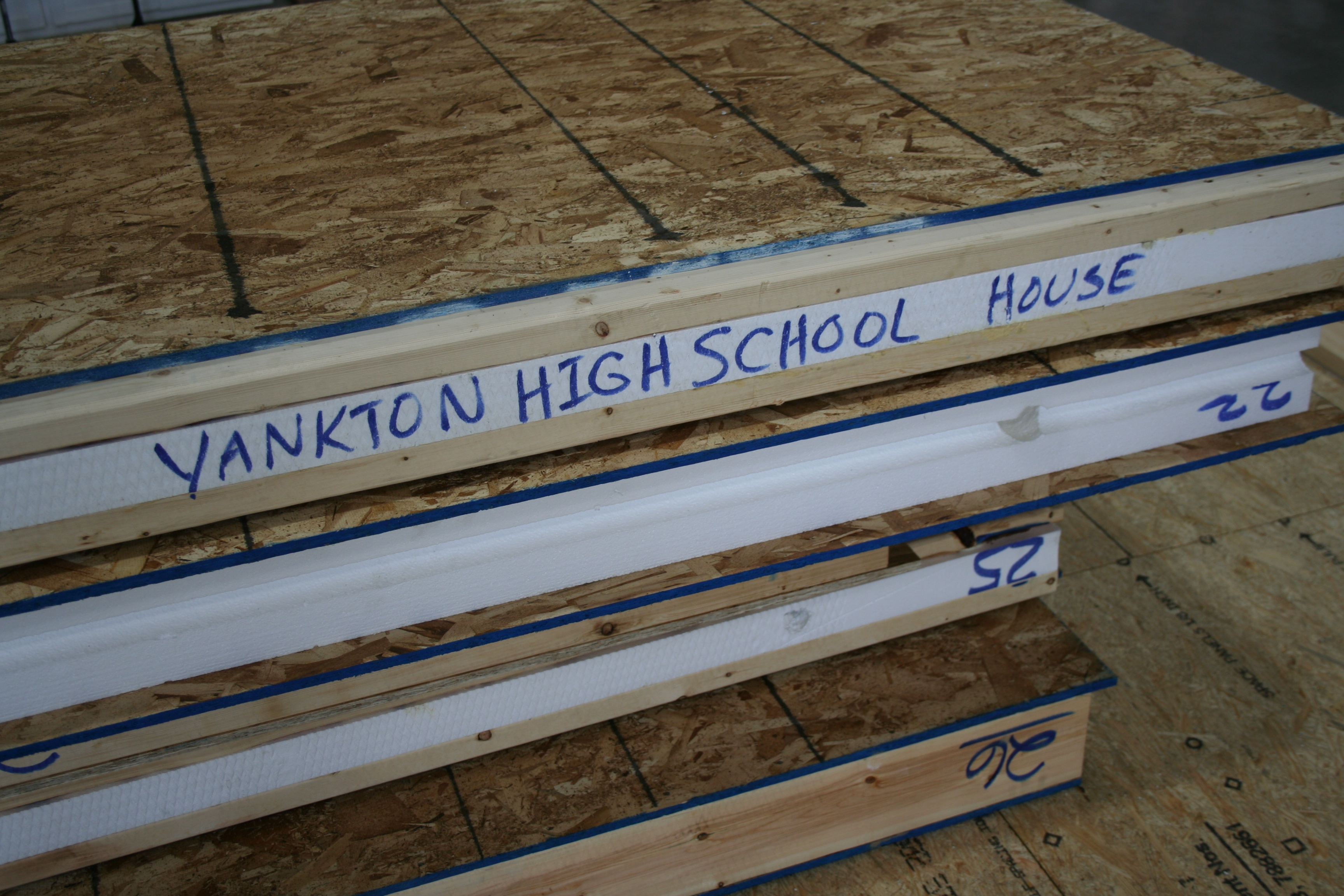 A group of high school students from Yankton High School had an eventful day September 5, 2018. The group of students was tasked with framing the exterior of a 1600 sq. ft. house in one day. Impossible? Not at all — ...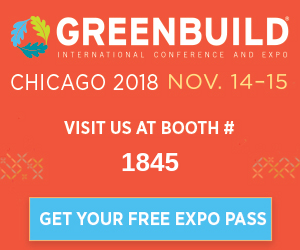 IT WAS A GREAT EXPERIENCE AND GREAT TO MEET THOSE WHO ATTENDED As a new USGBC Silver member, Enercept was thrilled to be part of the Greenbuild International Conference and Expo - 2018 held at Chicago's McCormick Place ...