Five Reasons to Use Below-Grade SIPs
Warm, dry and easily-constructed basements are every builder's dream. And, one more reason Enercept SIPs are The Future of Framing.
Permanent wood foundation (PWF) SIPs are a mature and proven technology. PWFs have been code-approved in one form or another since 1967, and SIPs foundations make especially good sense.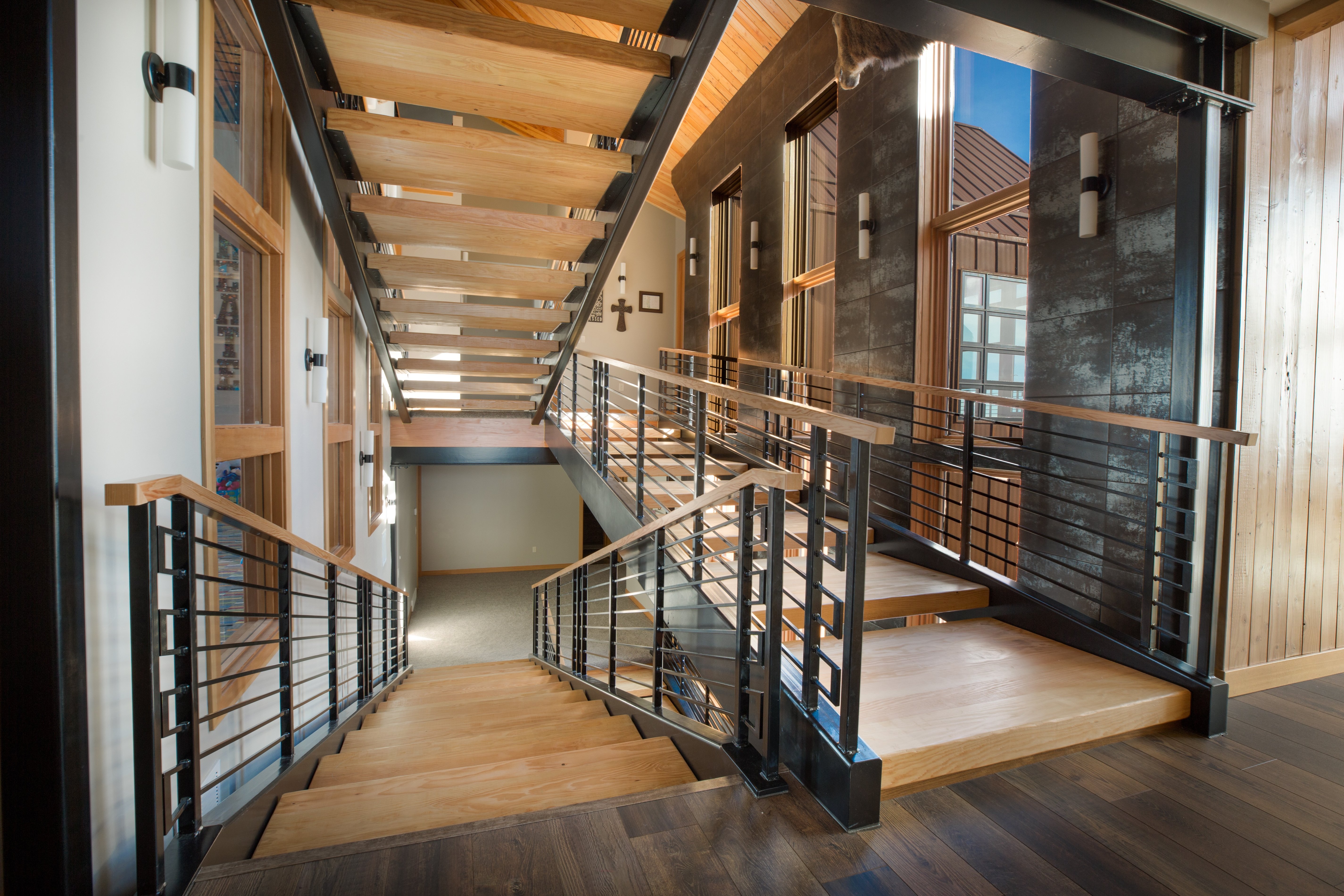 According to Steve Maxwell, Bailey Line Road.com, "The acronym SIPs stands for structural insulated panels, and it's a code-approved building system that replaces stud frame walls with factory-glued sandwiches made of foam (typically expanded polystyrene foam – EPS) in the middle and sheet goods front and back. Above-ground SIPs are usually made with 7/16"-thick OSB on both faces, while foundation SIPs are made with 1/2"-thick pressure-treated plywood on the exterior side, with OSB on the inside. In both cases it's the strength and rigidity of the glue bond between foam and wood that makes SIP buildings very strong indeed – about 300% stronger than equivalent stud frame structures. A typical 4-foot wide SIP can support about 30,000 lbs. of downward load. As good as a SIPs foundation sounds on the surface, it's natural to expect answers to key technical questions before trusting any project to such a seemingly unconventional, masonry-free foundation system."
Here are five good reasons why using below-grade SIPs makes sense:
There is no waiting for concrete to cure

SIP basement/foundation walls won't crack

You can use the same carpenters for above and below grade walls

No additional inside framing or insulating to do on the exterior shell

You'll be left with a warm, dry basement that is easier to finish, and living spaces that will have the same feel of above-grade rooms
See more in Steve's Video: "How To Build a SIPs Foundation"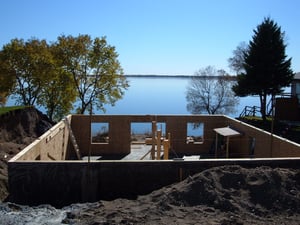 Our Mission: Our Commitment
When you build with Enercept Structural Insulated Panels we provide a building that will go up faster and will likely be warmer, tighter, stronger, quieter and more cost-effective than conventional construction. It is a commitment that others simply can't beat!