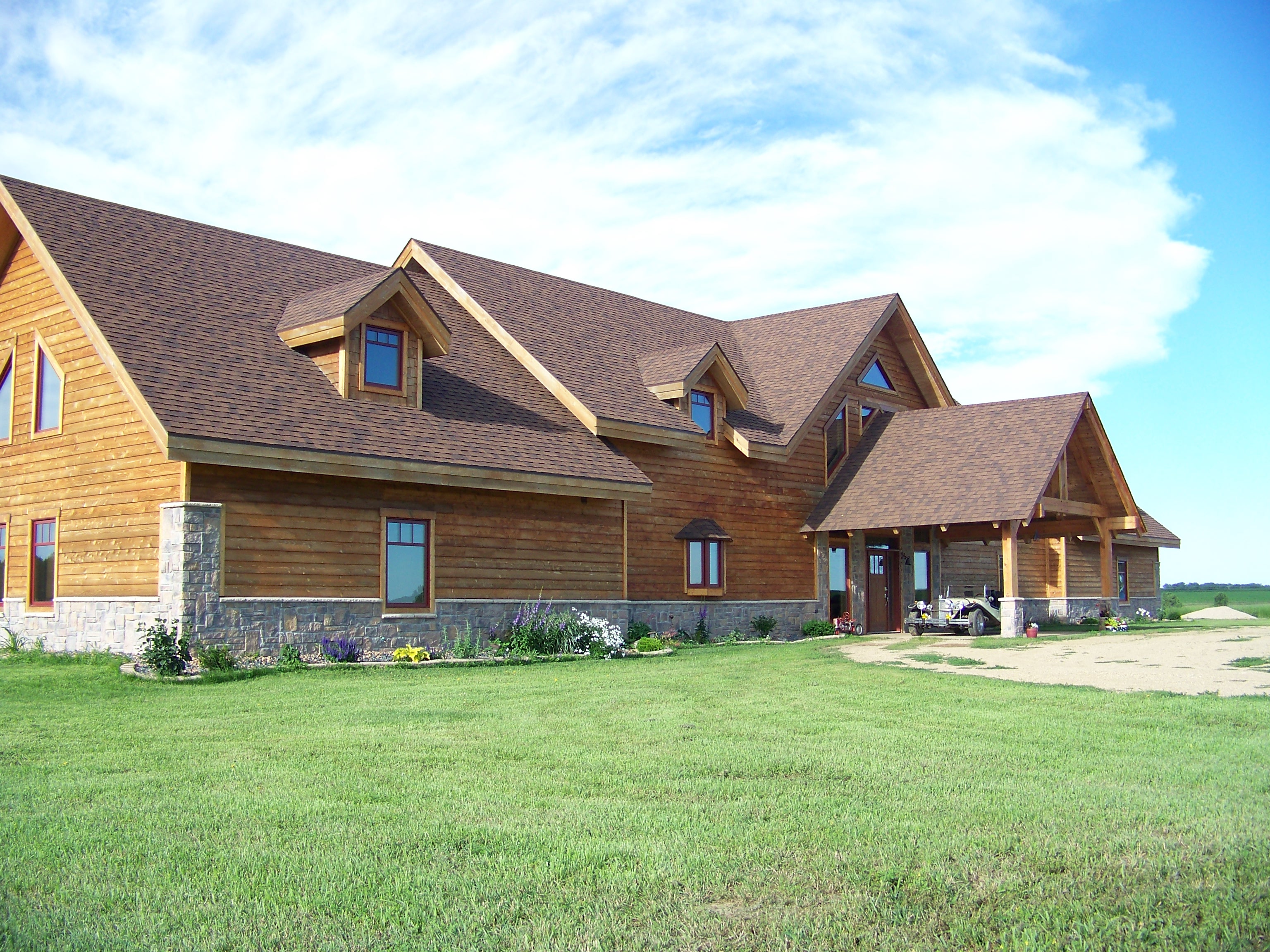 A SIP wall system may have the single most positive impact on your Timber Home's construction. A number of elements contribute to your unique timber home design. Structural insulated panels offer an eco-friendly ...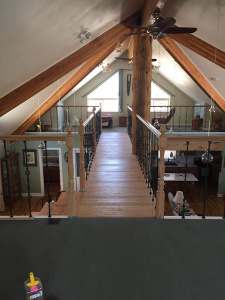 They look similar. They both showcase the natural beauty of timbers and have a oft-sought rustic aesthetic. They both make for stunning structures. So what's the actual difference?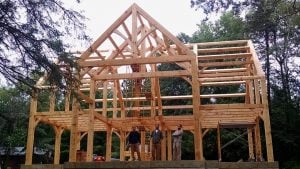 Enercept designs custom Structural Insulated Panels (SIPs) to exactly fit your timber frame. The custom SIP dimensions are taken right from the architectural plans and Enercept's drafting team customizes each one to ...