Building a new SIP home gives you the opportunity to incorporate the needs, wants, and design features you are looking for to make it your dream home. But, it is a huge endeavor that requires a lot of pre-planning, thought, and decision-making.
The first three questions that likely come to mind are:
How long will it take?
How much will it cost?
What's the first step?
In short, the answer to all of these questions is, it depends.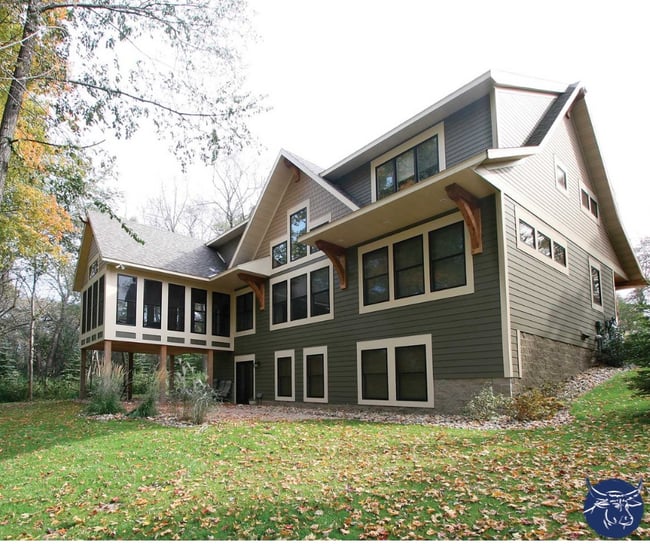 How long does it take to build a new home?
Most information suggests that once the preliminary work starts - lot selection, selecting a home plan, and applying for a loan, building a new home is a six-month or 24-week process. If you plan to build in the spring, you need to start planning in the fall.
How much will it cost, and what's the first step sort of go hand-in-hand.
If you are financing your new home, an excellent place to start is meeting with your lender.
Your lender will help you through the application process and provide you with beginning, pre-approval figures. They can also help you understand the construction loan: how to access your funds, lien waivers, payments, and details about converting the construction loan into a mortgage. During the construction path, you will become very familiar with your loan officer.
Which comes first, purchasing the land or selecting a house plan?
Here's a tip: you will save money if you select your building lot (land) first. Why? Because if you pay someone to design your new home and it won't work on the lot you purchased, you are going to have to pay for revisions to your plans. Any time you revise your design, it will likely cost you money.
When should you come to Enercept for a SIP estimate?
You will want to begin research on different types of construction before beginning your construction path. Enercept will be happy to answer your SIP questions and provide rough budgetary pricing numbers during your research phase. But, there is no need to request an estimate until you have purchased your land and have your plans in hand.
Before you are ready for SIP panels, you will need to have the building permit, excavation, underground utilities, temporary power, and concrete work done.
Once the contractor installs your panels, they will begin working on the interior framing, installing garage doors, and getting the water and sewer hooked up. Soon the HVAC pros will be around to install the HVAC rough-in, the contractor will install exterior finishes, and plumbing contractors will install the plumbing rough-in.
Before the contractor installs sheetrock, the electrical contractor will be there to install the electrical rough-in.
Sheetrock will be installed, taped and textured, walls will be painted, cabinets and counter tops installed along with flooring and electrical fixtures. Soon after, door and cabinet hardware is installed, appliances delivered, the final exterior grade work done. The driveway is poured, and final touch-ups completed.
There will be a final inspection, some clean-up, and it will be time for you final closing.
And, Ta-dah! It's time to move in.
There will likely be bumps and delays along the way, but in the end, the journey to your dream home is worth it.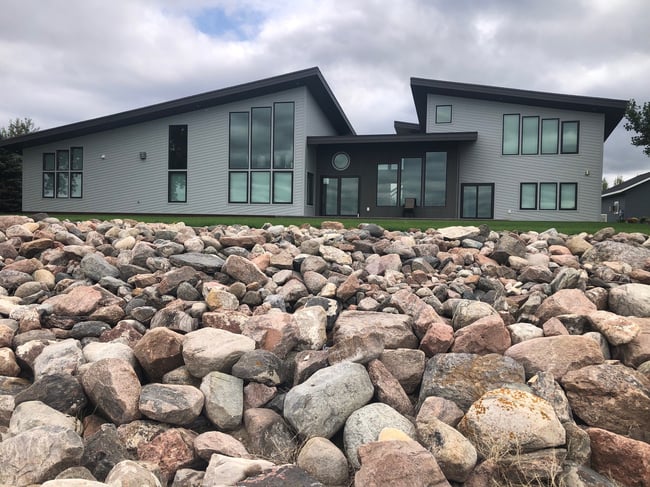 What are you waiting for? Let's get started on your new SIP home now: