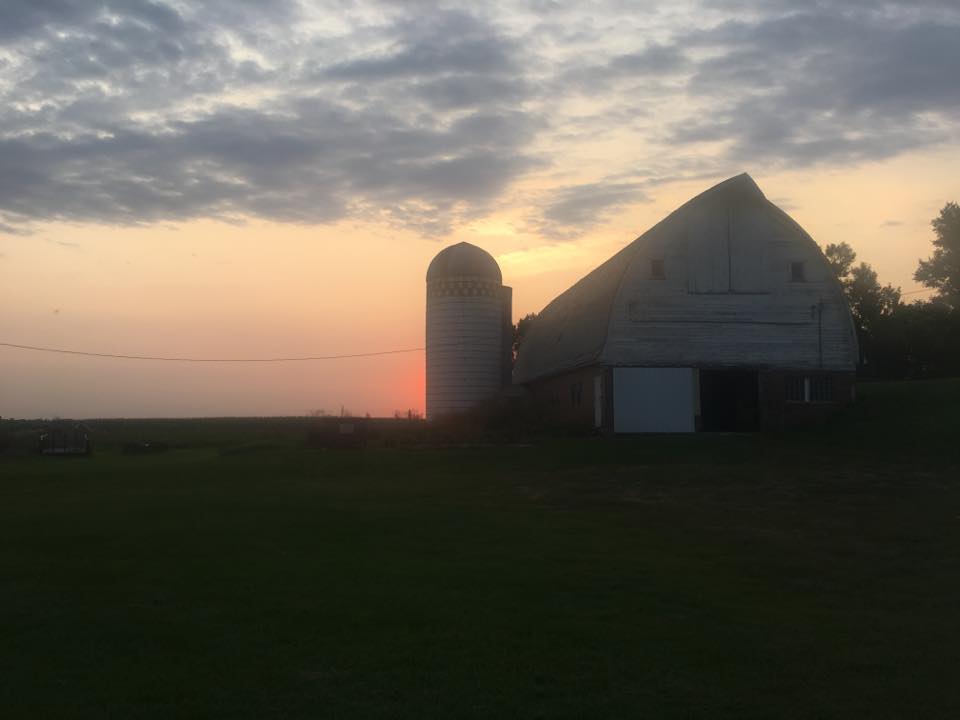 One can easily imagine the idyllic, postcard-perfect scene: Lush fields, perhaps a lovely sunset and the iconic symbol of farm life — the barn.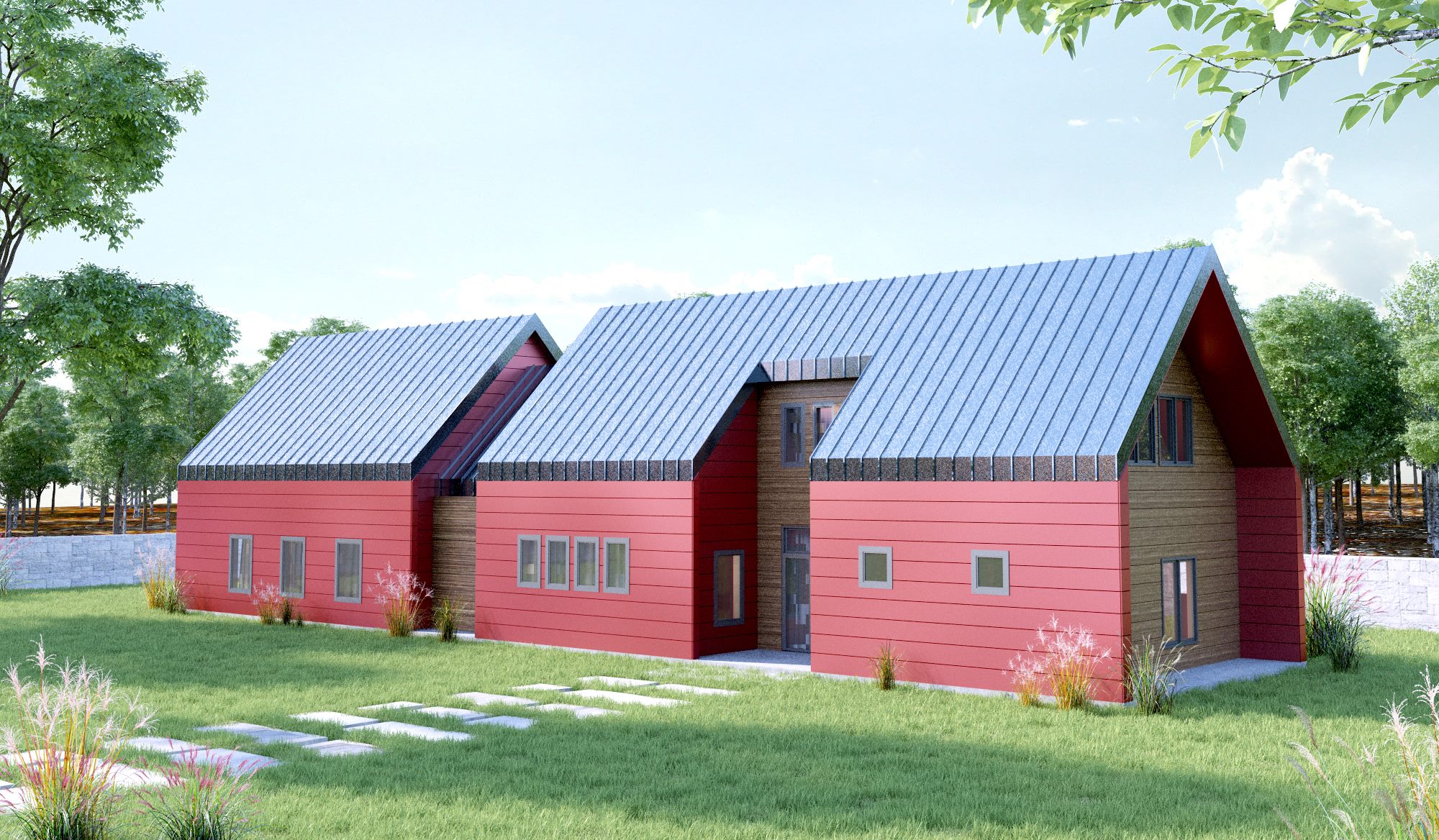 Custom Design in Five Steps Every custom home starts with you, or more accurately, your dream. When the time comes to build a custom home — perfectly, uniquely yours — where do you begin? James Van Raden, general ...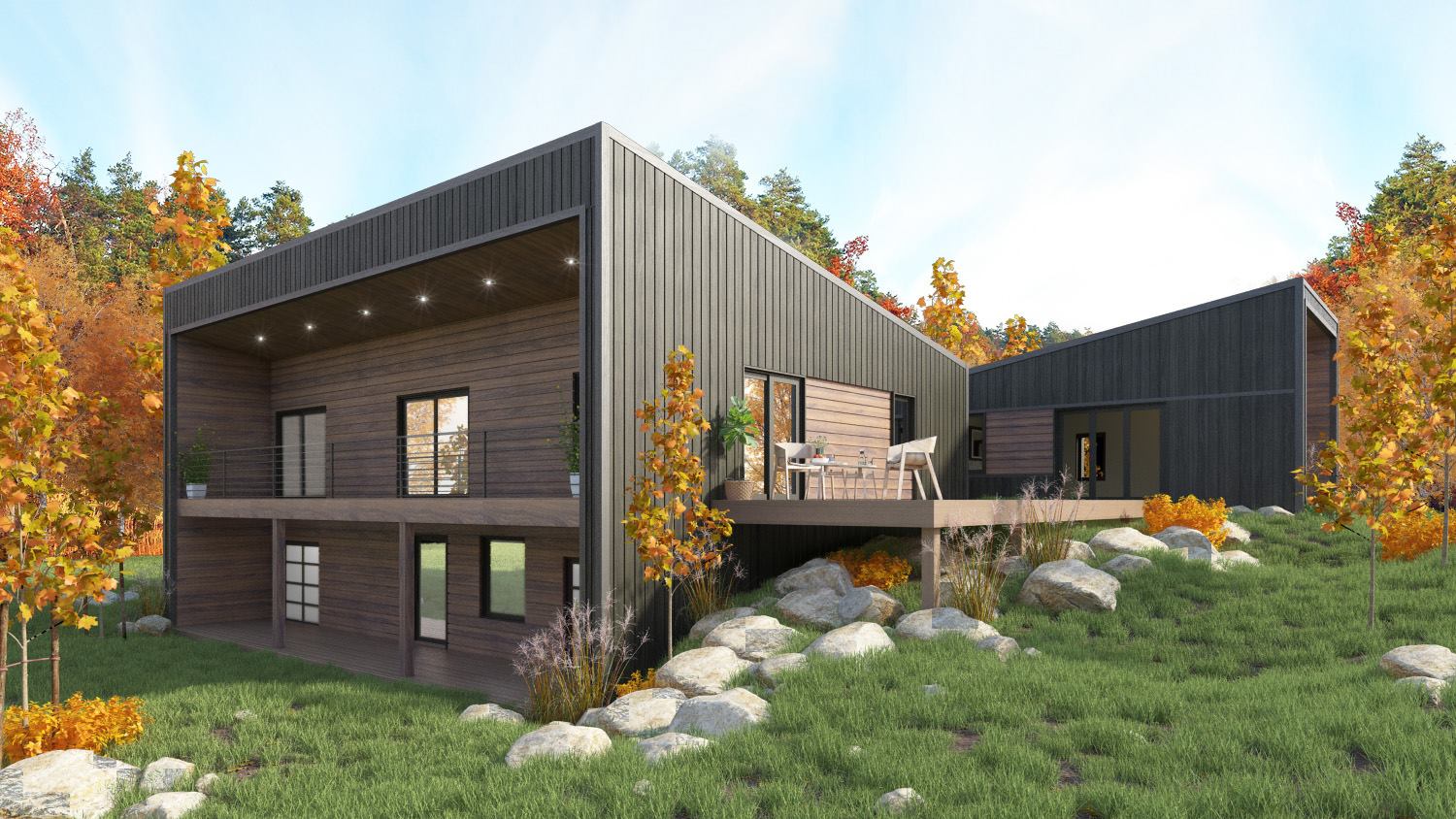 Why Many Architects Are Turning To SIPs From to an Urban Aspiration in Edmond, OK to an Open Prairie Home in ND or a Palm-Springs Inspired Home is Savage, MN Structural Insulated Panels are filling a void and making ...