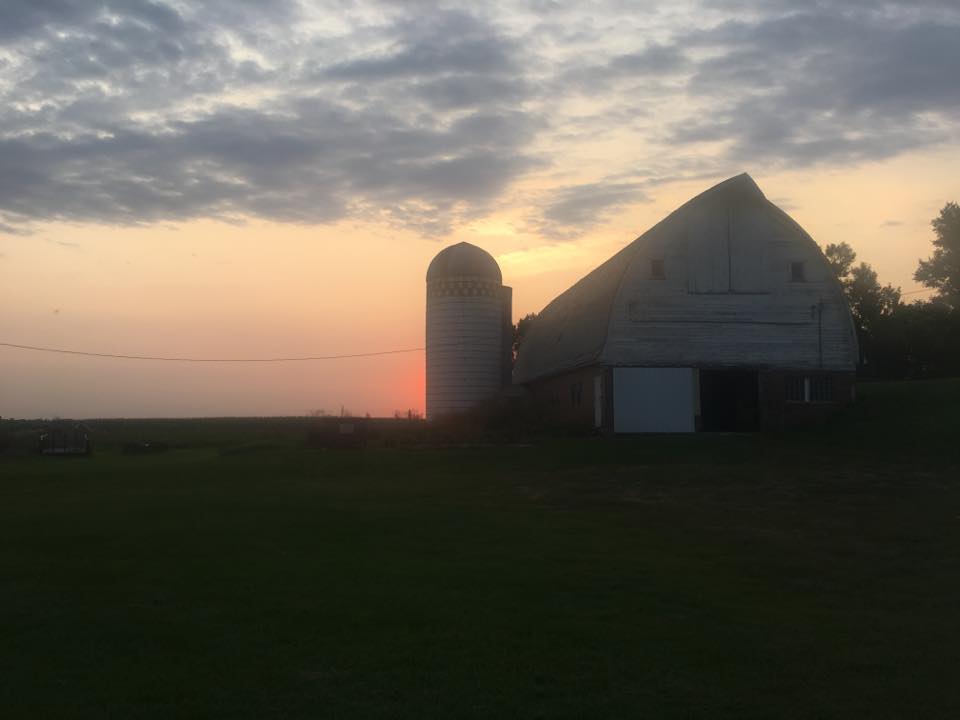 One can easily imagine the idyllic, postcard-perfect scene: Lush fields, perhaps a lovely sunset and the iconic symbol of farm life — the barn.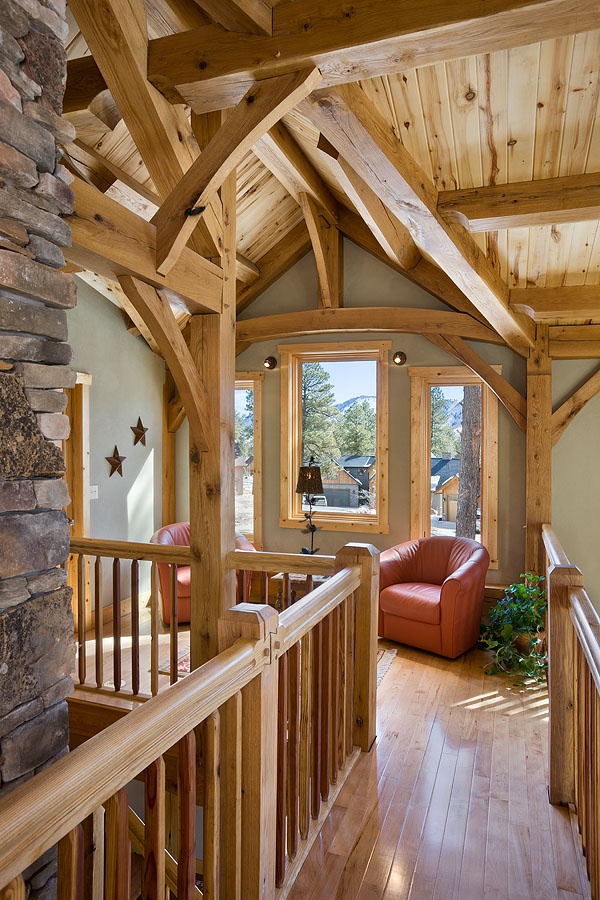 A timber framer builds his home on a tight budget, trading square footage for space and special touches in a few important places. Mat and Jessica Robbins' home is the embodiment of the principles of the "Not So Big ...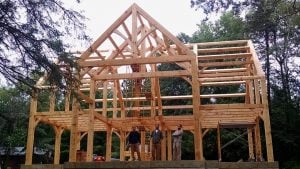 Enercept designs custom Structural Insulated Panels (SIPs) to exactly fit your timber frame. The custom SIP dimensions are taken right from the architectural plans and Enercept's drafting team customizes each one to ...