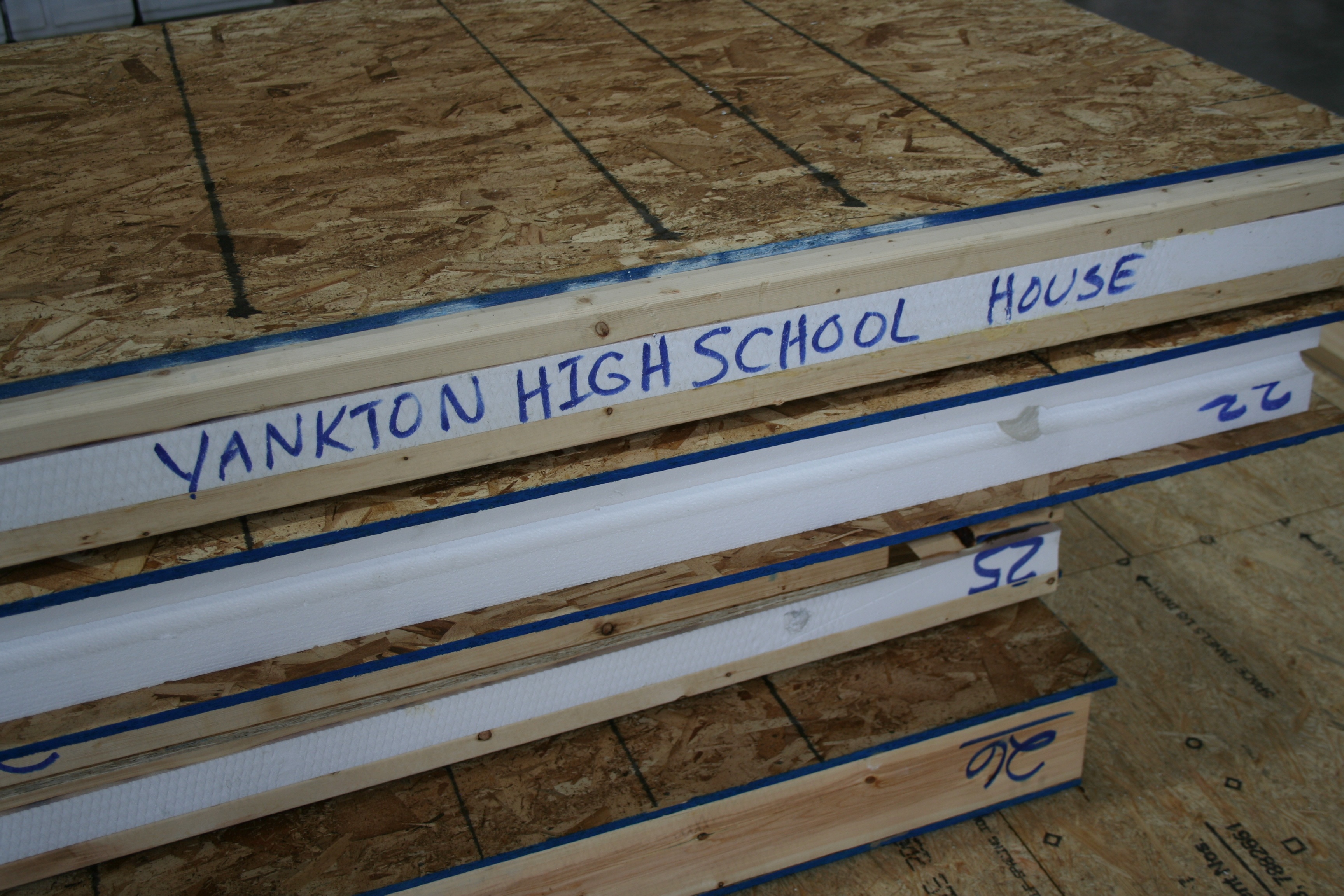 A group of high school students from Yankton High School had an eventful day September 5, 2018. The group of students was tasked with framing the exterior of a 1600 sq. ft. house in one day. Impossible? Not at all — ...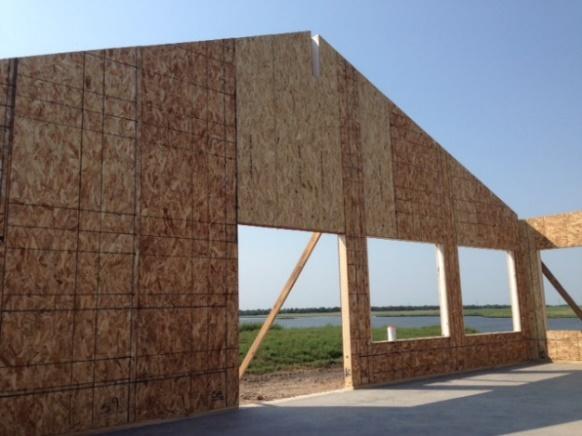 Prescriptive Advice That Even Experienced SIP Users Should Review Structural insulated panels or SIPs are gaining the attention of Builders and Customers interested in achieving high-performance building envelopes in ...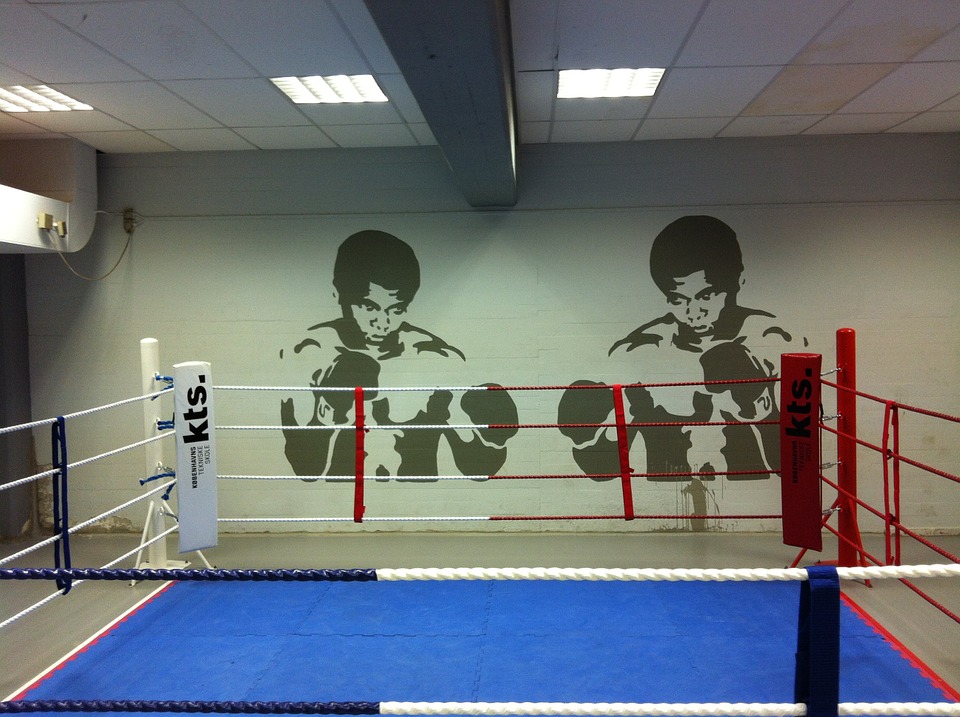 It's a strongly-debated comparison in the sustainable building arena and experts often go rounds about this question: Which is better – Structural Insulated Panels (SIPs) or Insulated Concrete Forms (ICFs)? The answer? ...