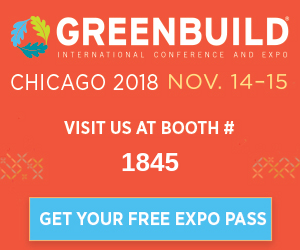 BE ONE OF OUR 150 As a new USGBC Silver member, Enercept is thrilled to be part of the Greenbuild International Conference and Expo this November. All Greenbuild exhibitors receive 150 attendee expo hall passes to give ...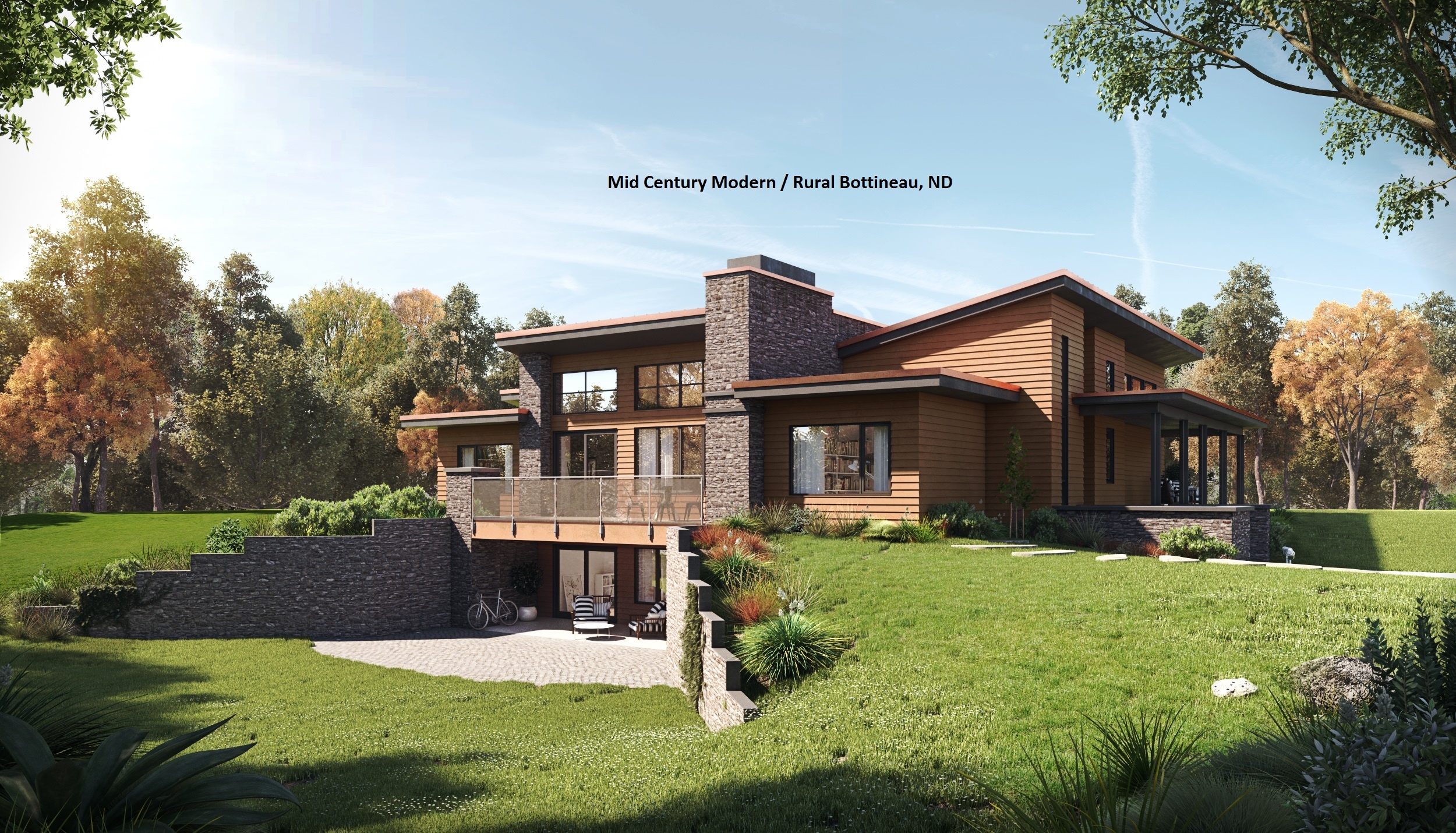 The Process of Building the SIP Home of Your Dreams Begins With Planning. As with any journey, you'll want to do some research before plan your trip. You'll want to have a good sense of your vision, the end result, and ...

ENERCEPT IS A PROUD U.S.G.B.C. SILVER MEMBER Established SIPs manufacturer reinforces its commitment to green building Enercept, a long-time manufacturer of Structural Insulated Panels (SIPs) is pleased to announce its ...