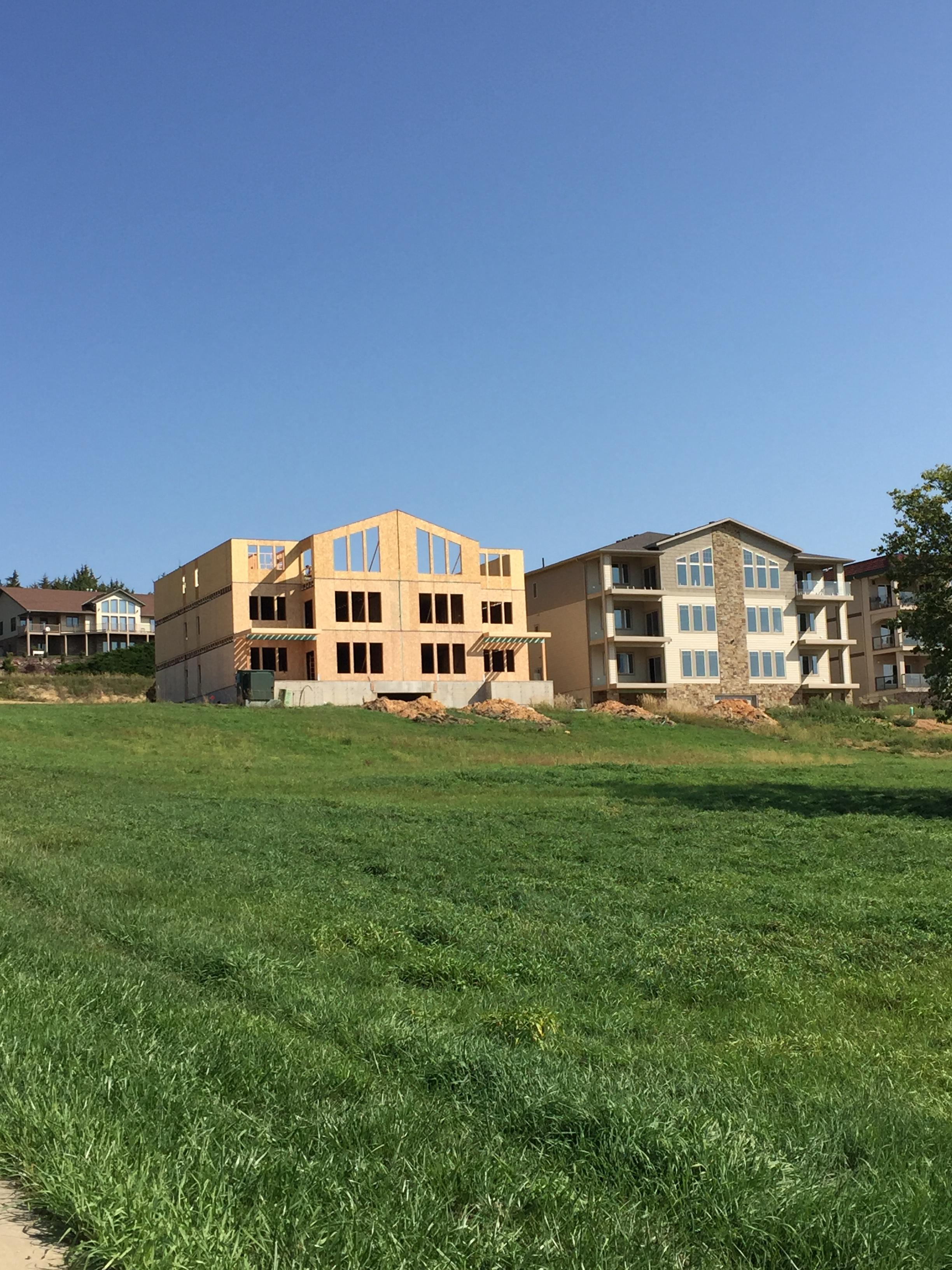 Temperatures are rising, snow is melting and it's almost time to begin the most wonderful time of the year ... peak construction season! Are you and your crew ready to work with SIPs? If not, Enercept University is a ...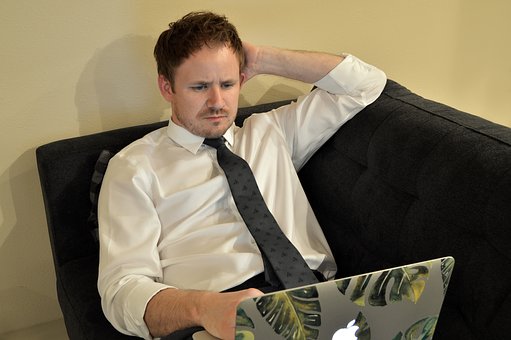 Unlock the secrets to affordable homes for millennial buyers Aiming for the basics and a truly 'smart' home are key Americans born between 1981 and 1997 (the definition of 'millennial' provided by Pew Research Center) ...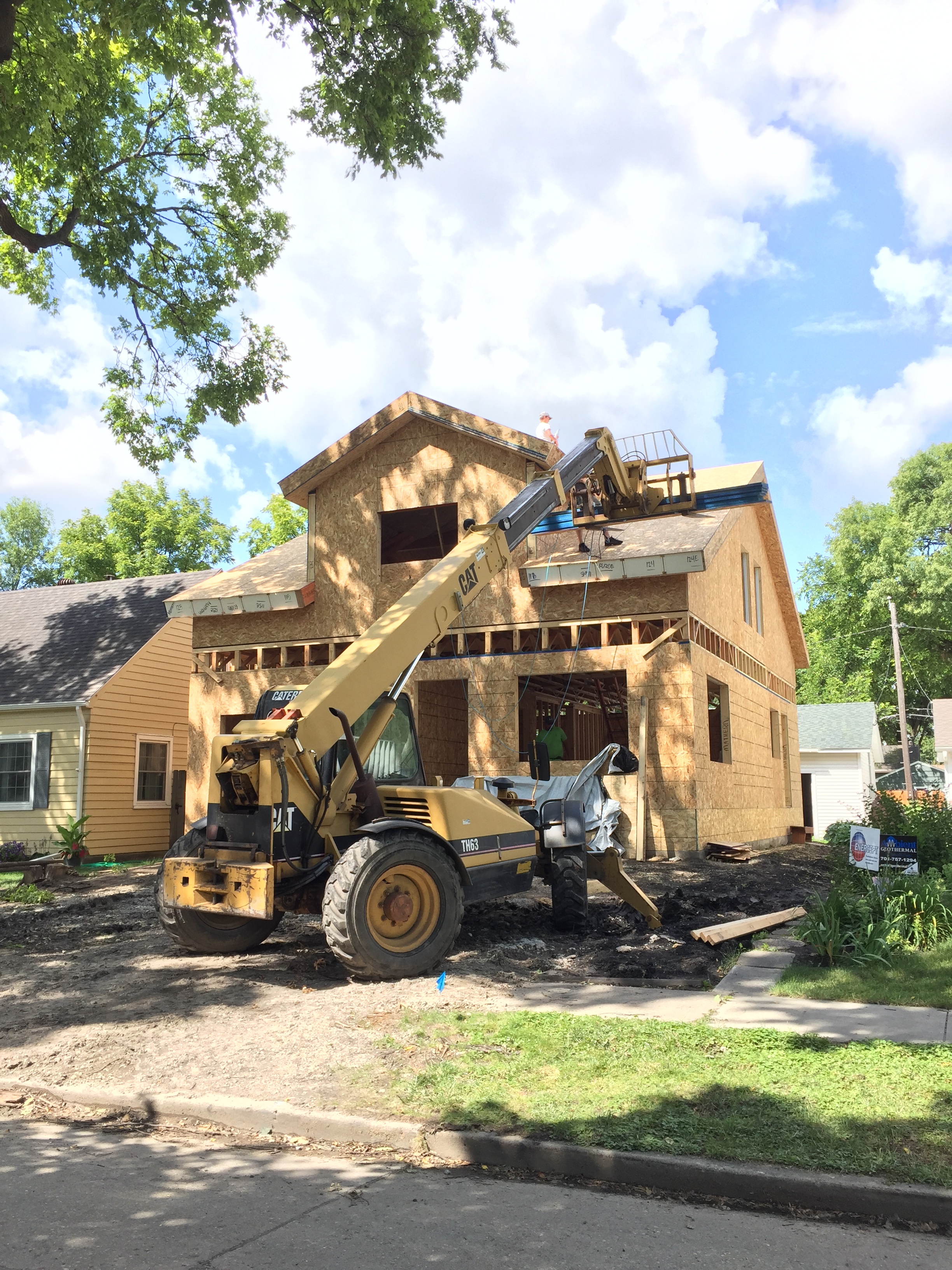 SIPs Streamline the Building Process Nearly a decade after the recession flattened the housing industry and caused waves of contractors to go bankrupt and lay-off construction workers, the population of skilled ...