Whether you're empty-nesters ready to downsize, buying or building a home on a tight budget or simply want to live in less space, the trend toward smaller homes is in full swing. Homebuilders are offering floor plans that lower square footage while maximizing usability.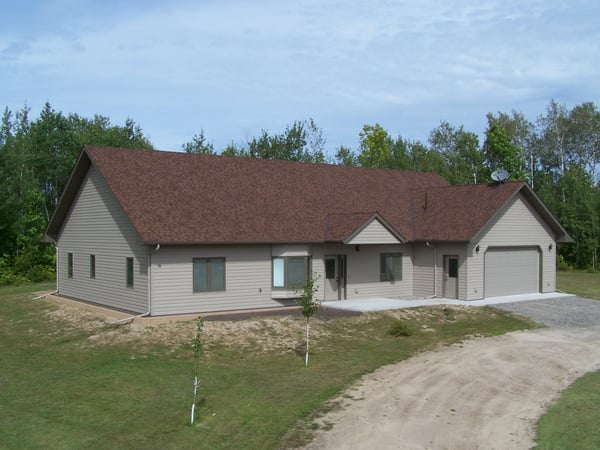 Larger homes are great at times — when you need space for overnight guests, or a large dining room for holiday entertaining, or a gigantic kitchen for large functions with extended family.
But those situations are few and far between and don't take into account the way space is used daily. Being short on space doesn't mean you have to be short on style or efficiency.
According to Brent Behm, a Moorhead, Minn. designer, the key to ensuring any home — large or small — works for its owners and their lifestyle is discerned in the programming phase.
Sometimes clients have unrealistic or conflicting ideas or expectations, so it's essential that designers get a true feel for their needs. It's even more important when there's less square footage with which to work. To that end, Behm uses a long questionnaire, which covers a multitude of factors: hobbies, kids, pets, what kind of work they want to do in the home, and the length of time they intend to live in it, among other things.
Planning for the usual use of space, particularly when budget or other limitations require it, is much wiser than having unused space the bulk of the time. A smaller home (which functions well the 360 days of the year you don't have overnight guests or large parties) can serve your better if you take heed of these tips: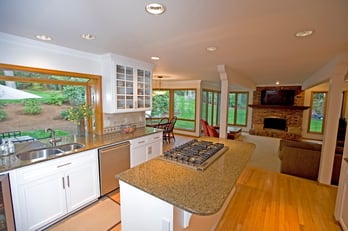 Think about how your family uses space. Smaller bedrooms and larger common areas (like the living room and kitchen) encourage more family interaction. Conversely, if family members like to retreat to their own space, it may be wise to make bedrooms larger and downsize the living area. If cooking and gathering in the kitchen is your family's habit, then using a large amount of space for the kitchen makes sense.
Get Creative with Design: With a smaller home, you can be more creative in maximizing square footage. Walls and ceilings can be fully utilized with open shelves and organizers. Consider more built-ins and storage solutions.
This goes for furnishings as well. For instance, if a table is going to take up valuable floor space, opt for one with storage or room for baskets or extra seating tucked beneath it.
Light & Bright: Bright or light walls colors make rooms feel open and airy. Mirrors can make a room appear larger but be careful not to overdo it.
Too little lighting can make a room feel cramped. Flood your rooms with plenty of light. You can get the most from natural light by keeping window treatments light and open. Recessed lighting and sconces are great options since neither take up precious floor space.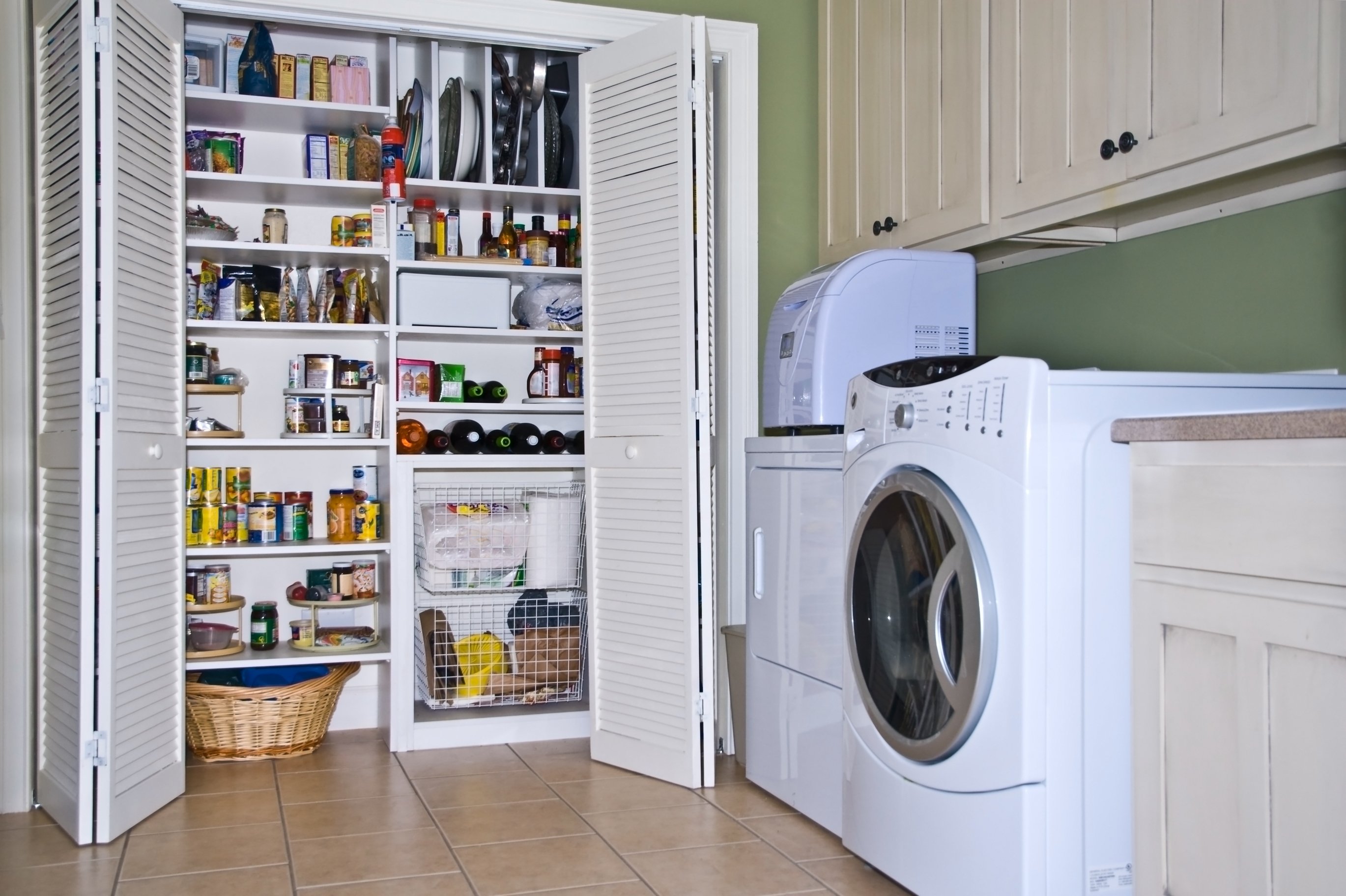 Keep it Organized: Clutter makes spaces feel smaller. Keeping it to a minimum is a must when maximizing your space. Make sure every item has a spot, then de-clutter and tidy-up daily. Every few months, throw or give away things you're no longer using — clothing, knick-knacks, books, and magazines.
Utilize as Much Space as Possible: Doors, the inside of cabinets and closet walls are excellent spots for extra storage using hooks or shelving. Over-the-toilet shelving is an easy way to add storage space in the bathroom. A stowaway bed would serve overnight guests well without taking up living space. It's also wise to put seasonal clothing into storage, freeing up space in the closet so in-season items are easily accessible.
With proper planning from the design phase to décor choices to keeping your home tidy, living large is possible in a smaller space.

Our Mission: Our Commitment
When you build with Enercept SIPs we provide a building that will go up faster and will be warmer, tighter, stronger, quieter and more cost-effective than conventional construction. It is a commitment that others simply can't beat!