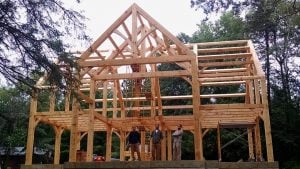 Enriching Community Through Craft - Enercept proudly joins the Timber Framers Guild as a Visionary Partner. The Timber Framers Guild is dedicated to promoting, supporting, honoring, and advancing the craft of timber ...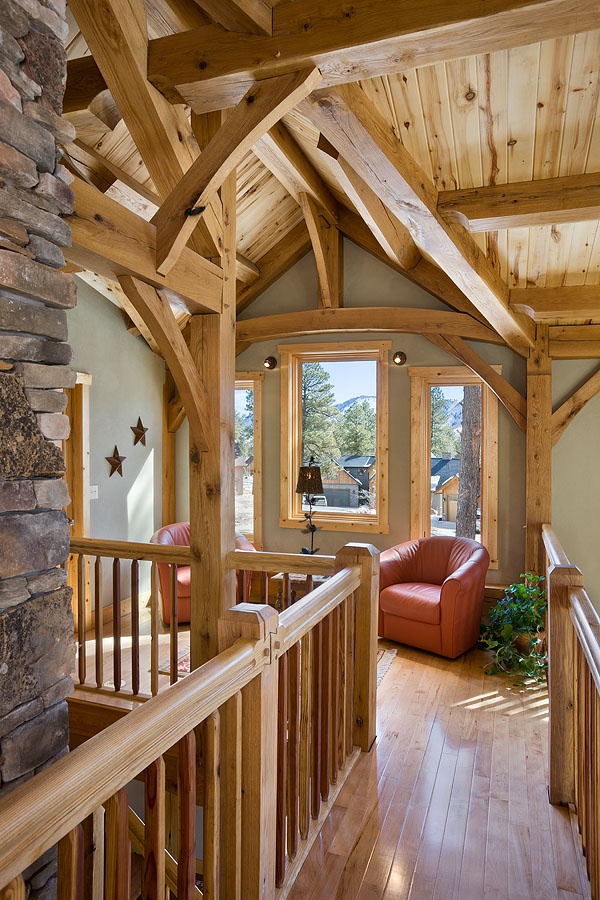 A timber framer builds his home on a tight budget, trading square footage for space and special touches in a few important places. Mat and Jessica Robbins' home is the embodiment of the principles of the "Not So Big ...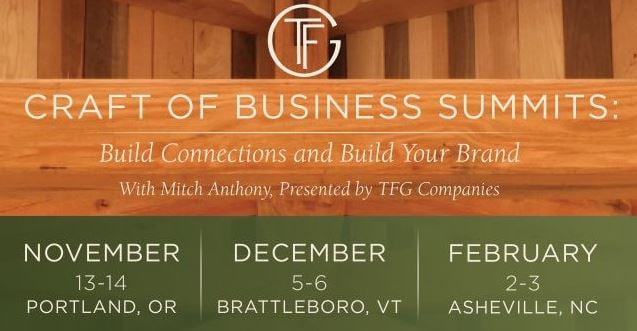 Build Connections and Build Your Brand With Mitch Anthony, Presented by TFG Companies Managing a business can be daunting—most of us are craftsmen, not number-crunchers and form-fillers. But like a timber frame, your ...