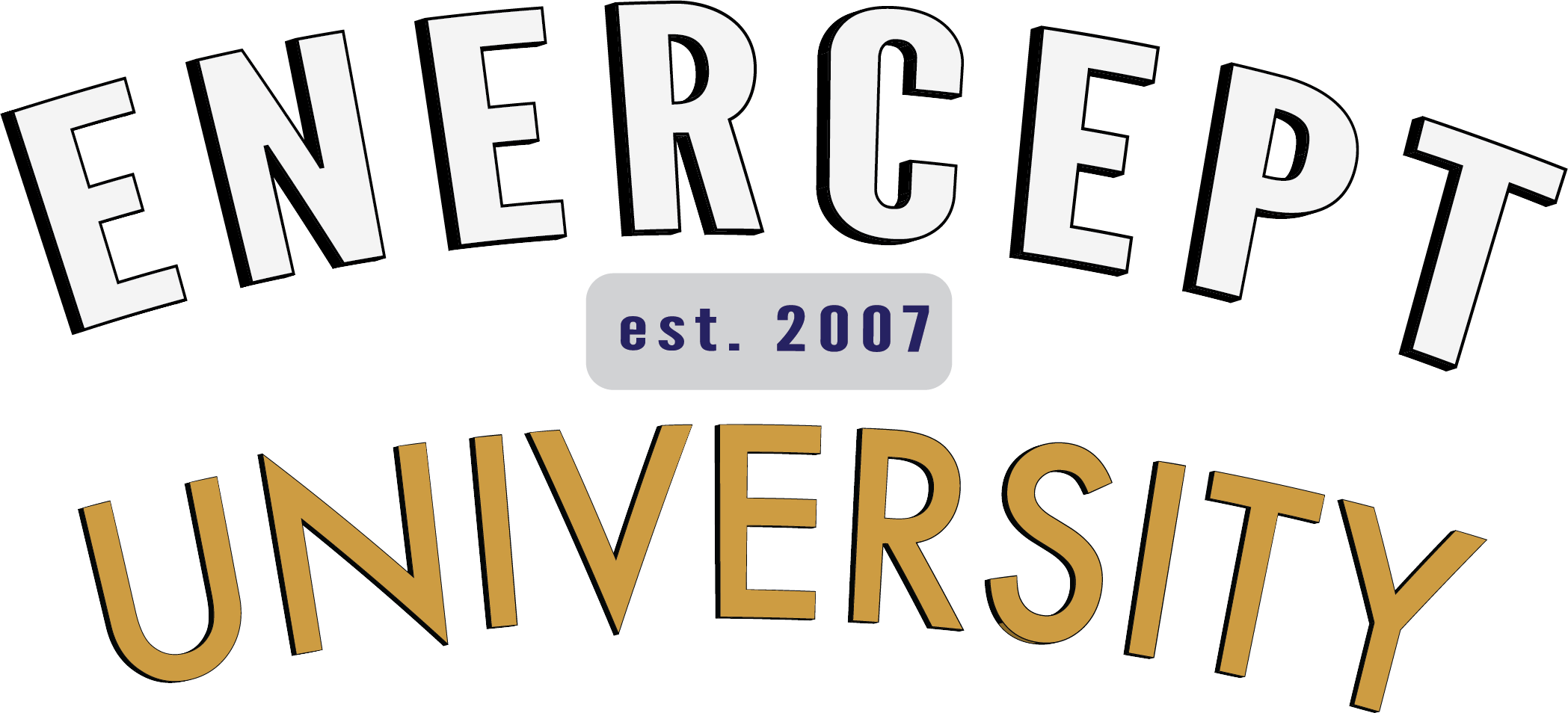 As of May 3rd, there are 27 new Factory Trained SIP Installation Specialists. Participants traveled to Watertown, SD from Maine, New Jersey, Georgia, Arizona, Colorado, Montana, Wyoming, Wisconsin, Nebraska, Kansas, ...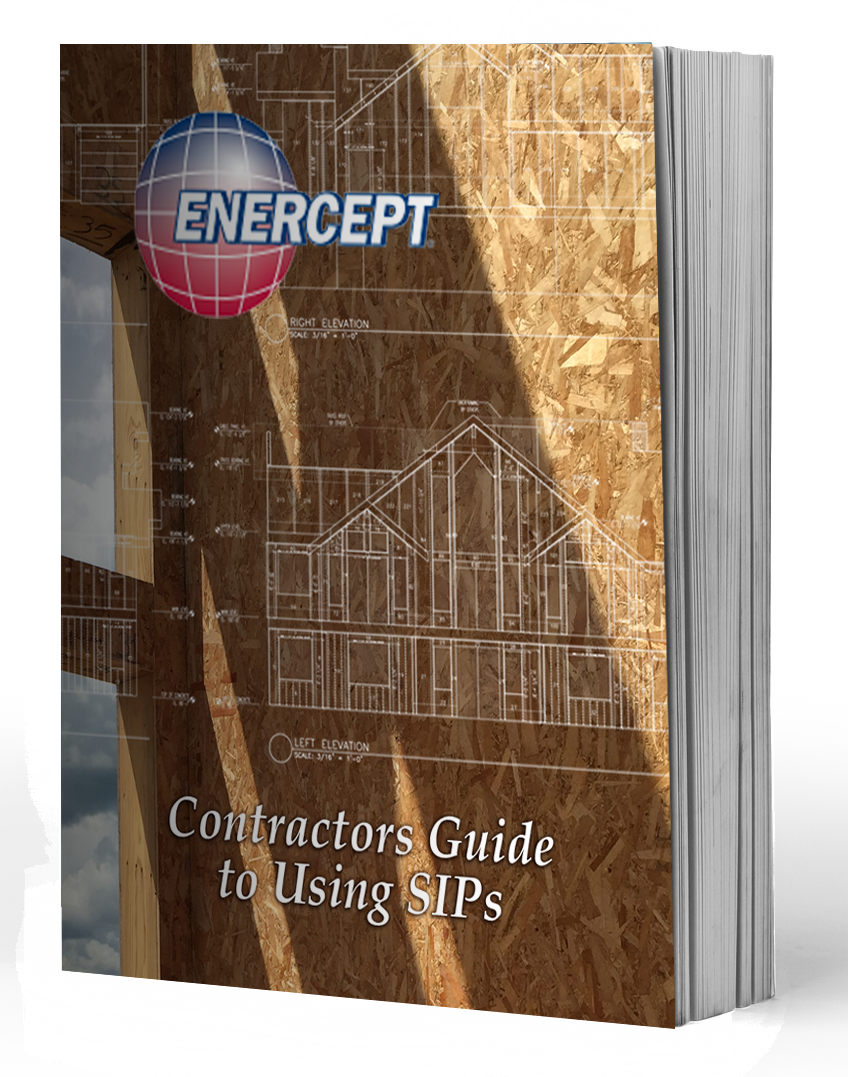 Building with Enercept Structural Insulated Panels Making the switch to SIPs is easier than you think. SIPs are widely available and the fully customized nature of Enercept Structural Insulated Panels makes them easy ...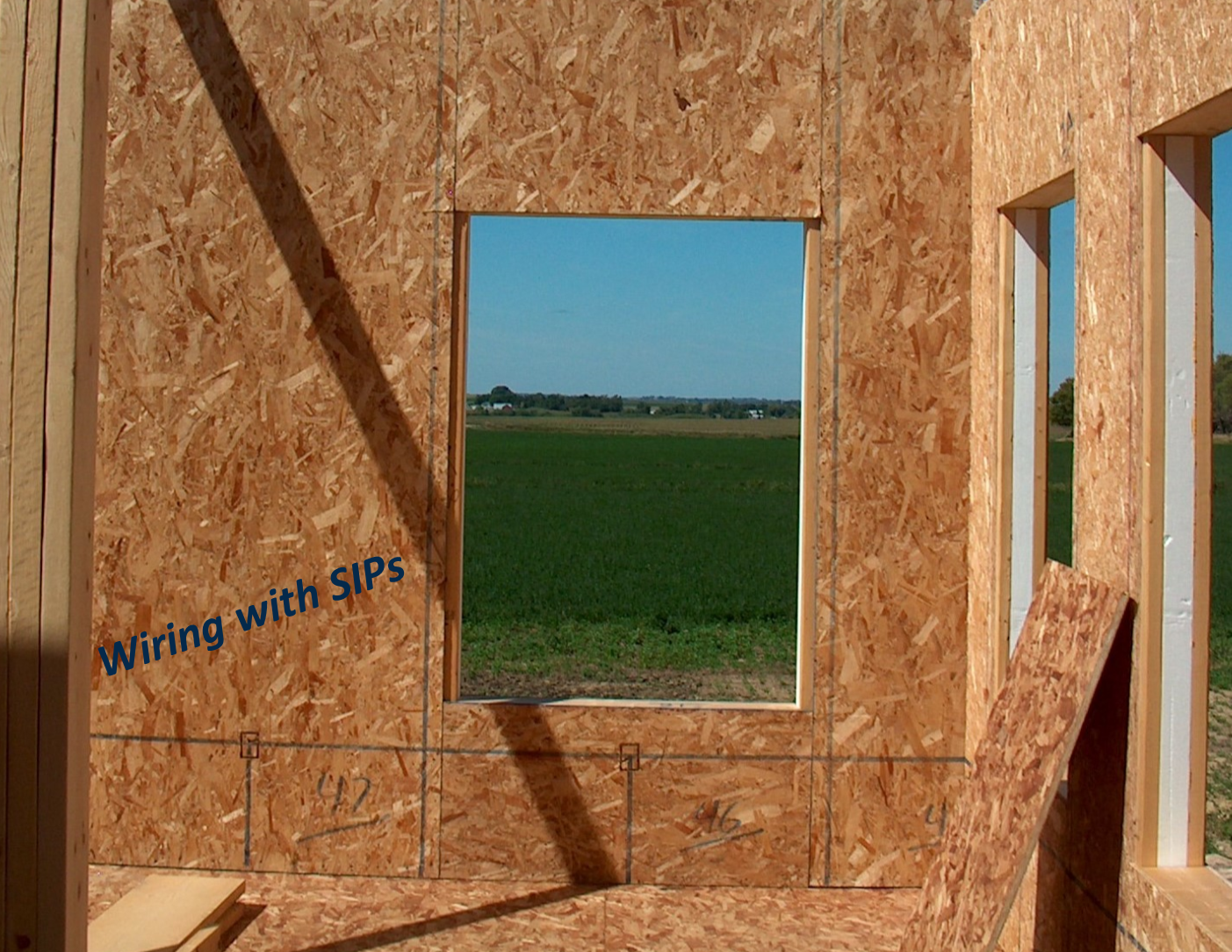 Wiring with Enercept SIPs You've got the plan. You've personalized your design. Your land is purchased, and your financing is in place. Now, it's time to build your dream home. After learning the many benefits of ...