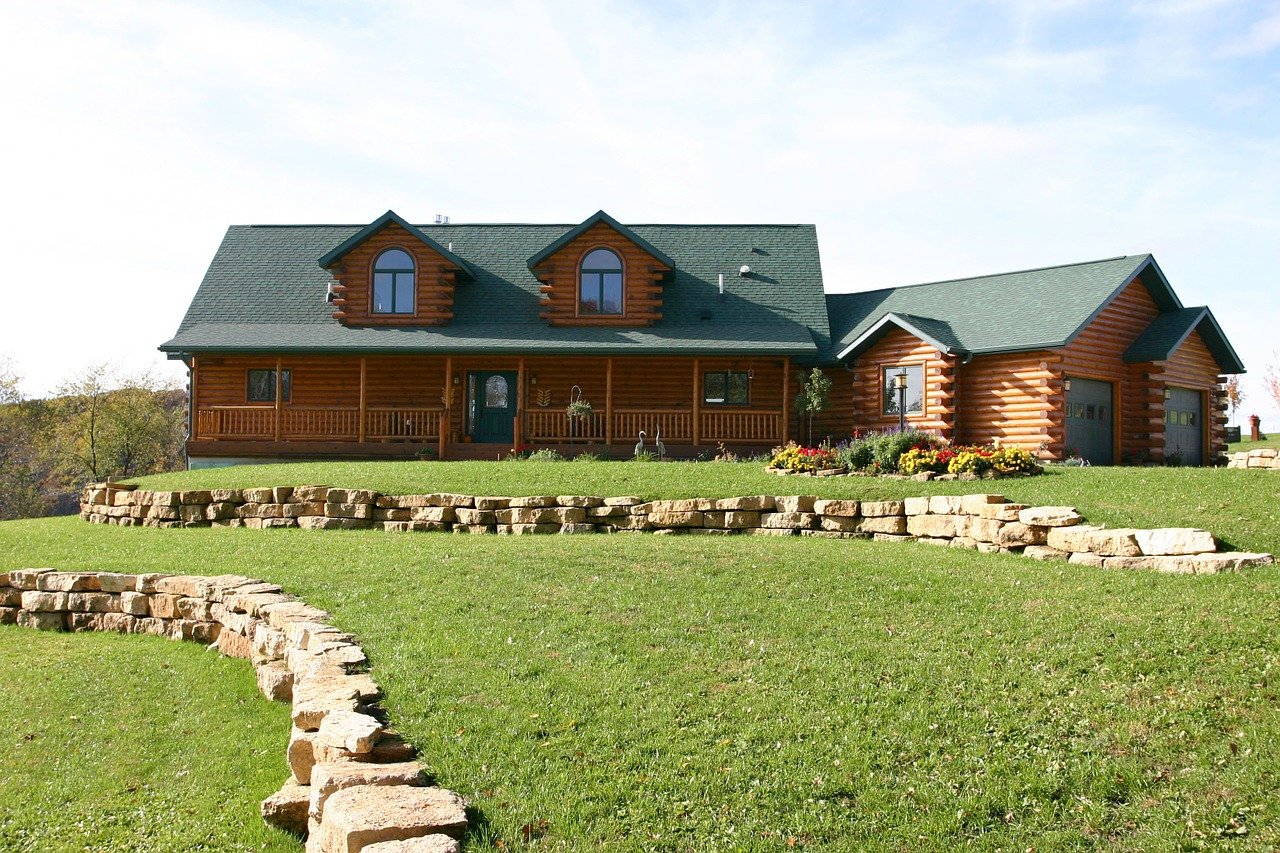 The beauty and charm of a log home or cabin are hard to resist. They can be rustic, charming and quaint, or simply breath-taking. The one thing they all have in common is the warm, natural appearance of the log ...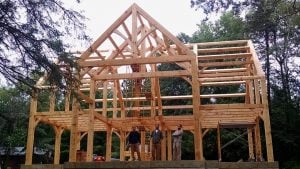 Enriching Community Through Craft - Enercept proudly joins the Timber Framers Guild as a Visionary Partner. The Timber Framers Guild is dedicated to promoting, supporting, honoring, and advancing the craft of timber ...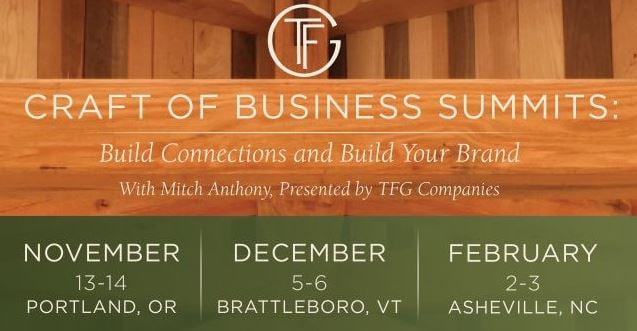 Build Connections and Build Your Brand With Mitch Anthony, Presented by TFG Companies Managing a business can be daunting—most of us are craftsmen, not number-crunchers and form-fillers. But like a timber frame, your ...