As you build your new home, you'll be confronted with several choices - there is no "one size fits all" when it comes to new construction. One of your first choices will be the design of your home. However, where do you begin? Stock building plans? Production builder? Design professional? Or licensed architect?
What is the right choice for you?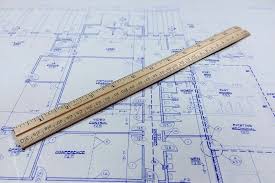 Stock Plans-Package Plans: Stock plans are drawn by architects and home designer

s, and mass marketed through magazines, catalogs, and websites. While stock plans are easy to find, the designer or architect has never met you and is not familiar with your likes and dislikes, your style, your family, or the layout of your property. The main advantage - they're more affordable. The main disadvantage - unless you are settling for someone else's dream home, you will end up hiring a designer or architect to make changes to customize the design to suit your taste and vision.
Production Home Builder:

With a Production Home Builder, you are usually limited to a number of plans to select from, 'customized' with your choice of exterior siding, light fixtures, types of windows, and other options from a menu. The main advantage - by building a track of cookie-cutter

homes, builders can move more quickly. The main disadvantage - your choices will be limited, and your home will look like all the other houses on the block.
Design Professional: A cost-saving alternative to licensed architects, Certified Building Designers, or Home Designers do not have the same licensing requirements as architects and may not have the same level of education. Home designers specialize in private homes, in that regard, they may have more experience in designing houses than some licensed architects. They can create a home that is customized to your taste and your property. They will work with you one-on-one to make sure they understand what you want. The main advantage - the appearance of your home will be unique, and the choice of finishes endless, plus hiring a home designer will likely cost less than hiring an architect. The main disadvantage - they cannot stamp your plans with an architectural seal.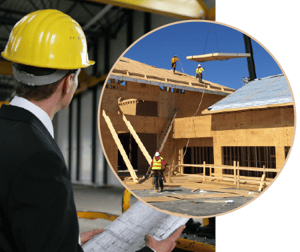 Licensed Architect: Architects are licensed professionals. They have completed university programs and internships, they have passed rigorous exams, and their training covers many areas from structural engineering to landscape design. Architects will see possibilities and find solutions to your unique needs. An architect will know what design details are needed to make your home structural. Architects generally see the bigger picture of your home's construction and your life flow in the completed home. Additionally, more complex designs may require the help of an architect. The main advantage - if your local building code requires stamped architectural drawings, a Licensed Architect can do that for you.

The main disadvantage - a Licensed Architect, will cost more.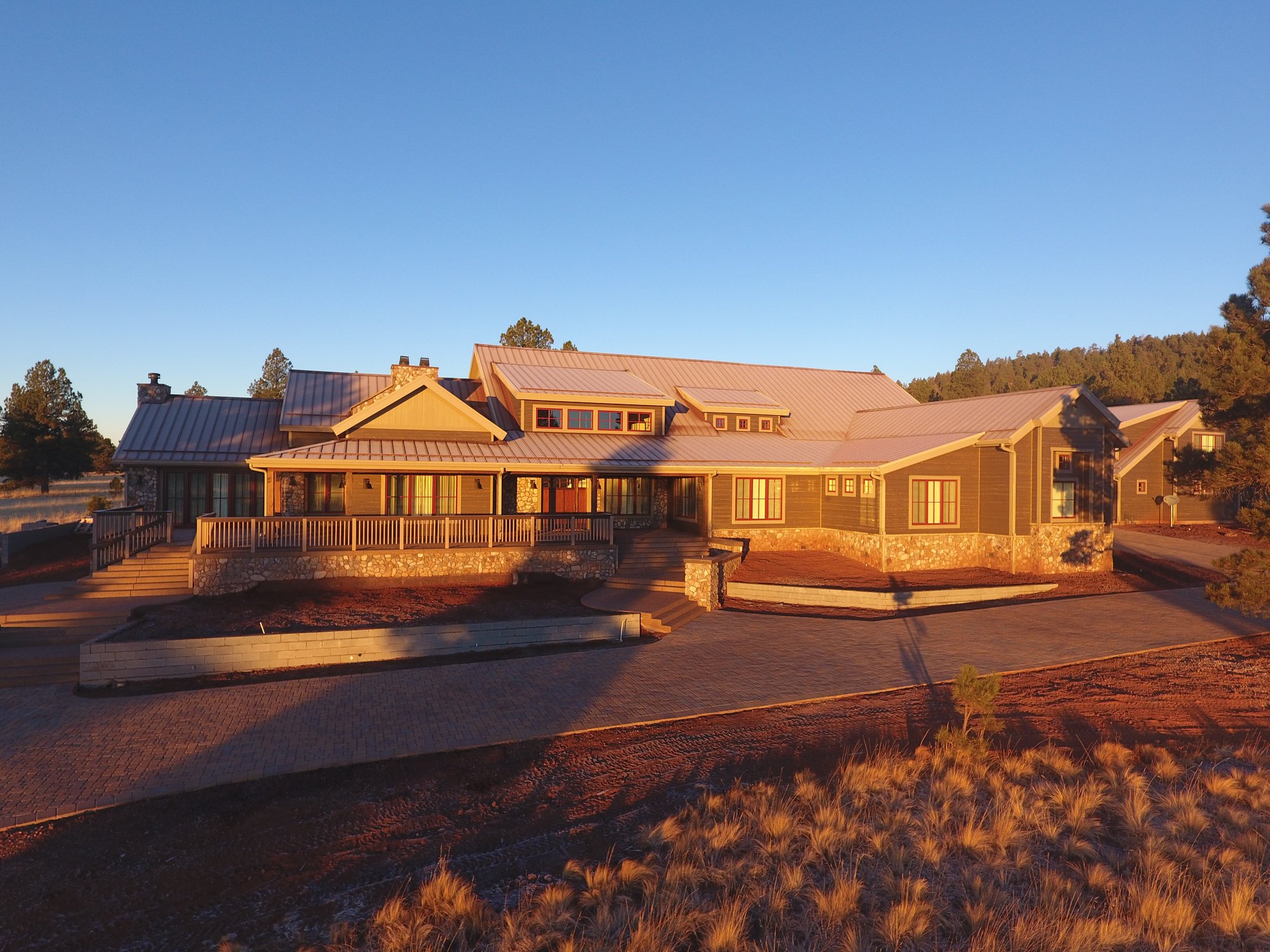 No matter how you find your perfect home design, Enercept custom SIPs will make sure the home of your dreams is energy-efficient, stronger, more air-tight, and a healthier place to live.
Our Mission: Our Commitment
When you build with Enercept SIPs we provide a building that will go up faster and will be warmer, tighter, stronger, quieter and more cost-effective than conventional construction. It is a commitment that others simply can't beat!