Each year Enercept participates in the Structural Insulated Panel Association (SIPA) Building Excellence Awards. Here are the seven projects Enercept submitted for 2021 ...
Award Categories:
High Performance (any size or use category - judged only on
special High Performance features or certifications)
Single Family 'Small House' under 900 sq. ft.
Single Family Homes over 3,000 sq. ft.
Single Family Homes under 3,000 sq. ft.
Multifamily
Agricultural
Commercial/Industrial/Institutional Buildings under 10,000 sq. ft.
Commercial/Industrial/Institutional Buildings over 10,000 sq. ft.
Renovations (residential or commercial, includes additions and
retrofit insulated panels)
Affordable Housing (excludes multifamily, home ownership cost
must be at or below 30% of median income for location)
Who is Eligible?
The submitting company must be a current SIPA member in good
standing
Structural insulated panels must be used on a minimum of 50% of
the building envelope, determined by square footage of exterior
walls and roof
The SIPs used on the project must be provided by a SIPA member
manufacturer
Installers, designers or other parties involved in the project who
are not SIPA members will not be recognized in awards materials.
However, builders or architects may apply for membership with their
entry, but must be full members in good standing prior to the closing
date for the entry to receive recognition.
Project must be completed between January 1,2020 and December 31, 2020.
Judging Criteria:
Each entry is judged on the following criteria:
Design and structural
engineering innovation
Creative use of SIP
construction
Environmental
sustainability
Enercept Entries:
Five of the seven projects submitted by Enercept SIPs were 2021 SIPA Building Excellence Award winners. Click on the project name to see more photos and information.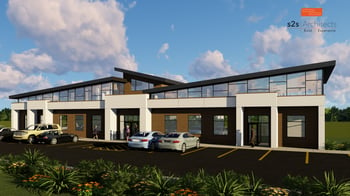 SIP Office Building in Sioux Falls, SD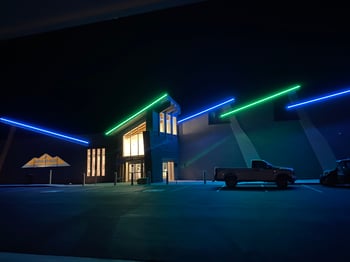 SIP Travel Plaza in Flagstaff, AZ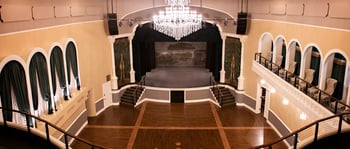 Opera House SIP Roof Renovation in Watertown, SD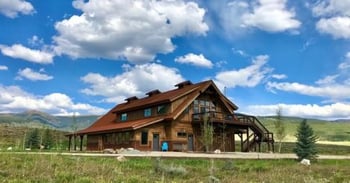 SIP House and Workshop in Crested Butte, CO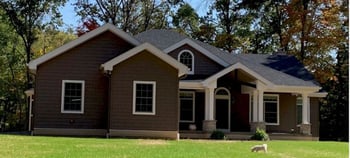 Open Concept SIP House in Pulaski, PA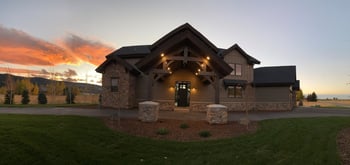 Vaulted Ceiling SIP House in Victor, ID


SIP Tiny Homes Village in Albuquerque, NM
Find more beautiful Enercept SIP projects and award winners in our Gallery: