The Path to Net Zero Energy Homes
According to the Structural Insulated Panel Association, there were over 2,000 homes in the United States receiving a HERS Index of 40 or less in 2017. Colorado leads the way with 502 homes below 40. How low can you go with SIPs construction?
The Enercept Home pictured here and located in Divide, CO has a HERS Index of 19.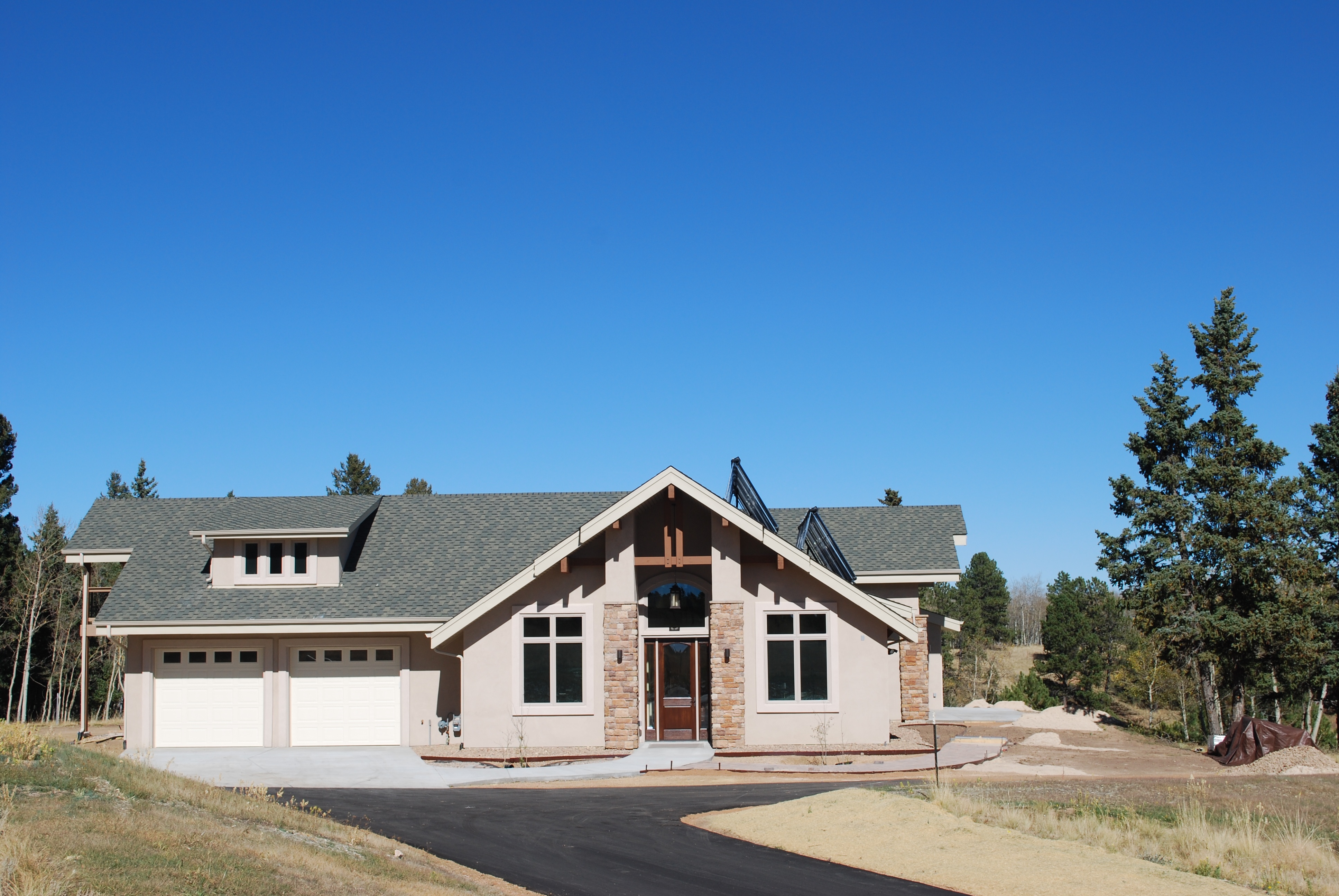 While this is well under the HERS 40 threshold, it still has a ways to go before reaching net-zero standards.
Zero Energy Project.org cites 11 integrated steps to achieve affordable Zero Energy Home Construction:
Start with Smart Design
Use Energy Modeling
Super-Seal the Building Envelope
Super-Insulate the Building Envelope
Heat Water Wisely
Use Highly Insulated Windows and Doors
Use the Sun for Solar Tempering
Select an Energy-Efficient Heating and Cooling System
Install Energy Efficient Lighting

Select Energy Efficient Appliances and Electronics
Use the Sun for Renewable Energy
As you can see, building with super energy-efficient structural insulated panels can play a big role in the building envelope. The superior insulating quality of the solid foam core also creates an air tight envelope with little or no thermal bridging. When combined with the other measures listed above, it is easy to imagine how easy it would be to go low...to go Net Zero.
In this video Ted Clifton explains building to Net Zero Energy very well:
The Twelve Essential Steps to Net Zero Energy