High Performance Apartments Offer Better Quality Of Life
Multifamily Housing Units Contain Thousands of Dollars of Energy Savings Potential
A building that is energy efficient begins with the building enclosure. More and more developers are turning to Structural Insulated Panels or SIPs to fill this need. Here are 5 reasons why.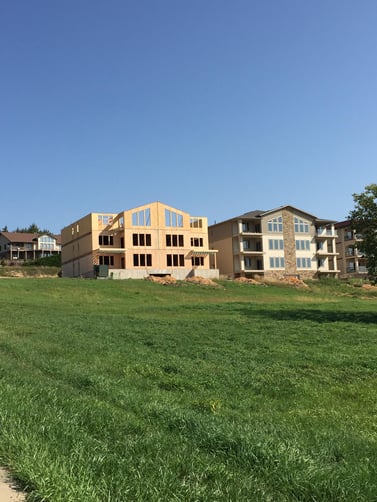 Whether you planning low-income apartments, high end condominiums, or office suites and strip malls here are five things you may want to consider before your groundbreaking:
1. Utilities
Will you offer "utilities included" units or will the tenants pay their own utilities? You may want to consider including the utilities. When you are building super energy efficient SIP buildings, you can realize the income from the lower heating and cooling costs in addition to the rent.
2. Build Faster
When you build with SIPs, you can expect the envelope to come together 50% faster. The framing, sheathing and insulating are done in one step, instead of three. Plus door and window openings are installed at the factory. Added bonus, SIPs are straighter and make it easier to drywall. The sooner your building is done, the sooner you can collect rent.
3. SIPs Are Strong
The solid construction of SIPs will hold up better to damage caused by tenants. Structural Insulated Panels are also less prone to fire and storm damage.
4. Healthier Living Conditions
Because SIPs are air-tight, fewer outside pollutants can get in. The solid insulating foam core of SIPs eliminate air circulation and dust circulation within the walls. A much better solution than fiberglass insulation that will hold on to dust and contaminates.
5. More Comfort for the Tenants
No more drafty walls. Your tenants will stay longer, because they will be more comfortable. The superior insulating quality of SIPs will evenly control you indoor environment throughout the year. The solid foam core will also reduce ambient exterior noises from getting in.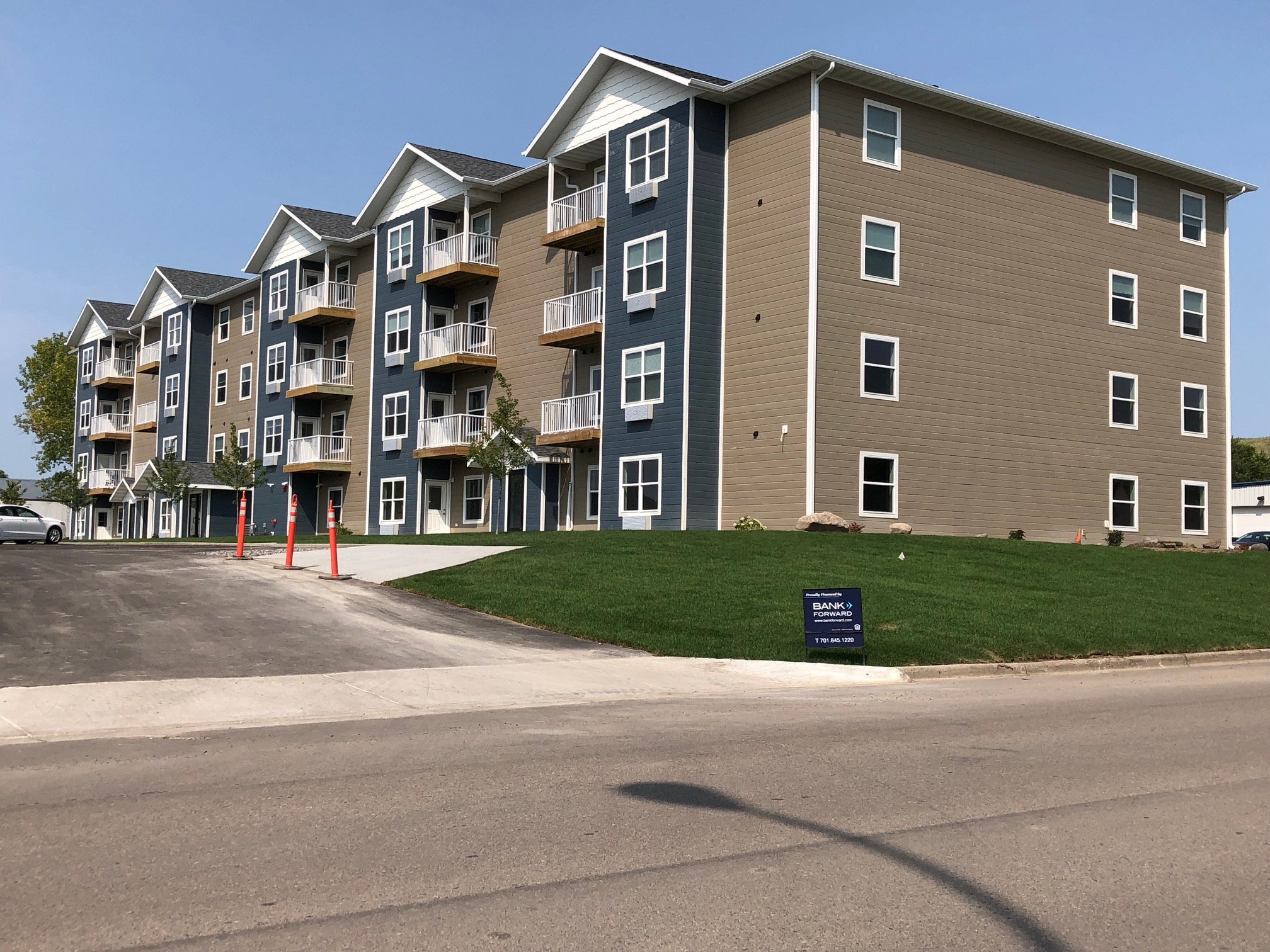 Renewable energy and building efficiencies can lower operating costs significantly compared with convention design and construction.
Our Mission: Our Commitment
When you build with Enercept SIPs we provide a building that will go up faster and will be warmer, tighter, stronger, quieter and more cost-effective than conventional construction. It is a commitment that others simply can't beat!