One could describe Enercept Regional Sales Manager Jon Golz many ways, but the aggregate and most apt description may well be 'life-long learner.' And it's not a quality that will likely ever disappear.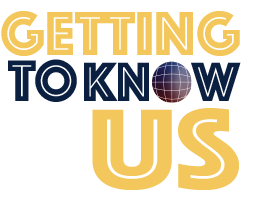 "For somebody who has never gone to college and has never had college level courses, there are few people around that have had more education on teaching than I've been privileged to have," Jon says humbly. "The moment we think we can't learn from someone, we're over-estimating our own abilities.
That attitude has served him well, even since he was a young boy growing up in the countryside near Evansville, Wisconsin.
Growing up as a Jehovah's Witness, Jon was afforded the opportunity to attend speech school of sorts at Kingdom Hall since the age of seven. Students of all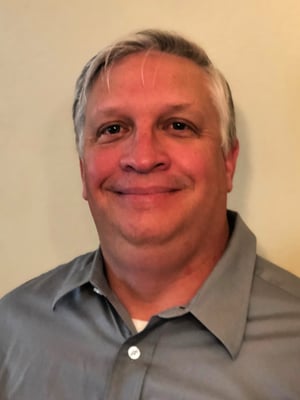 ages give speeches and demonstrations and are critiqued in order to hone their skills.
"It's a school that teaches us how to teach other people. It's a volunteer school, but it's also one you don't graduate from," Jon explains.
He also learned building trades from his work at the Kingdom Hall.
"I didn't know anything about construction or building," he says.
During the construction of a new Kingdom Hall, he learned how to hang dry wall, and then began teaching others how to do the same. Years passed and Jon had his own drywall business and cabinet shop, a profession he enjoyed for more than twenty years. With a business partner, he also built SIPs homes for more than ten of those years. But not just any SIPs homes — Enercept homes.
"We met (retired RSM) Ron Gleysteen at the energy conference in Wisconsin Dells and started asking a lot of questions. And then we researched SIPs in general and it kept coming back to Enercept SIPs being the best on the market," Jon recalls of their decision to become an Enercept dealer.
Years later, his RSM had a major illness.
"The then-president called me up and asked me basically if I'd just do shows and gave me the designation 'Super Dealer.'" This gave Jon a bit different role than other dealers and caused him to really take ownership of his area.
And, as it came to pass, this set the stage for Jon that when Ron retired, he was able to take that job and put his years of SIPs experience to work in a different manner.
Jon says he's learned much from newer colleagues with less product knowledge by watching their interactions with people at exhibits and home shows and simply by being observant.
"I've learned to be a better SIPs teacher and it helps me learn to explain things more simply," he says. "What I've learned is sometimes I need to start simple and work into it."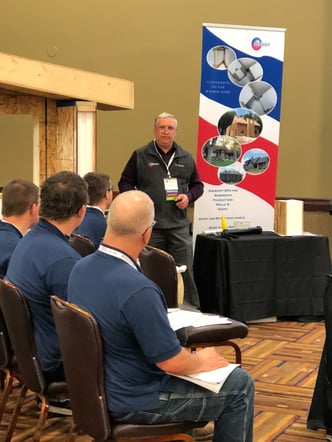 But if it's detail and technical information you need, Jon is a terrific resource. Having worked in the field as an Enercept dealer for ten years, building an estimated 40 to 50 projects over that time, he can easily help clients and contractors work through ideas.
"Having built these homes for ten years really helps me picture what the person talking to me needs to picture," he says. This makes it far easier to relay the solutions or answers to client questions.
As a strong believer in Enercept SIPs, Jon sees his role as an RSM more as that of an educator or teacher.
"People like feeling intelligent, and I help them feel intelligent about the decision they're making," Jon says. "And I've found that people like to look smart rather than looking rich. People are so proud of their Enercept homes that they pay money to come in to a home show and tell me how much they love it."
He loves it, too. Seeing satisfied customers who know they've made the right choice with Enercept SIPs is wonderful.
Besides work, Jon enjoys time with his family including wife, Daria, and their three cats, one dog and a fish named Sushimi. (With the cat around, you never know if the fish's days are numbered!)
Jon and Daria like to camp and canoe during the summer and spent some time in the Montana Rockies during the summer of 2018. He's even built a camper out of SIPs and has had it running beautifully at fifteen below!
"I don't have the time to hunt and fish like I used to, but I still like to be where the animals and fish are. If I can get out and spend some time where it's quiet and relaxing, I will," Jon says. "Daily life is tense. You're always putting out fires. When you can just get away from those fires for an afternoon or a week, that's great for me."
Down time helps Jon find that balance so many of us crave. While he enjoys his work, it's only one facet of his life.
"I don't ever want to be defined by the job I do. That's not who I am. There are other parts of my life that are more important. I want to do my job really, really well. I take a lot of pride in the job I do, and I think Enercept gives me the opportunity to do that. And I love having a team behind me," Jon says.
Working from his office in Broadhead, Jon's territory covers his home state of Wisconsin, eastern Iowa, southeastern Minnesota and the states of Delaware, Indiana, Maryland, Michigan, Mississippi, New Jersey and Ohio.
His contact information is as follows:
Jon Golz
Email: jgolz@enercept.com
Phone: 605.695.4840
Jon will be pleased to help you with your project, ensuring your project goes as smoothly as possible. Undoubtedly, you'll both learn something along the way.
Jon Golz (right) and fellow RSM Jon Wagar having some fun at the Enercept booth at 2018 GreenBuild in Chicago.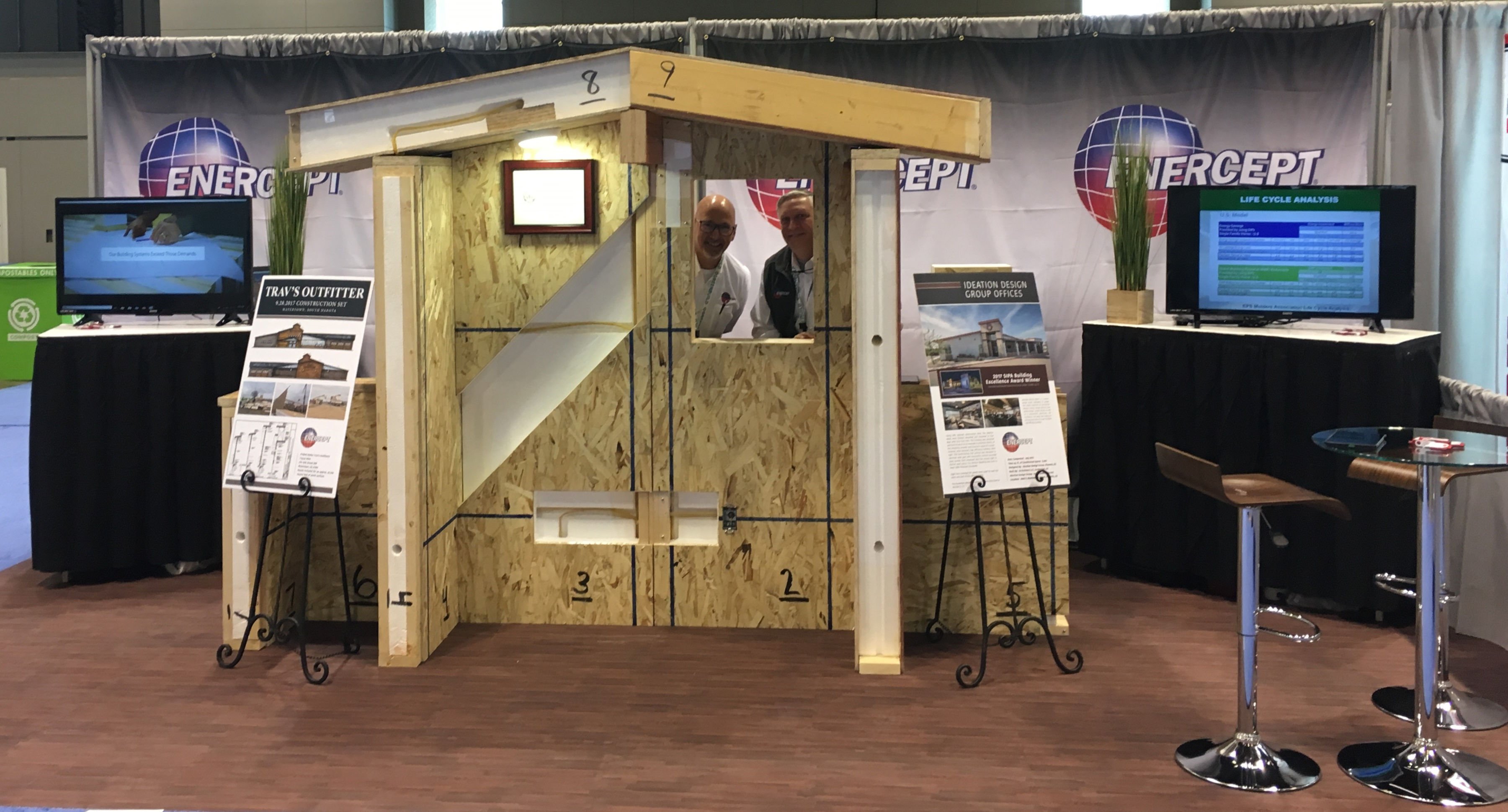 Our Mission: Our Commitment
When you build with Enercept SIPs we provide a building that will go up faster and will be warmer, tighter, stronger, quieter and more cost-effective than conventional construction. It is a commitment that others simply can't beat!