30th Habitat For Humanity Home will Feature SIP Walls
"We are so very grateful for all of the generosity of the Watertown community & businesses! Because of all of your big beautiful hearts Habitat has been able to provide 29 affordable homes to families right here in Watertown." Habitat For Humanity Greater Watertown Region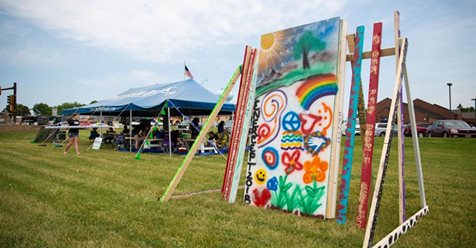 Enercept Participates in Habitat for Humanity Stud-A-Thon
Since 1995 Habitat for Humanity Greater Watertown Region has been busy working on homes and helping families around the area start their lives in a economically efficient environment. This year marks a milestone for Habitat for Humanity building their 30th residence.
To kick off the 30th Build (which will take place later this year) the organization is holding their annual Stud-A-Thon on June 21. Enercept, a 2019 Platinum Habitat Sponsor, will decorate a SIP wall panel to commemorate the event.
For a $50 donation fund raiser participants were able to decorate studs for the 30th home's interior framing. The funds raised during the event will help build the next Habitat for Humanity home.
Enercept is pleased to sponsor the organization and contribute to their 30th home. In addition to supplying structural insulated panels for this home, Enercept will be providing labor and support during the construction.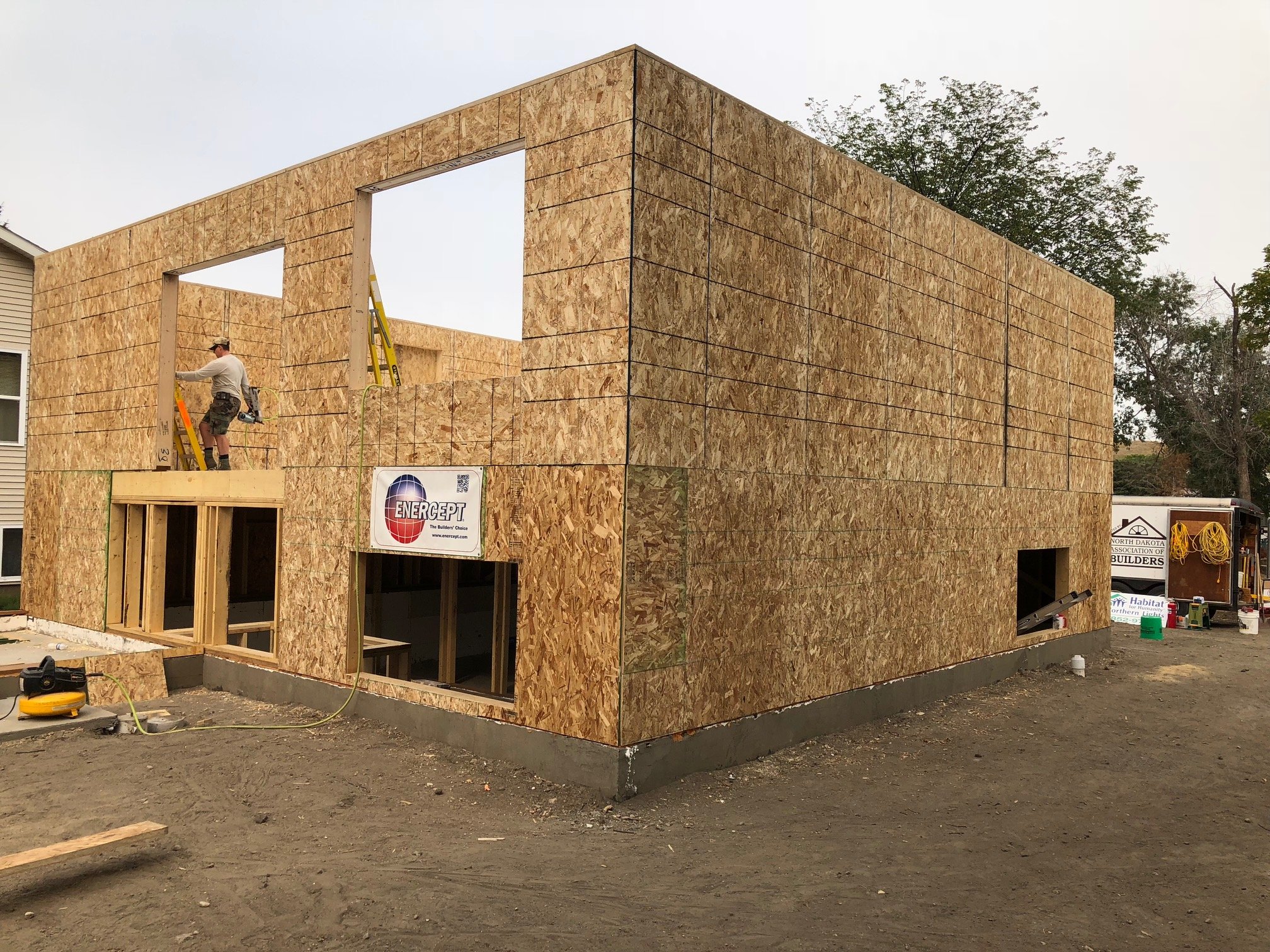 Over the past several years Enercept has supported Habitat for Humanity in many other communities.
Like us on Facebook to watch the progress as we move forward with Watertown's 30th Habitat for Humanity home.