Floor SIPs - Perfect for sun rooms, all season rooms and floors over a crawl space
SIPs floors are essentially wall panels laid flat. Featuring a solid core of EPS with intermediate structural members, SIP floor panels can be fabricated to fit a wide range of designs. Floor panel thickness varies upon design spans and R-Value requirements.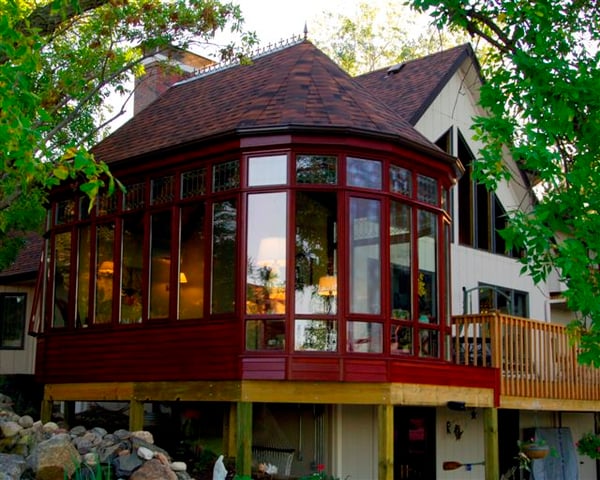 Building a better floor
Floor SIPs are very easy to install. They go down fast, provide superior strength and excellent insulation. A typical floor panel is designed to carry normal residential loads, though higher load capacities are possible when necessary. Enercept Floor Panels were used in the construction of the National Science Station located at the South Pole.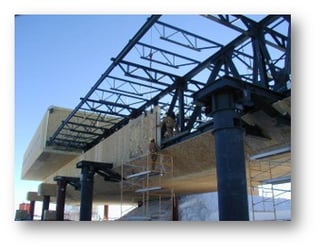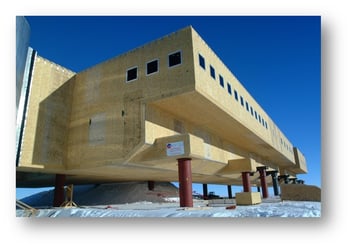 SIPs floors are often used in conjunction with pier foundations where structural support beams span from pier to pier; either in cold arctic regions (like our South Pole Project) where the tundra does not allow for a typical slab or stem wall, or in mountainous areas where the floor extends out from the sloping grade and is exposed to the air from beneath. Because SIP panels provide a continuous bond between the OSB and EPS, SIP floors will keep your living space warmer in the winter and cooler in the summer.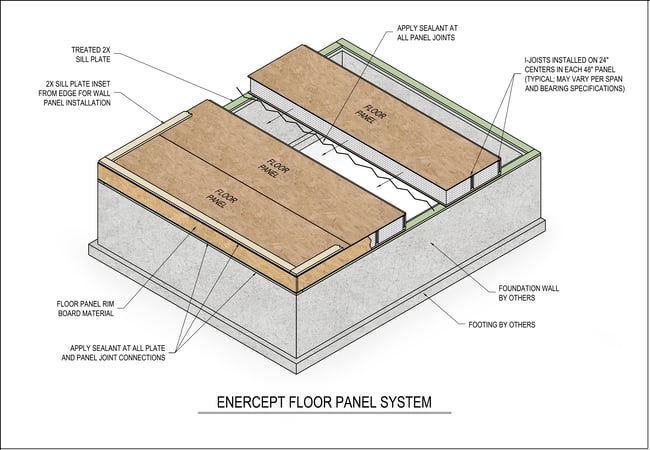 Building with energy-optimizing SIPs plays an integral role in energy efficiency, using less energy to heat and cool a SIPs structure. Enercept SIPs exceed building demands and aim for less energy use, better indoor air quality and a structure's reduced environmental impact.
Common uses for a SIP floor system include:
living spaces above garage space
building on pier foundations in high water/flood-risk areas
three season rooms and sun rooms
roof top decks and patios
No matter where you install a SIP floor system, it will enhance the overall comfort and insulating shell of your building.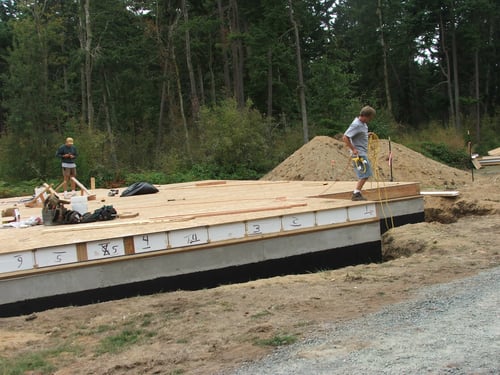 What would you like to know about Enercept SIPs: