Enercept's Regional Sales Manager, Dawn Gehrke, has over 25 years in the sales industry, but talking with customers about Structural Insulated Panels (SIPs) has become her new passion.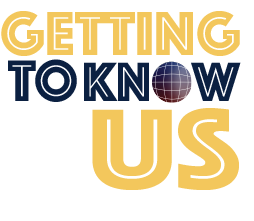 Dawn was added to the Regional Sales Manager sales staff in September 2019.
"I'll be the first to say that before I was hired, I knew only a little about building with SIPs. I was intrigued by building with panels knowing that The Redlin Art Center and Trav's Outfitter were built with SIPs - and the overall product is so very impressive. I like to talk about the ease of building with SIPs, the R-values, the ready to assemble panels, the air-tight construction. There are just so many benefits that SIPs offer over traditional framing. It's exciting to talk with people and explain our product," Dawn says.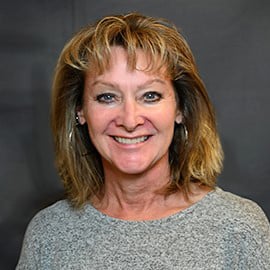 Dawn loves to offer the customers solutions to their traditional way of thinking when it comes to building. Her enthusiasm for SIPs means she likes to give customers facts and information about how building with SIPs can save time as well as offer a lifetime of energy savings.
"I may not have years of experience working with SIPs, but my enthusiasm for the product and the excitement I bring explaining how building with SIPs can benefit the builder, and their end customer is what I like the best," she adds.
Dawn and her husband, Lyle, live on a farm south of Watertown where they enjoy riding horses, hunting, and spending time outdoors. They have three children and five grandchildren.
When not on the road meeting with customers in eastern South Dakota, Iowa, Nebraska, Texas, Arizona, Alaska, and Hawaii, Dawn works from her office at Enercept in Watertown. Her contact information is: is:
Dawn Gehrke
Email: dawng@enercept.com
Phone: 605.881.2160
Dawn would be happy to explain how Enercept SIPs can help you with your project.
Our Mission: Our Commitment
When you build with Enercept SIPs we provide a building that will go up faster and will be warmer, tighter, stronger, quieter and more cost-effective than conventional construction. It is a commitment that others simply can't beat!