From farming to selling yachts, find out how Chuck Pfeiffer's vast experience led him down the path to selling Enercept SIPs.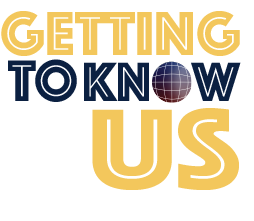 We want to introduce you to a recent addition of the Enercept Sales Team, Chuck Pfeiffer.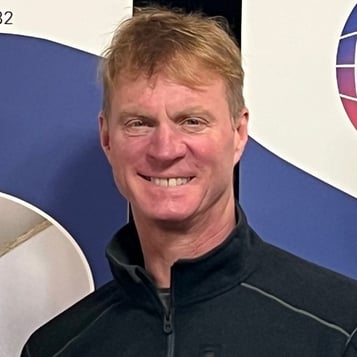 Chuck was born in New York City, where he spent the first few years of his life.
His father was a banker and moved the family to Switzerland to establish a new bank branch. They lived there for about five years before moving back to the US to operate a working dairy farm in upstate New York.
Variety has continued to be a part of Chuck's adult life. Other industry hats worn by Chuck, include financial advisor, restaurant owner, and selling yachts in southern Florida.
Snowboarding in Wyoming with his two daughters eventually drew him to the small ranch community of Bondurant, WY. Chuck enjoys the serenity and wildlife of this area.
Chuck and his brother have built four SIP homes in the community. Their first two homes were destroyed by a forest fire.
Why did Chuck make the decision to sell for Enercept?
"Because Enercept SIPs are, in my opinion, a better panel."
Having worked with other systems, he finds the ready-to-assembly design of Enercept SIPs more convenient and less complicated.
Chuck represents Enercept in Idaho, Washington, Nevada, and Utah.
Chuck Pfeiffer, Enercept Regional Sales Manager
Email: chuckp@enercept.com
Phone: 605.880.5782

Learn more about Chuck in this one-on-one interview with Jon Golz: