Who wouldn't love a new, energy-efficient home?
Whether you're planning to build this year, next year, or in five years - the time to start planning is yesterday. Where can you get the best ideas and inspiration? At one of the fine home shows and events taking place right now.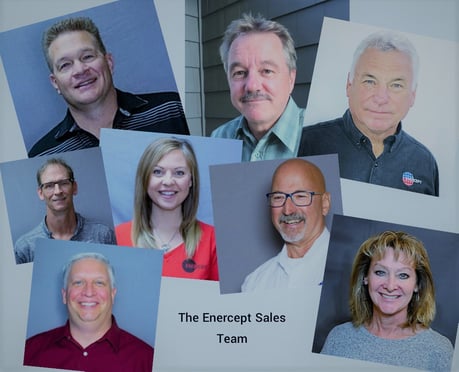 No matter where you live, there is sure to be a Home & Garden Show, Log & Timber Home Show, or Home Builders' Show in your area. At Enercept we call it 'Home Show Season' and we try to get to as many events as we can.
This year you find members of the Enercept Sales Team at events in Virginia, Tennessee, Alabama, Oklahoma, Kansas, Missouri, Iowa, Illinois, Wisconsin, Minnesota, North and South Dakota, Montana, Wyoming, Nebraska, and Colorado.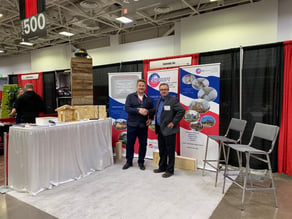 At the Enercept booth you will be able to gain a better understanding of SIPs and how they can work for you. You'll be able handle our structural insulated panel samples, view large photo galleries of projects we've been a part of, and talk to our SIP experts one on one. They will be able to answer your questions and offer suggestions for you next building project.
Let's get the conversation started - tell us about your next building project, and find out why Enercept is the better way to build.
Be sure to bring in a copy of your home plans, so we can get going on a free panel package estimate. With Enercept SIPs, your estimate includes the wall panels, roof panels, bottom plate material, top plate material, Glu-Lam Center Beam, seam tape, acoustical sealant caulk, and TYVEK house wrap. It would also include all rough openings, cut in, completely framed, and completely headered. (Enercept is the only SIPS company in the industry that does this level of fit and finish; it will save you considerable time!)