Creating affordable climate change resilient homes; how SIPs filled the need ...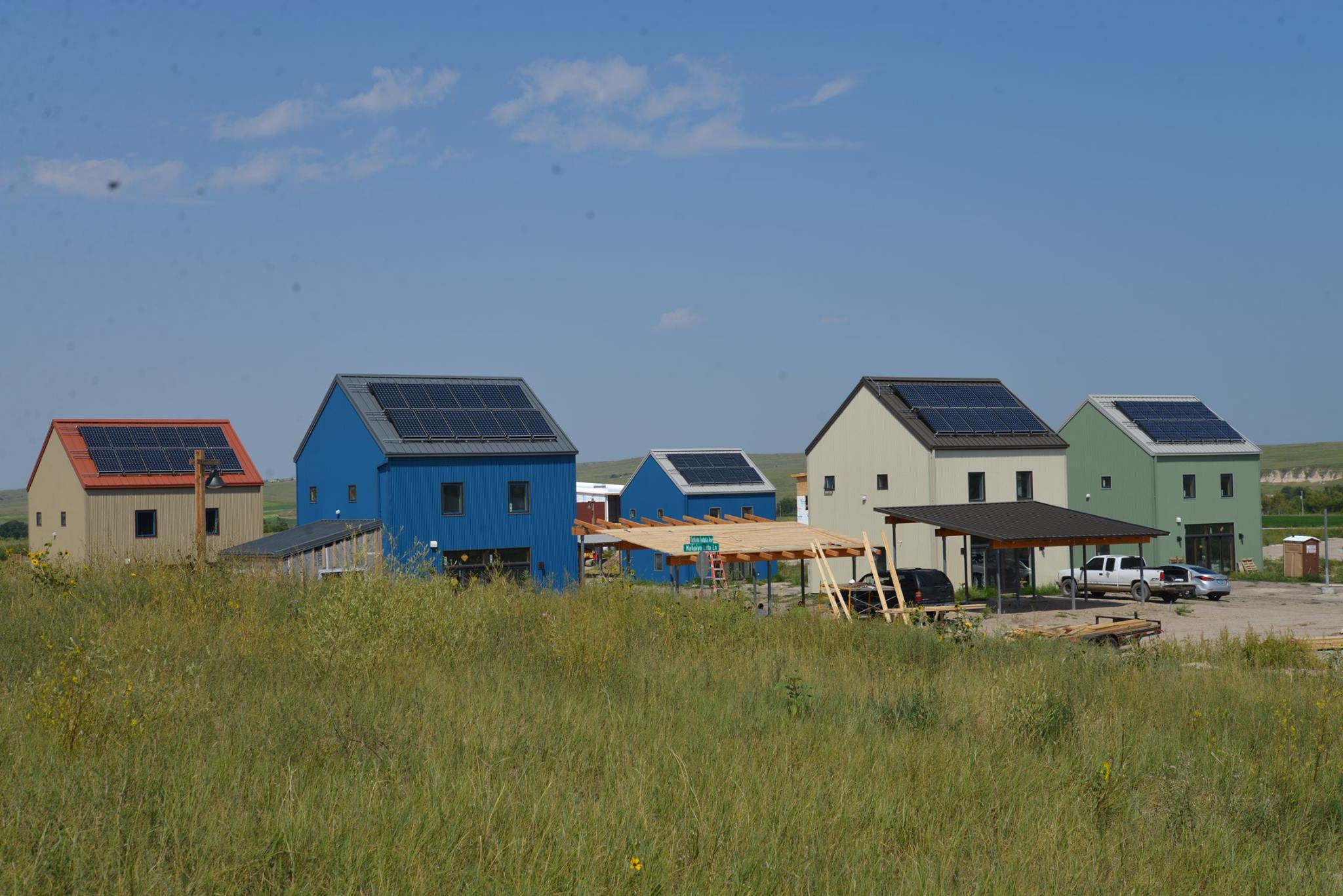 The Thunder Valley CDC home was the 1st place winner in the 2019 Structural Insulated Panel Association's Building Excellence Awards for Affordable Housing.
In a nutshell, using SIPs allowed a very inexperienced crew and homeowners the ability to frame up their home and create an air-tight exterior shell.
The Thunder Valley Regenerative Community is located on the Pine Ridge Reservation in southwest South Dakota. Each unit is a single-family home for low to moderate income Native American families.

The developers are creating climate change resilient homes. SIP construction fit well because of the improved energy efficiency they offer.

The Enercept building system, along with the simple design of the 1,300 sq. ft. homes, also made the process easier for the inexperienced crew.

The buildings face east, the orientation of traditional Lakota dwellings, and they're arranged around a central garden, referencing the sacred geometry of the tipi circle. Their pitched roofs shed snow and hold solar panels, and they're clad in painted corrugated steel for durability.

Enercept was honored to be a part of this modern yet traditional community.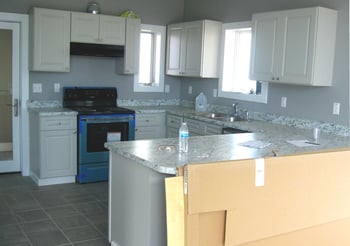 The homes are built with 6" SIP walls and 12" SIP roofs. They are designed to maximize passive and active solar potential.
Although, actual HERS tests have not been completed, the projected calculations indicate that this home would have a HERS Score of 40.
Each home comes with a Homeowner's Guide that includes instructions on keeping the home safe, healthy and green.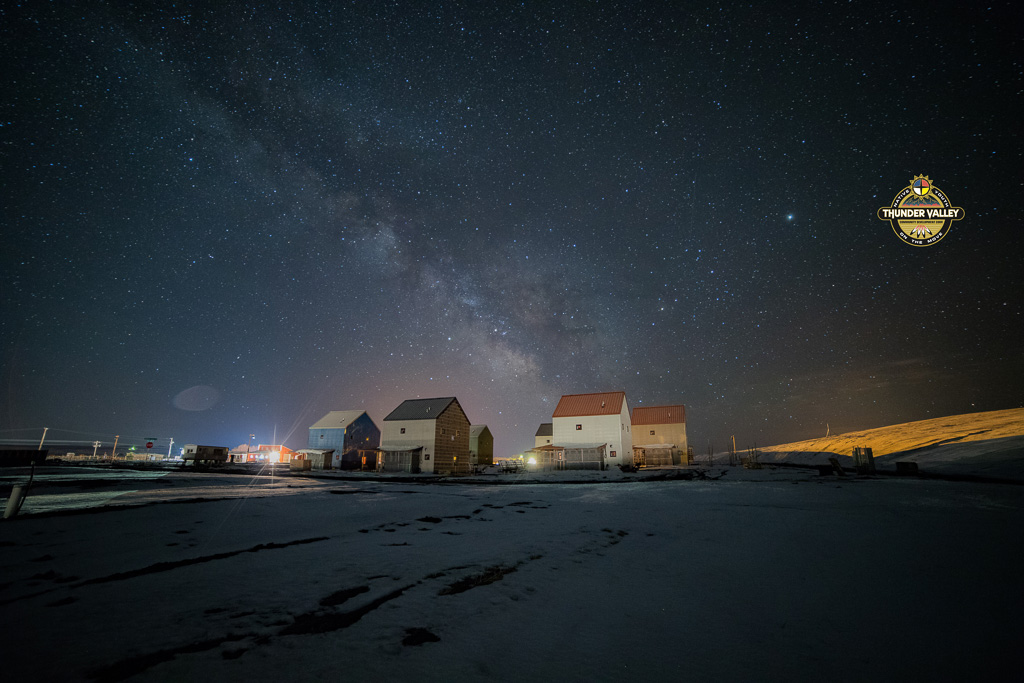 Learn more about this fabulous SIPA Award-Winner here: