Pennsylvania Renaissance Faire Welcomes Winery and Social Venue ...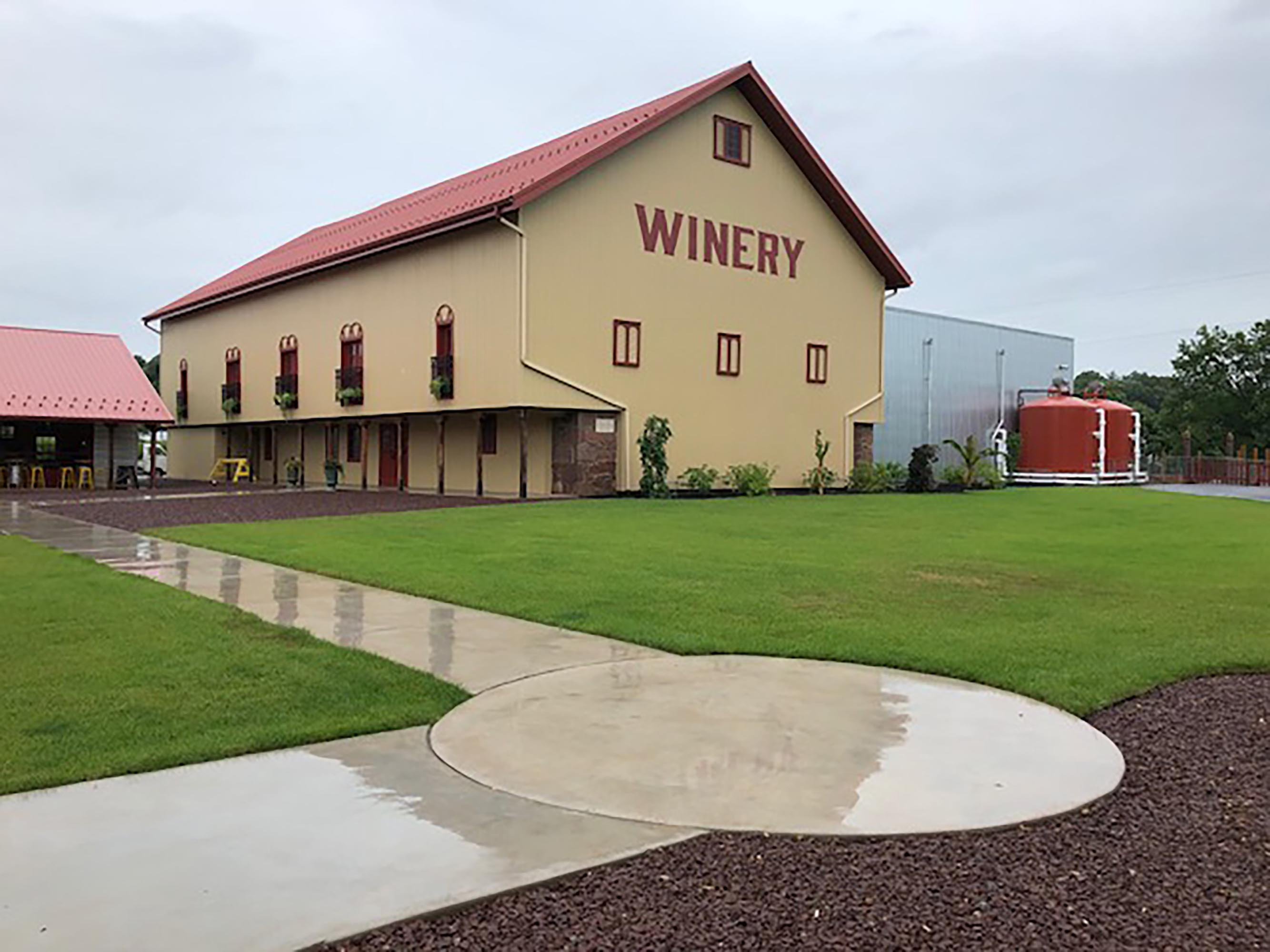 Mt. Hope Winery is the 1st place winner in the Renovation category of the 2019 Structural Insulated Panel Association's Building Excellence Awards.
At the onset of the winery project, the owner specified three primary requirements: price, time and efficiency. Building with SIP construction met all three of the owner's requirements.
The owner was also looking for a clear open space for the addition. The strength and design of a SIP roof made this possible.
Building at an active Renaissance Faire location presented time constraints and demanded efficiency. By building with SIPs they were able to install panels over the 1" vertical siding and metal roofing on the existing barn and install the building addition's wall and roof panels in just a few weeks, enclosing the addition before the start of the busy spring and summer seasons.
Concrete and dirt work were started in August 2016, SIP panels were delivered in March 2017; by the end of May 2017 the building was enclosed and wine production was under way.
The interior work was completed and venue opened in early 2018.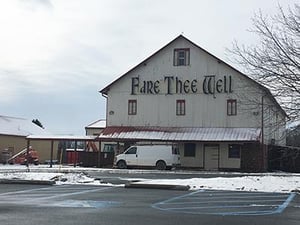 The winery project involved wrapping an 1800's barn with SIPs (walls and roof) and re-cladding the barn with new barn board and metal roofing. They also added a 5,400 sq. ft. SIP addition with an overall height of 22'.
A piece of the Estate's history, the original barn was built in the 1800's and rebuilt in 1908 after a fire. Features include some of the original rock walls, barn board and framing lumber. Using SIPs to encase the barn will preserve this building for generations to come. The owner also preserved and reused much of the existing wood barn board to maintain the original rustic look in the venue area. This provides an attractive location for weddings, receptions and other gatherings in the 'Feasting Glen' located in the loft of the barn.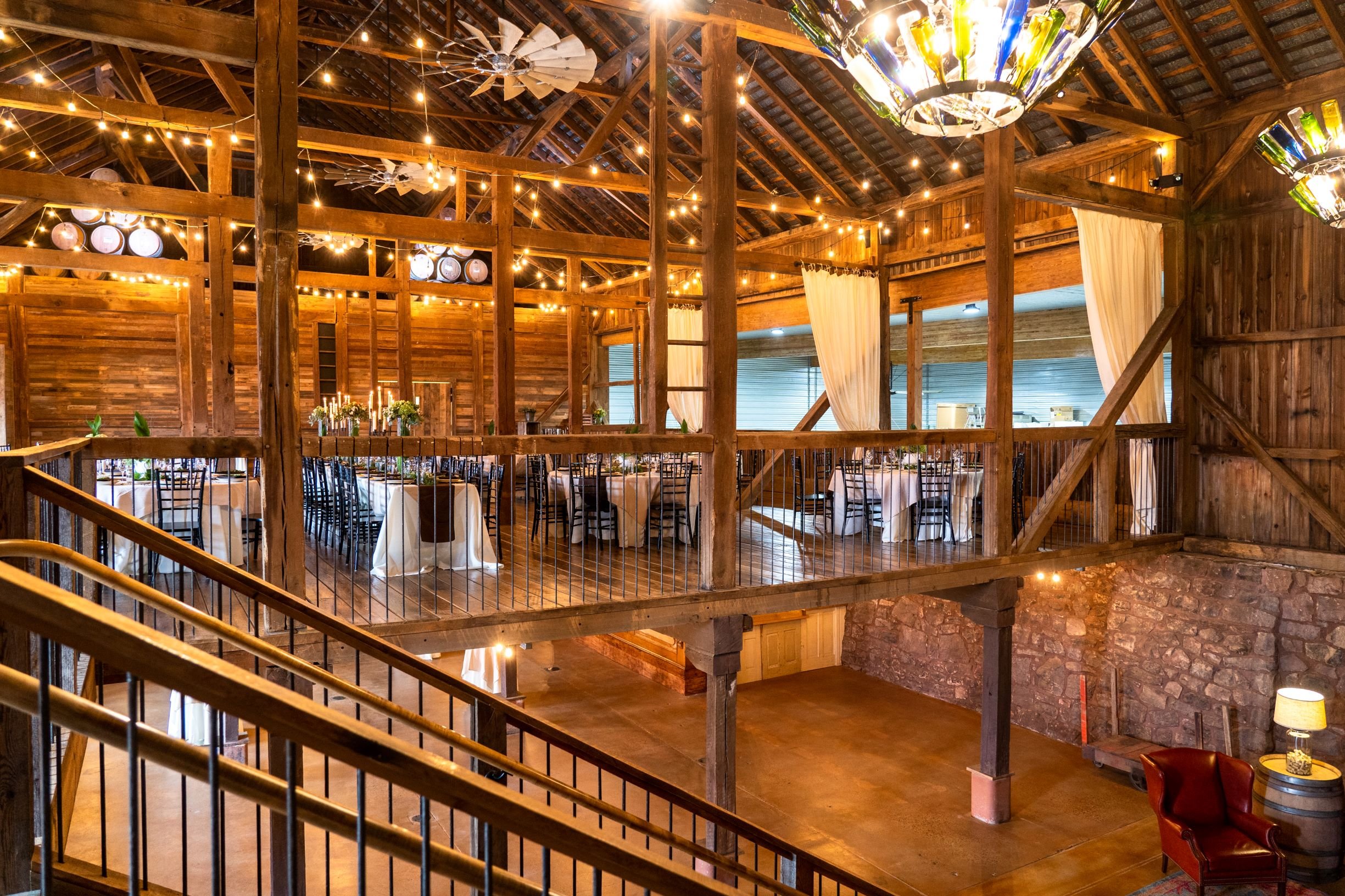 This building is a wine-producing facility for the Mt. Hope Winery in Pennsylvania. The ground floor provides of 9,000 sq. ft. of workable space which is open for public tours.
Read more about barn renovations with SIPs: