Oklahoma Equine Hospital - award-winning construction with purpose ...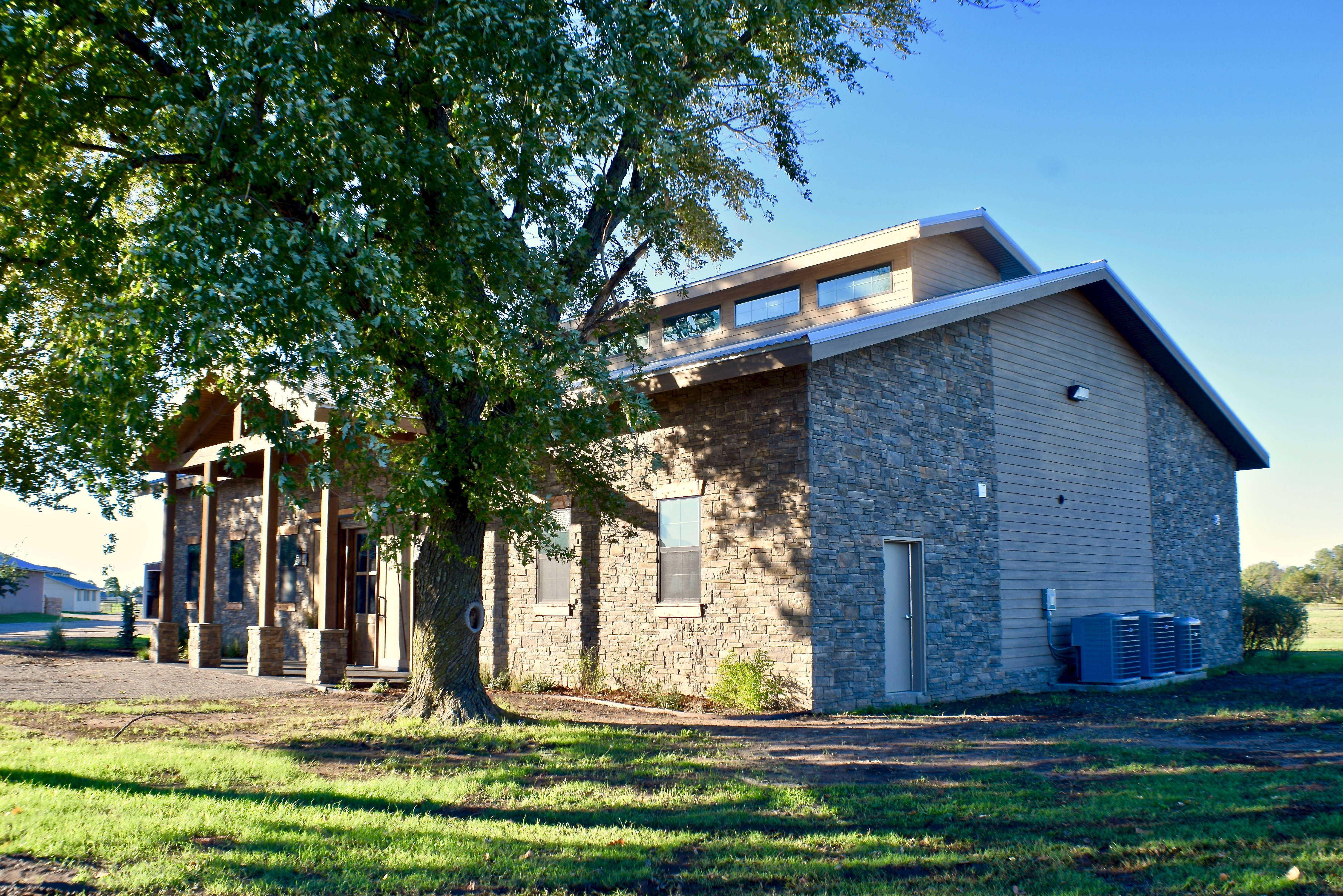 The Oklahoma Equine Hospital is the 1st place winner in Agricultural Buildings in the 2019 Structural Insulated Panel Association's Building Excellence Awards.
Dr. Joe Carter had successfully built with SIPs twice before, making SIPs his construction method of choice when building an additional structure within an existing Washington, Oklahoma hospital complex. The building was designed specifically to accommodate equine standing MRI equipment as well as create a surgical suite and allow space for exams. Enercept panels provided energy efficiency, sound control and overall interior comfort.
The 3,800 sq. ft. clinic was designed specifically to accommodate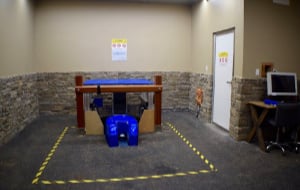 Hallmarq equine standing MRI equipment, to create a surgical suite, and to allow functional space for lameness exams.

The clinic was built with 8" SIP walls and 10" SIP roof panels.

SIPs provided energy efficiency, sound control, a shorter construction time, overall interior comfort, ability to regulate interior thermals (especially for the MRI area), and improved performance of the HVAC system.

A pass-through lift system from the MRI room into the surgical area was designed into the structure. The Supportive beam is embedded in the SIP wall panels. The building was designed with a center cupola for natural lighting.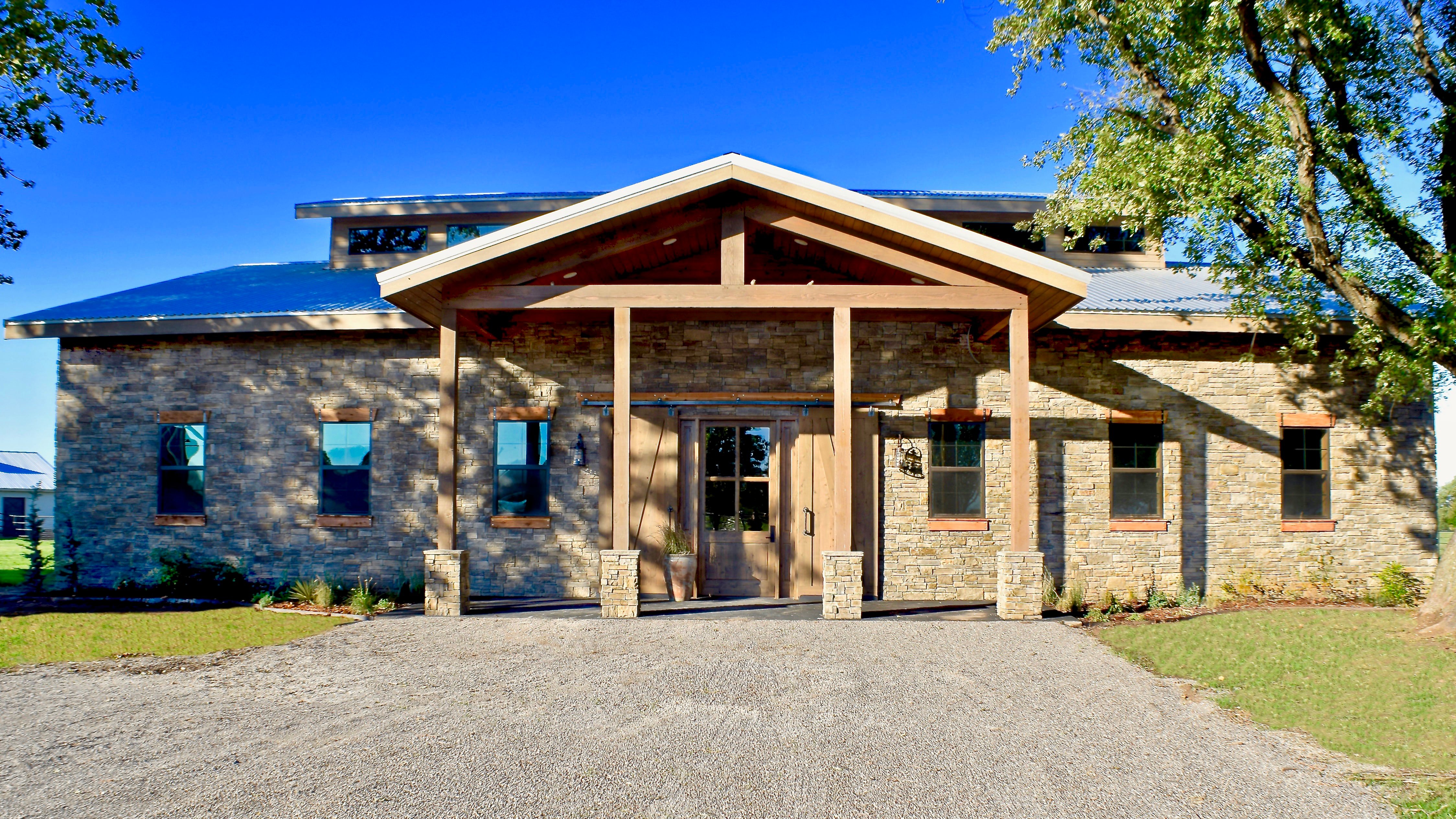 The surgery suite includes a surgical prep room with a swinging door into the new large surgery room that includes a Shank's hydraulic equine surgery table. It is in line with two adjoining, padded induction/recovery rooms by a motorized hoist system to move the horses while anesthetized from one room to the other. By having two rooms, one horse can be recovering and another can be induced and taken into surgery. The MRI room is aligned with these rooms and can also be used to anesthetize and recover a horse for an MRI. A large covered back "porch" allows horses to be prepped before entering the building for either procedure.
The front half is a long, open space to jog horses to evaluate lameness. To the side, there are two islands containing cross ties, sinks, and cabinets, creating 3 spaces to tie horses, plus the wash rack. This creates a place for diagnostic imaging equipment or therapeutic treatment supplies to be laid out safely and kept sterile,
Our Mission: Our Commitment
When you build with Enercept SIPs we provide a building that will go up faster and will be warmer, tighter, stronger, quieter and more cost-effective than conventional construction. It is a commitment that others simply can't beat!