Why Many Architects Are Turning To SIPs
From to an Urban Aspiration in Edmond, OK to an Open Prairie Home in ND or a Palm-Springs Inspired Home is Savage, MN Structural Insulated Panels are filling a void and making Eco-Friendly Homes more attractive and easier to build.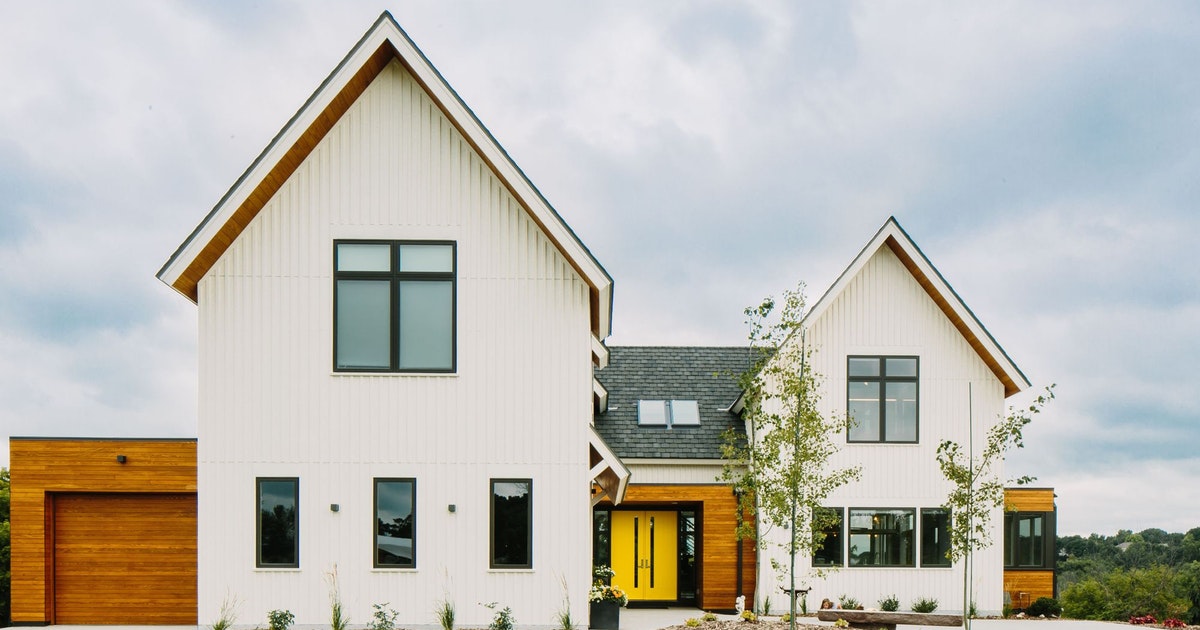 Photo from Jessica Stoe, Gardner Builders from StarTribune Article: A couple build a Palm Springs-inspired home in Savage
Architects appreciate the flexibility in design that Structural Insulated Panels offer. Eco-Friendly building design and construction is a method of wisely using resources to create high-quality, healthier and more energy-efficient homes and buildings. A focus on ensuring less energy and water use, better indoor air quality and a reduced impact of a building on the site it occupies are all elements of green building. Using Enercept Structural Insulated Panels in the design makes it easier to achieve the unique design elements you desire.
"The Allegiance Building was a complicated project, but working with Enercept made it possible as the SIPs went together smoothly. The integration of the wall panels, roof panels, laminated wood beams, posts and custom connectors made my job much easier. When I point out that the building is using 35% of the energy of most buildings its size, people are stunned. The total construction costs of the Allegiance Building were about 25% lower than most buildings of similar quality and finish. I have never completed a project which was afforded so many innovative ideas. It was all possible with Enercept Panels and their helpful staff." Paul Sorum, architect, Sorum Design-Build, Fargo, ND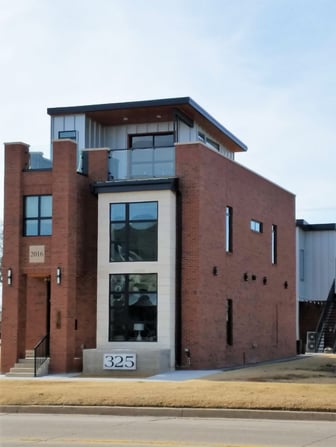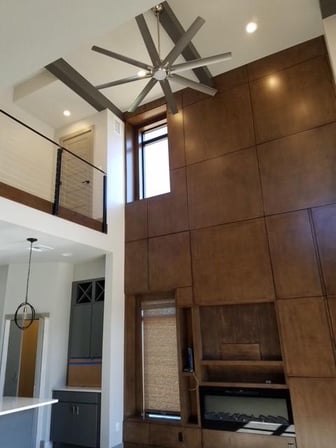 Bill Chaleff, Registered Architect A.I.A., LEED AP, wrote in Boldly Go With SIPs Where Few Have Gone Before, "...the real fun is in fully exploiting the full capabilities of SIPs and doing things that sticks could never economically do."
He continues with a list of Structural Insulated Panel applications that take panels well beyond stick-framed applications that include:
Cathedral Ceilings

Columns

Floors Over Unconditioned Space

Curved Roofs or Walls

Shear Diaphragms

Seismic & Wind-loading Resistance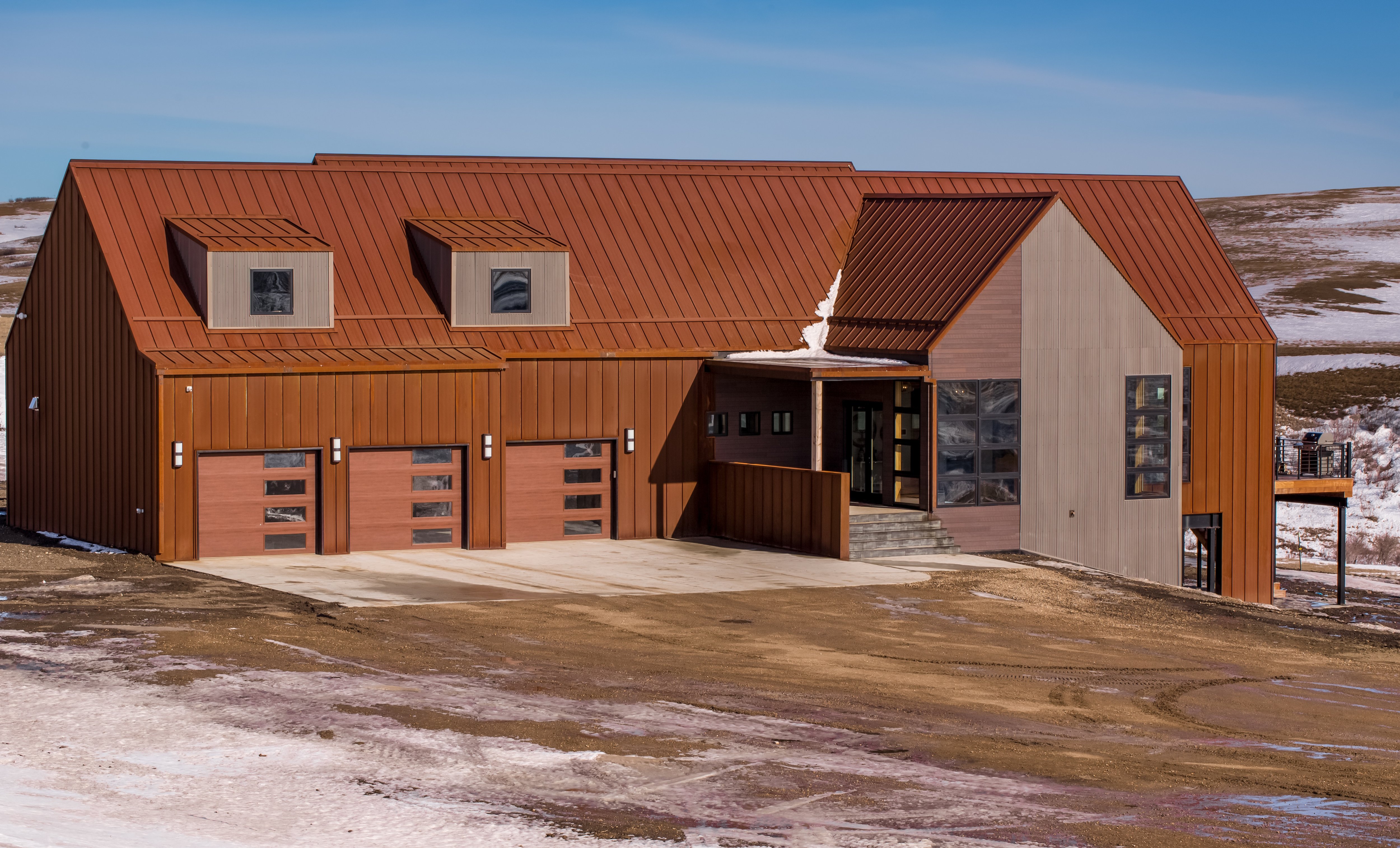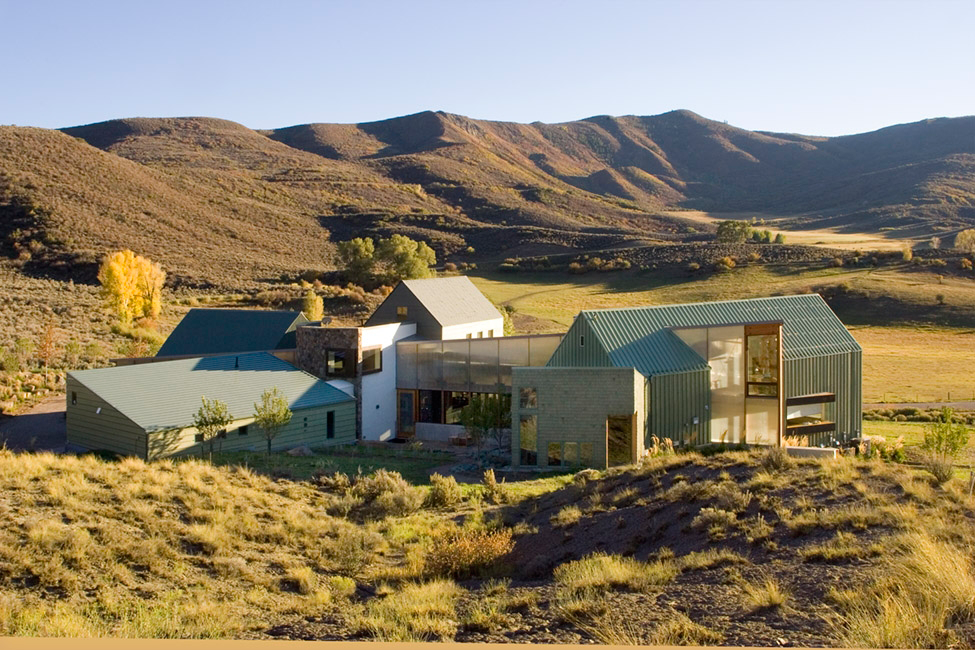 Our Mission: Our Commitment
When you build with Enercept SIPs we promise to provide a building that will go up faster and will be warmer, tighter, stronger, quieter and more cost-effective than conventional construction. It is a promise that others simply can't beat!