A student of Frank Lloyd Wright - Alden B. Dow - began experimenting with sandwich-panel technology in the 1950s and build the first Styrofoam Houses in Midland, Minneapolis in 1951. Since that time, SIPs have continued to evolve, and now you have more choices than ever before.

.

Because of the flexibility and strength of SIPs, structural insulated panels are increasingly used in more residential, commercial and industrial applications than ever before. There is no longer a one size fits all in the SIP Industry SIPs are customized to varying levels depending on client needs, including blank SIPs, prefabricated SIPs, and ready to assemble (RTA) packages.

Let's take a look at the different types of structural insulated panels: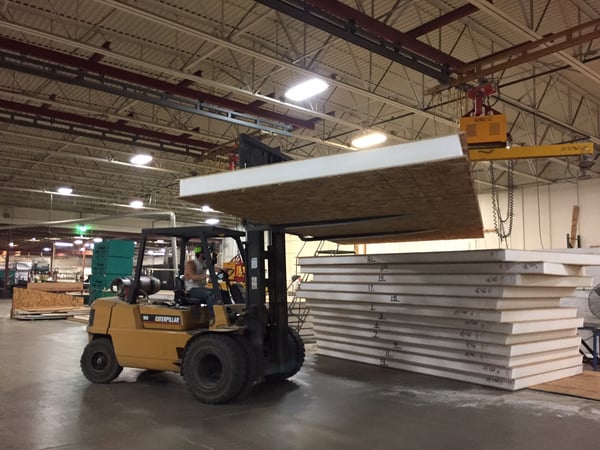 Blank
SIPs are the least expensive, but limit your installation speed advantage, create additional waste, and require a higher degree of installation skill as all cutting is performed on-site.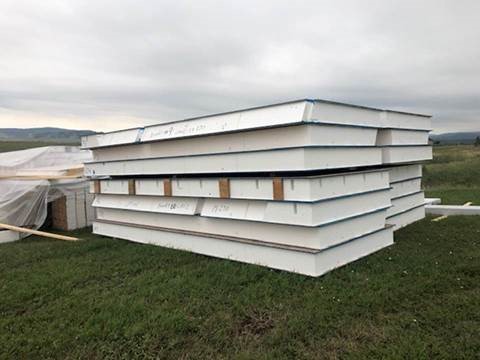 Prefabricated SIPs are designed and cut in the factory increasing site installation speed, improving fit and finish.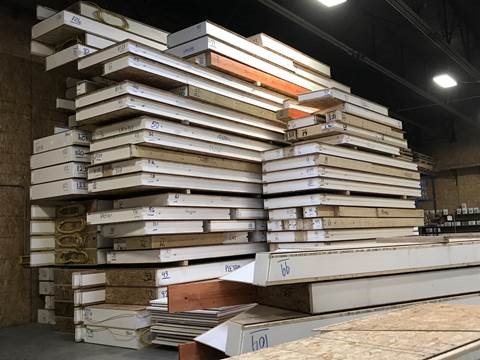 Ready To Assemble, RTA, packages include internal lumber and headers provided and pre-installed in the factory to maximize speed and efficiency on-site.
Prefabricated is typical among SIP packages, although, as labor becomes scarce, RTA packages are gaining in popularity. SIPA manufacturers can provide detail concerning benefits of each option.
Whatever SIP package you select, SIPs are structurally stronger than traditional wood framed structures, straighter, tighter, and offer a quicker construction cycle - with less construction site waste.
Net Zero, Positive Energy, and Passive design projects frequently rely on SIPs. The energy efficient envelope when paired with renewable energy sources create structures that don't take energy from the grid, and may actually give energy back to the grid.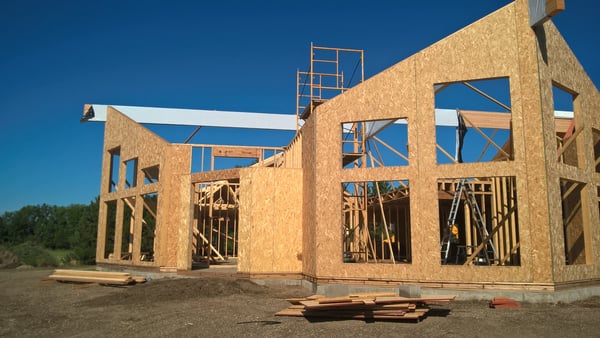 Enercept specializes in Ready To Assemble, RTA, SIP packages. With the Enercept fully customized RTA package, all the rough openings will be factory cut and bucked out, ready to receive your doors and windows. Your wiring chases and beam pockets are also factory installed. Your package will include plate material, house wrap, seam tape, sealant and sausage gun, SIP screws, and construction drawings.
Our Mission: Our Commitment
When you build with Enercept SIPs we provide a building that will go up faster and will be warmer, tighter, stronger, quieter and more cost-effective than conventional construction. It is a commitment that others simply can't beat!