Agriculture is a unique segment of the construction market, largely due to the varied functions of the structures found on ranches and farms. The need for storage (equipment, livestock, planes, recreational vehicles), office space, shops, and perhaps living quarters means a variety of demands for the operation's buildings.
Year-round comfort without breaking the bank
The solid foam-core insulation of SIPs will make your building extremely tight and more comfortable throughout the year. Imagine working on your machinery, equipment, or vehicles in the warmth of a draft-free, climate-controlled environment for a fraction of the cost you would need to heat and cool a pole barn.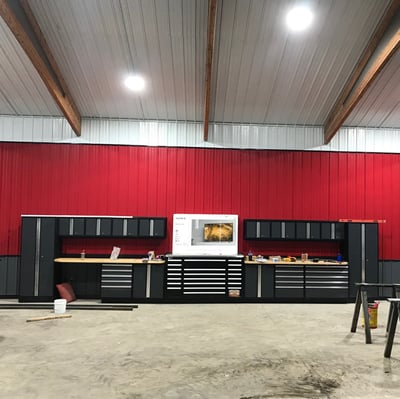 Wider spans
New truss systems, like the low profile Starwood Rafters, shown here, allow you to clear span up to 72' without losing ceiling height or adding posts in the work area. So, no matter the color of your machinery, it will fit nicely in your new Enercept SIP machine shop.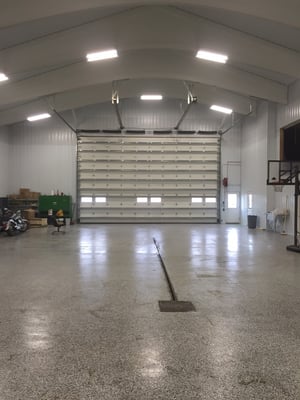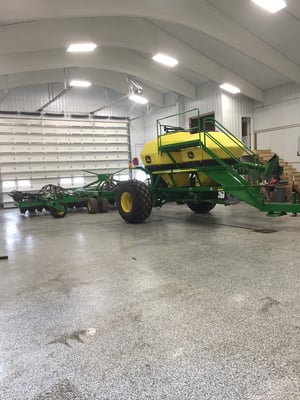 Also, check with your accountant. You may qualify for some tax write-offs (see section 179 of the IRS code) for new ag buildings.
Versatility
Since each panel is manufactured to your specifications, there are many possibilities - the versatility of SIP construction means your design options are endless. Whether you're considering a simple storage shed, an intricately-designed showpiece, or even renovating a historical barn, Enercept SIPs are a terrific choice.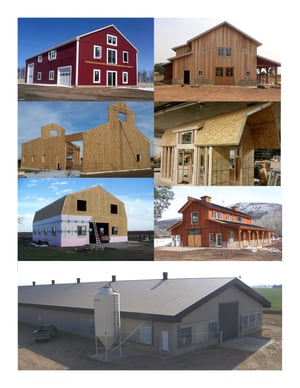 Bardominium, shouse, or shabin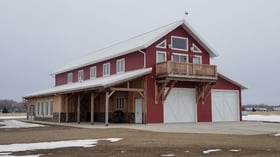 Bardominium, shouse, or shabin - building a structure to combine living and working is a popular concept, a concept made easier with SIPs. You will enjoy the same benefits of a standard SIP home - personal comfort and healthier indoor air quality, with your climate-controlled precision shop - literally a step away. Enjoy savings you can take to the bank, with lower operating expenses and utility costs. SIPs have been proven to save 40% or more on annual heating and cooling costs.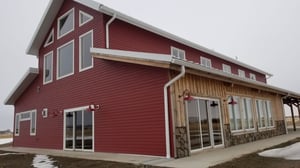 Join the many happy customers who have combined their garage, shop, or airplane hangar and home. Relax with the knowledge that your investment in vehicles, equipment, and inventory are safe and secure in your attached shop.
It's time to investigate the benefits of building a better precision shop with SIPs.