Within the last ten years, it seems like there has been a resurgence in Post and Beam Construction. And, why not - these structures are beyond beautiful and also quite functional.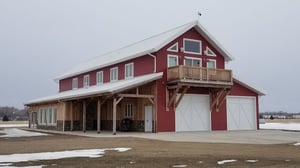 The Post & Beam Barn is probably the most recognizable style. They have been around for decades and usually feature a raised center roof, gable roof, gambrel, salt box, or combination of roof styles.
Today, these barns are being used for homes, event venues, hunting lodges, and more. Some are still being built for, well...barns.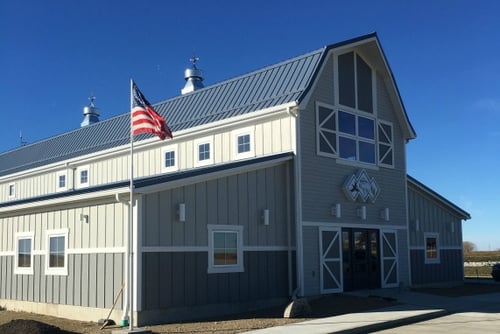 If a "Barndominium" is not your style, you can still enjoy the beauty and strength of Post & Beam construction. The timbers and metal connecting plates add a distinguished, rustic beauty to your new home.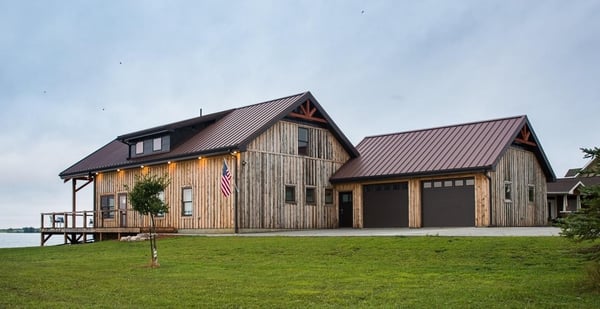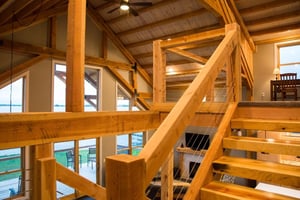 The framework of Post and Beam construction opens up the design of your home, giving you tall ceilings and spacious loft areas that overlook fabulous great rooms and expansive entertaining areas.
No matter what type of structure you are building with Post & Beam construction, you will want to wrap your building with energy-efficient structural insulated panels or SIPs.
SIPs are such a natural with Post & Beam. SIPs easily attach to the exterior side of the timbers, leaving the timbers exposed on the interior. Because the SIPs are built off-site, your timbers are enclosed more quickly - protecting them from weather and sun.
Not to mention the energy efficiency of the SIP building system. Your structure will be air tight, healthier and will save you money on heating and cooling costs.
With the versatility of SIPs with Post & Beam construction, your options are limitless. You could even build a tree house.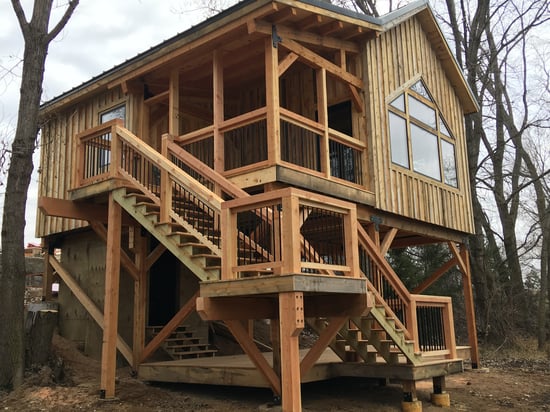 Let's start working on the SIP/Post & Beam Home of your dreams with Enercept -
The Better Way to Build.