Enercept is honored to have been selected by The Meadows to partner and build a better living experience for the Williston, ND community. Providing a comfortable living space with lower energy costs, for a better quality of life.
"Live the Meadows-You've Earned It" - Terry Olin, Developer - Stropiq, Inc.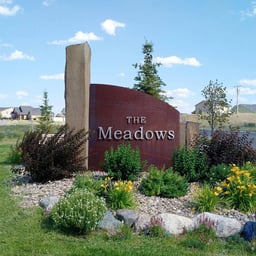 The Meadows, Williston's upscale single-family neighborhood, is located on the north side of the city in a beautiful setting with views that go on forever. It is characterized by its sizable lots, attractive layout and plan, as well as high quality of the existing homes. The streets follow the natural slope of the terrain, allowing homes to take maximum advantage of surrounding vistas. It is the ideal place to enjoy life and beautiful sunrises. The Meadows is a popular neighborhood for families, retirees and couples. It is served by all city utilities, conveniently located to everyday shopping and leisure activities, yet by its open horizons gives the feeling of being far away.
The Meadows is committed to being a leader in sustainable home development in the Williston, ND community. Our choices of materials, structural insulated panel and landscaping are guided by a deep belief that we have a shared responsibility for our planet. Housing at the Meadows Offers:
158%

More R-Value


Better Indoor Air Quality

Airtight Assembly

Quieter, more comfortable living space

Stronger, more disaster resistant home

Less thermal bridging

Sustainable building method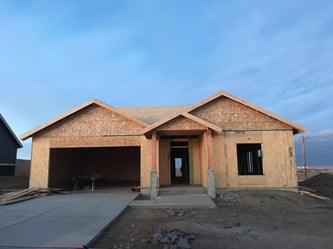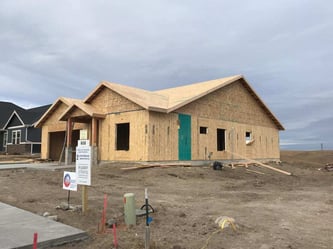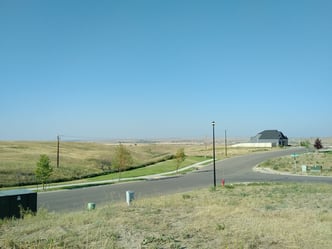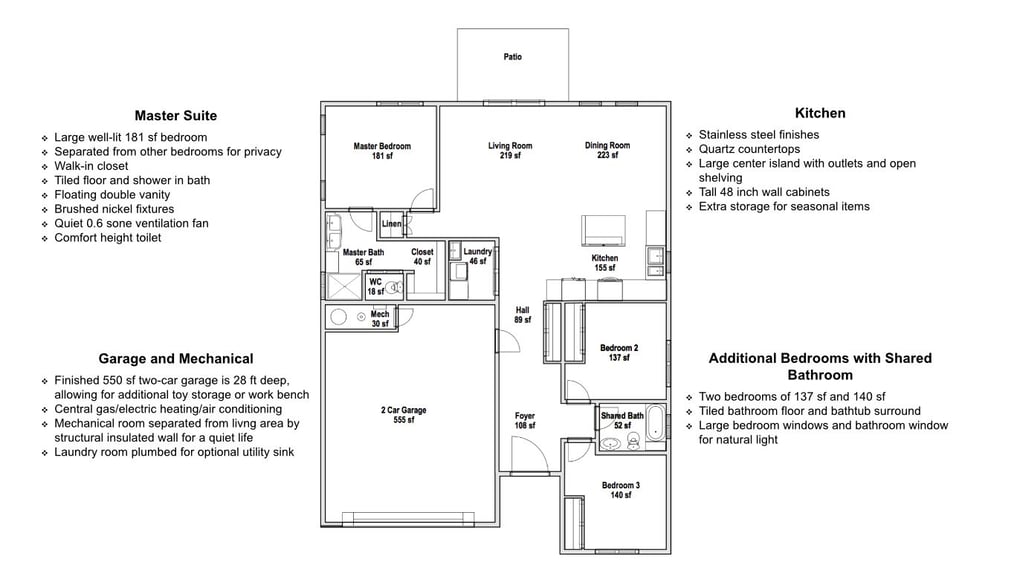 ---
Want to build a High Performance Home of your own?

---
Both commercial and residential high-performance structures are anticipated to dominate the construction sector as developers realize their long-term value and prospective owners and occupants demand such developments.
A number of recent reports point to increased emphasis on sustainability throughout 2018 and beyond. Here's a look at what some of that research shows.
Greening green market
As green homes and buildings become commonplace, the green building market is expected to grow at a rate of 17 percent annually through 2022. Within four years, the collective value of the global green building market is anticipated to surpass a valuation of $245 billion, up from $158 in 2015.
Contributing to the growth is increasing consumer awareness regarding energy efficiency and government supportive policies, according to Market Research Future. Increased demand has been spurred in part by lower maintenance costs, operating costs and water requirements of high-performance structures.
Research also points to effective policies of the government for energy efficiency for having fueled the growth of the market.
As green homes and buildings go up at a fast pace, the green building market is partnering more frequently with manufacturers to develop products and materials that reduce a structure's overall energy use and to create a more sustainable construction industry.
The new and existing companies are expected to invest more in research and development in the coming years to bring about additional products and material that contribute further to energy savings, Market Research Future found.
Meanwhile, the green building industry will continue to see increased implementation of energy management systems to monitor the usage of buildings to ensure optimal energy savings. And the global acceptance of solar energy has driven, and will continue to drive, down prices for solar technology.
---
Source Credits: Original article posted from Proud Green Building - read the full article here.