At Enercept Green Is Not Just A Color, It's A Better Way to Build
Saving Time, Saving Money, Saving the Environment
Spring is the perfect time of the year to celebrate Earth Day. As the days get longer, the song birds get louder, and the grasses get greener we instinctively become more aware of our environment and how important it is to preserve the planet we call home.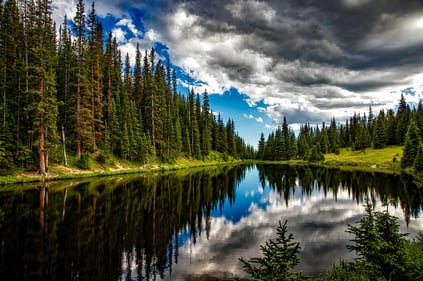 What Makes SIPs Green?
Buildings impact both the environment and the people who live in them. Enercept SIPs are made with orientated strand board (OSB) and use less lumber than stick-framing. OSB is produced from fast-growing trees raised and replanted on tree farms. This process helps to insure the future of our forests.
Enercept uses expanded polystyrene (EPS) as our solid foam insulating core. This superior insulating core makes our panels air tight and greatly reduces thermal bridging.
Enercept recycles our scrap wood and scrap EPS. By doing this, these materials can be re-purposed and reused.
There is also less on-site waste, most jobs do not even require a roll-off container. Less job site waste means less stress on our landfills.
The clear benefit of using SIPs is the fact that they are up to 60% more energy efficient.
Using SIPs saves energy and reduces CO2 emissions.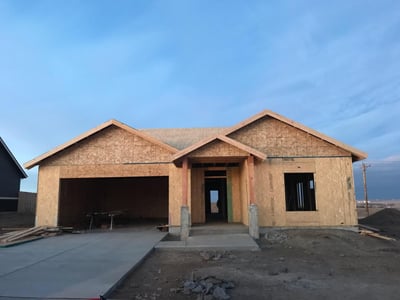 Importance of Green Sustainable Building:

"The best friend of earth and man is the tree. When we use the tree respectfully and economically, we have one of the greatest resources on the earth." - Frank Lloyd Wright
Because SIPs are green, they form an excellent exterior shell for building to Passive House Standards and Net-Zero Homes. In 2012 the University Classroom Building at the University of Minnesota, Duluth (built to Passive House standards) was named one of the AIA COTE Top Ten Green Projects of the year. Read more here: AIA COTE 2012 Top Ten
Next time you build, remember to Build Better and Build Green with Enercept!
Happy Earth Day!