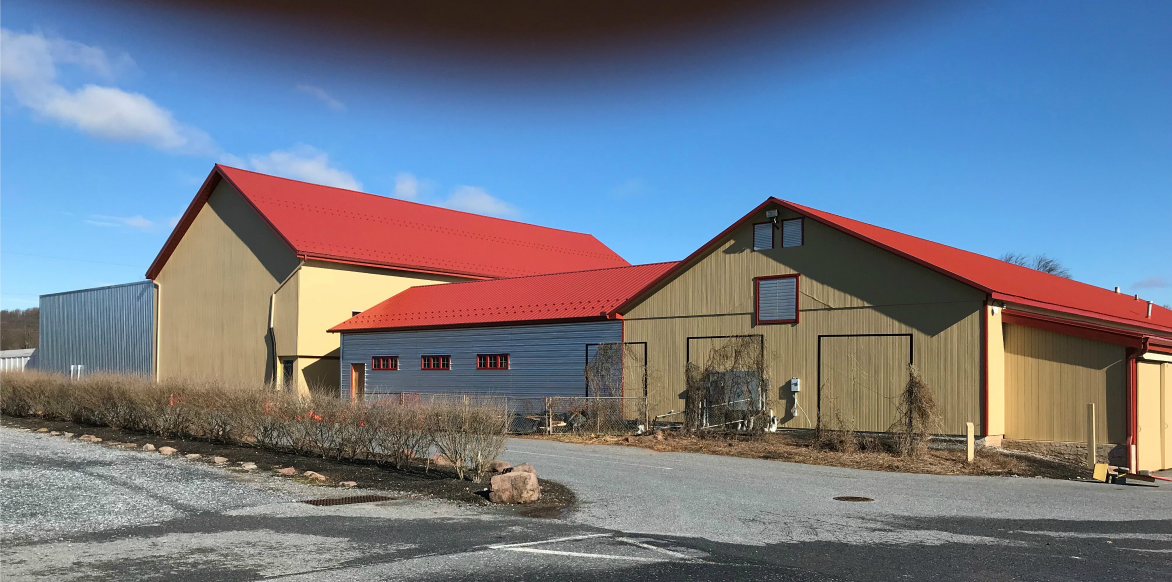 Mt. Hope Winery
Construction within an active Renaissance Faire posed interesting challenges to this barn renovation project. Owner Scott Bowser specified three key requirements: reasonable cost, meeting a tight timeline and efficiency. Building with SIPs met those requirements.

Using much of the existing structure — a barn originally erected in 1800 and rebuilt in 1903 — SIPs were installed over the 1" vertical siding and metal roofing on the existing barn, and the walls and roof panels for the 5400 square-foot addition were installed in just a few weeks, enclosing the addition before the onset of the busy spring and summer seasons for the Faire.

Only three months after Enercept SIPs installation began, tanks were installed and wine production was underway in the winery portion of the building. Although there is not HVAC system installed in the winery, it reportedly maintained a 72-degree temperature through May and June.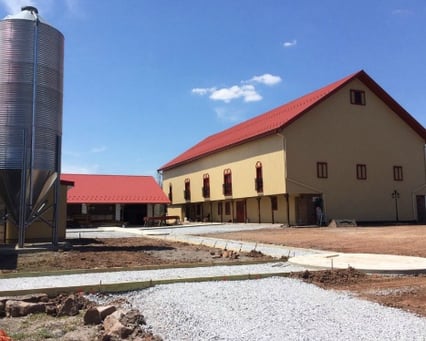 Date Completed: May 2017

Dimensions of building: Existing First Floor 42' x 95';
Exisiting Second Floor 42' x 95'; New addition 87' 10" x 60' 10"
Total sq. ft. of conditioned space: 13,348 sq. ft.
SIP wall thickness and core material: 6: EPS Walls over existing barn; 8"

EPS SIP wall panels
SIP roof thickness and core material: 10" EPS SIP roof panels
Built by: Pennsylvania Renaissance Faire, Manheim, P
Designed by: Marotta/Main Architect, Donald Main, Lancaster, PA





The renovated structure houses the winery is open for tours and other ev

ents in conjunction with the Renaissance Faire. Many of the features such as some of the original rock walls, b

arn board and framing lumber have been retained, adding to the rustic feel of the venue. The addition with its soaring ceiling and open span (made possible by SIPs construction) is home to weddings, receptions and other small gatherings.