Are you new to home construction? Most Homeowners are. Enercept has been doing this since 1981. Our trusted team of employees and network of professional collaborators can provide support and guidance from the design phase thru the completion of your SIP home.
Design Service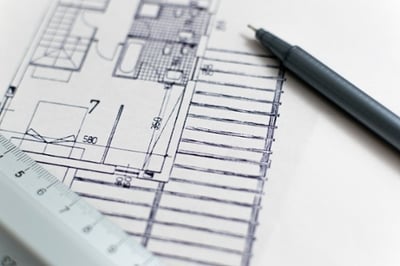 If you're planning to build a new home, you have probably been on Pinterest, home design sights, and watched your share of HGTV. You've seen houses and floor plans you find appealing, but you're unsure where to go from here.
Enercept can help. Our in-house designers can be utilized to produce project plans that may be permit ready and meet the requirements to produce SIP shop drawings at an affordable price.
The design service includes schematic design and design development. Progress plans will be shared with you as you progress through these phases of the design process. During these phases, you will work with the designer to explore options to room layouts, elevations, and other design considerations affecting your final plans.
Once the plans are completed, they are yours to keep - whether you build with Enercept or not.
Enercept's in-house design service is a process separate from the SIP production drafting phase.
Engineering Service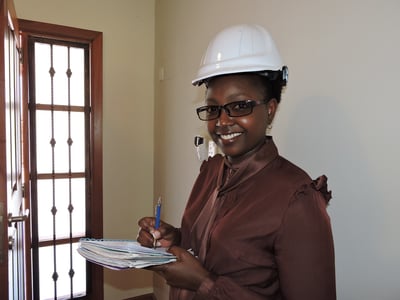 Engineering! Will I need that you ask? Well the answer is - it depends. Enercept SIPs are independently tested for structural integrity and are compliant with the current International Building Code® (IBC) and International Residential Code® (IRC).
Among other things, the independent testing agencies test our SIPs for structural performance under axial, transverse, and in-plane shear loads.
Some projects are subject to higher loads because of location and other factors. For example, your home may be going up in an area with heavy snow or strong winds. Under these circumstances, you may need a structural engineer to review the plans and make revisions to the structural components of your home.
Another situation is that the local building code may require that your project be reviewed by a licensed professional engineer.
Enercept can help. We work with a network of structural engineers who are familiar with SIP construction and, particularly, Enercept SIPs. These structural engineers are licensed in all 50 states.
If your new home needs engineering, we will send the plans to one of our engineering collaborators to make sure your home will be safe. Your plans will be stamped and ready to present to your local code officials.
Installation Service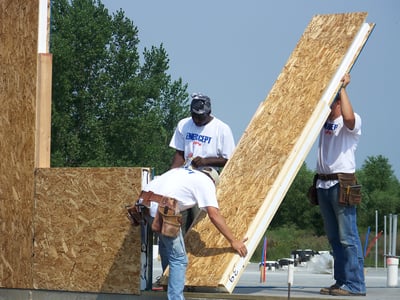 While Enercept does not have an on-site construction team, we do have a network of Independent Dealers and Builders. We will be happy to provide you with a list of builders in your area, or builders who will travel.
Do you have a builder who is not familiar with SIP construction?
Enercept can help. We will provide an on-site specialist who will travel to your job-site and help train your builder. Also, we offer customer assistance over the phone should any questions arise.
The Enercept Construction Guide is a very comprehensive booklet and will be a great help. You will also receive a complete panel layout plan to follow as your panels are installed.
More Easy Button Features
What's included in your Enercept ready-to-assemble (RTA) SIP package?
Enercept RTA SIPs are manufactured with factory cut rough openings and electrical chases.
Your package will include bottom and top plate material, beam package, TyVek® house wrap, SIP screws, sealant, seam tape, and other accessories, as needed.
We also work with truss manufacturers, so if you need trusses, we are happy to outsource them for you.
At Enercept, we want to make the building process as easy and convenient as possible. Do you want to learn more?
Our Enercept Sales Team is eager to hear from you: