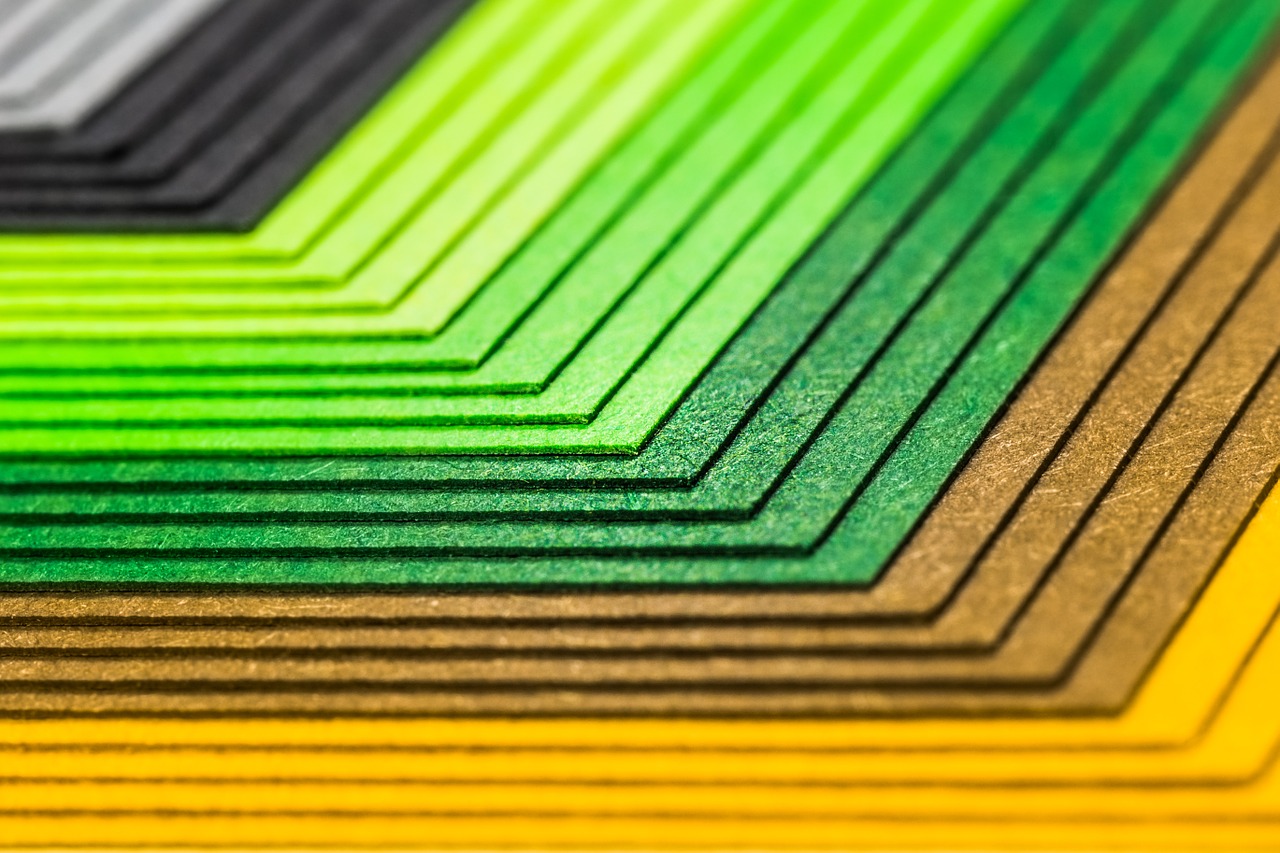 Passive - LEED - Net Zero; welcome to the 'green building arena' The term "green home" is often used universally today, and while no official standard constitutes a green home, most people agree that building a green ...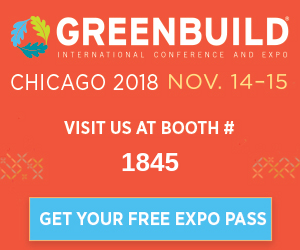 IT WAS A GREAT EXPERIENCE AND GREAT TO MEET THOSE WHO ATTENDED As a new USGBC Silver member, Enercept was thrilled to be part of the Greenbuild International Conference and Expo - 2018 held at Chicago's McCormick Place ...

ENERCEPT IS A PROUD U.S.G.B.C. SILVER MEMBER Established SIPs manufacturer reinforces its commitment to green building Enercept, a long-time manufacturer of Structural Insulated Panels (SIPs) is pleased to announce its ...