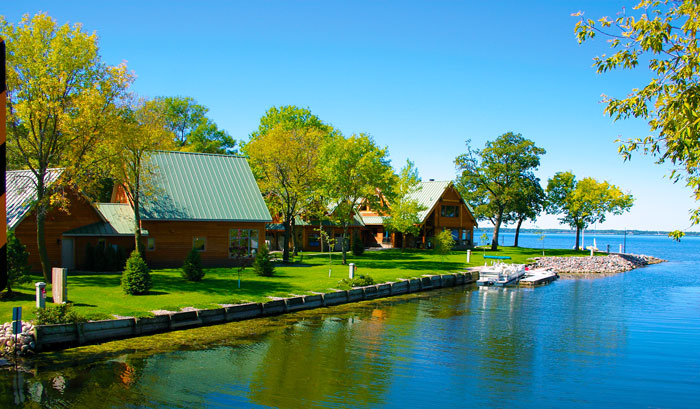 How's the weather look from your window? Lately, is seems that most of the Country is dealing with nasty weather...be it rain, snow, wind, or a combination. And, it seems that everyone's conversation revolves around ...

July is National Log Homes Month! Often associated with American colonial life, log cabins have a long history in the United States and are still popular today. Today's Log Homes are being built to be more energy ...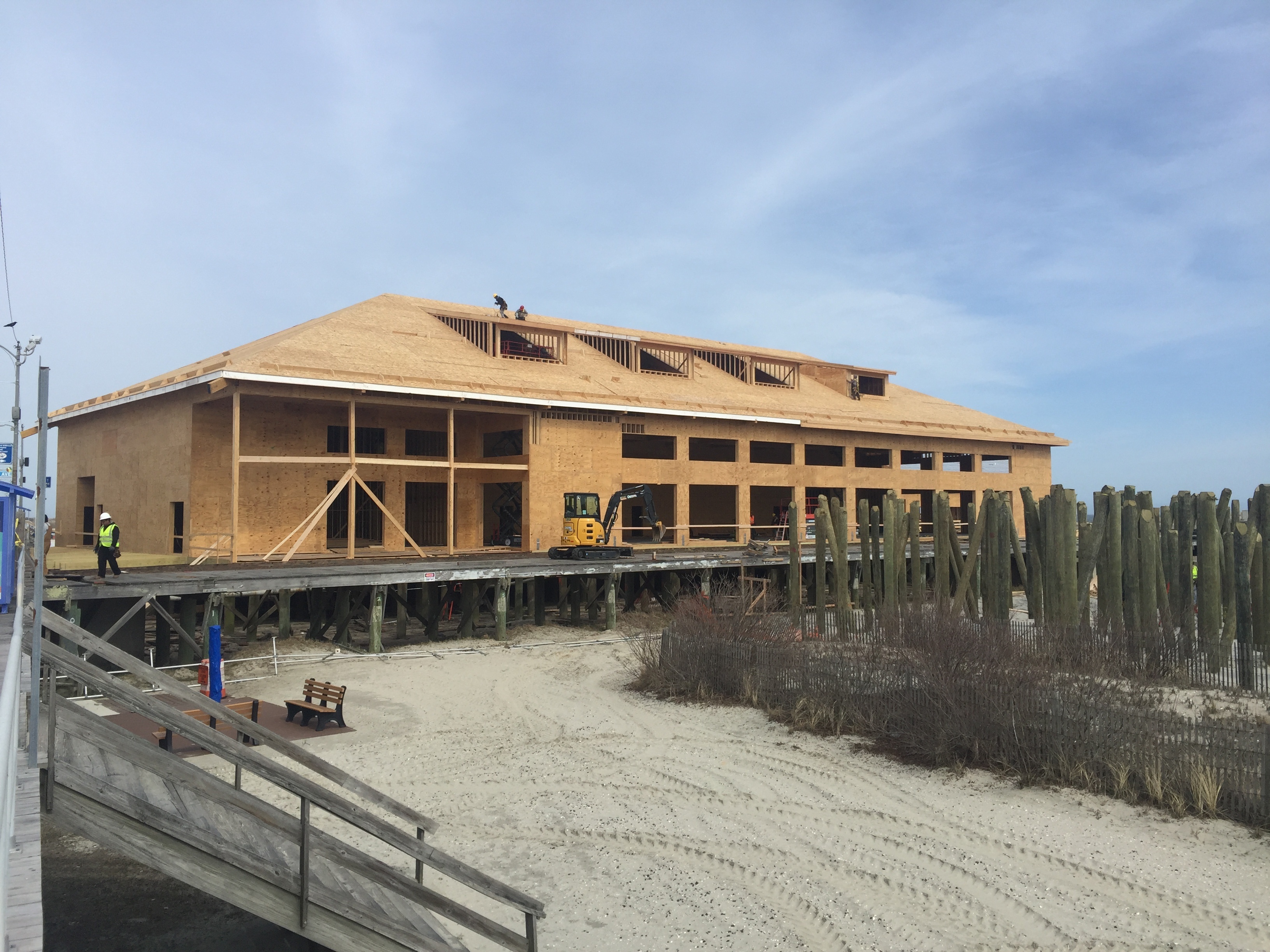 The Jersey Shore welcomes Seaport Pier, a year-round multi-purpose venue for regional and tourist guests of North Wildwood, NJ. North Wildwood, NJ's Seaport Pier, vacant for almost a decade, is being redeveloped with ...