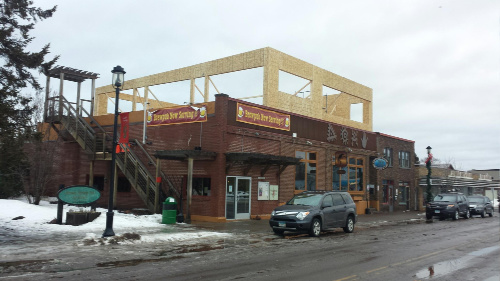 Renovating or remodeling? SIPs may be a worthwhile consideration. One often hears stories of beautiful, energy efficient new construction using Structural Insulated Panels (SIPs). It's not unusual to see new SIP ...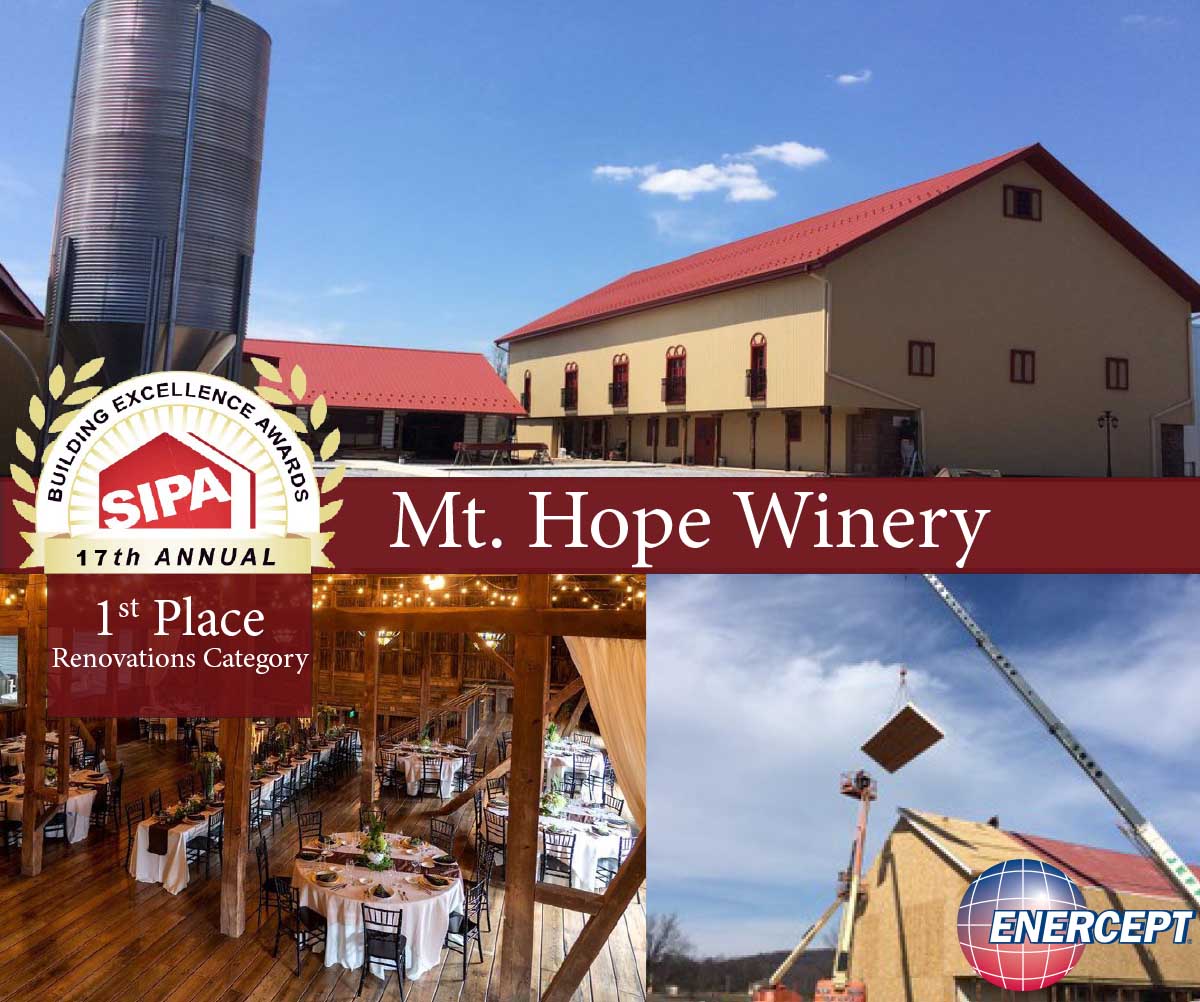 Pennsylvania Renaissance Faire Welcomes Winery and Social Venue ...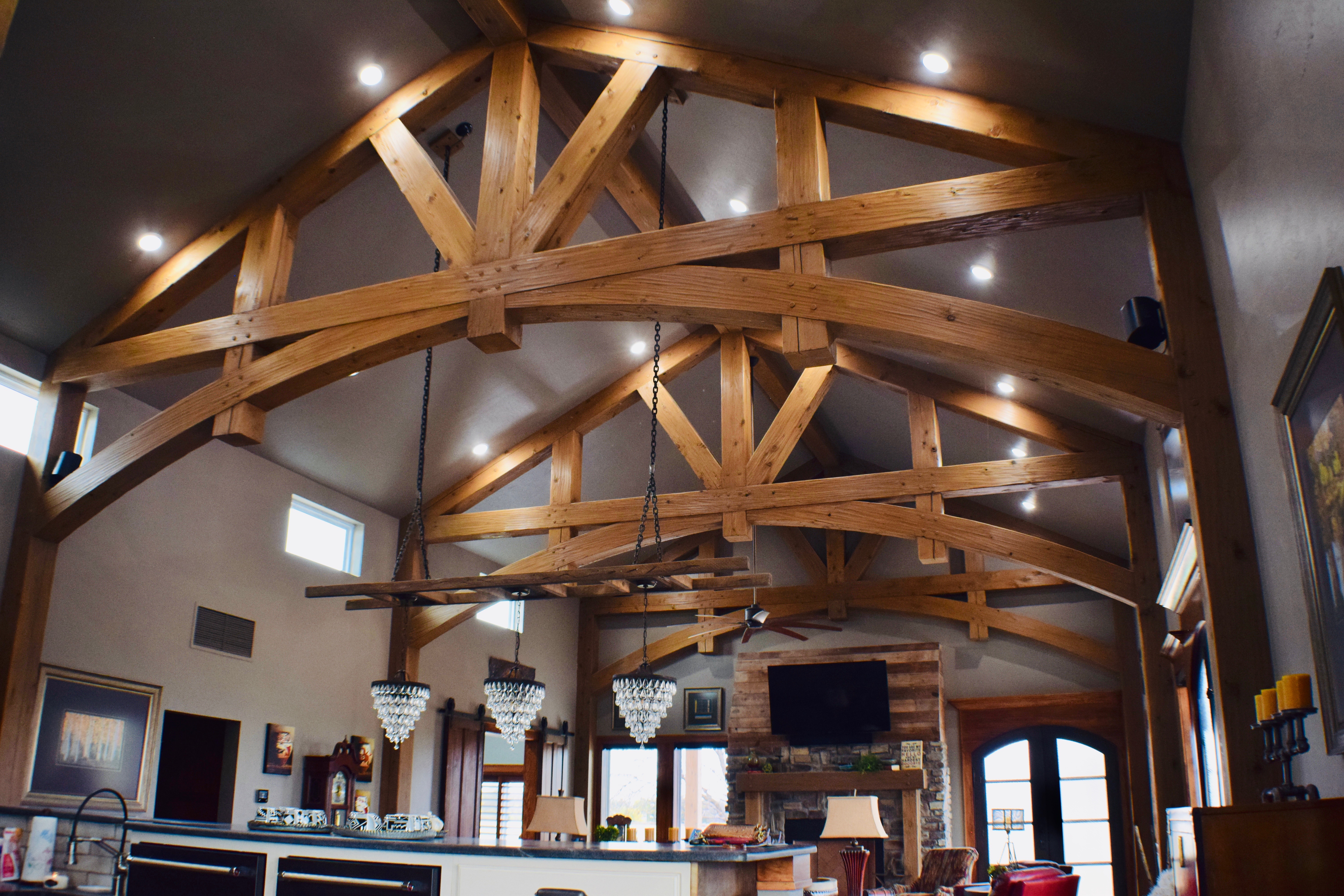 Tripling living space on a farmhouse renovation gives Oklahoma family more home to love ...