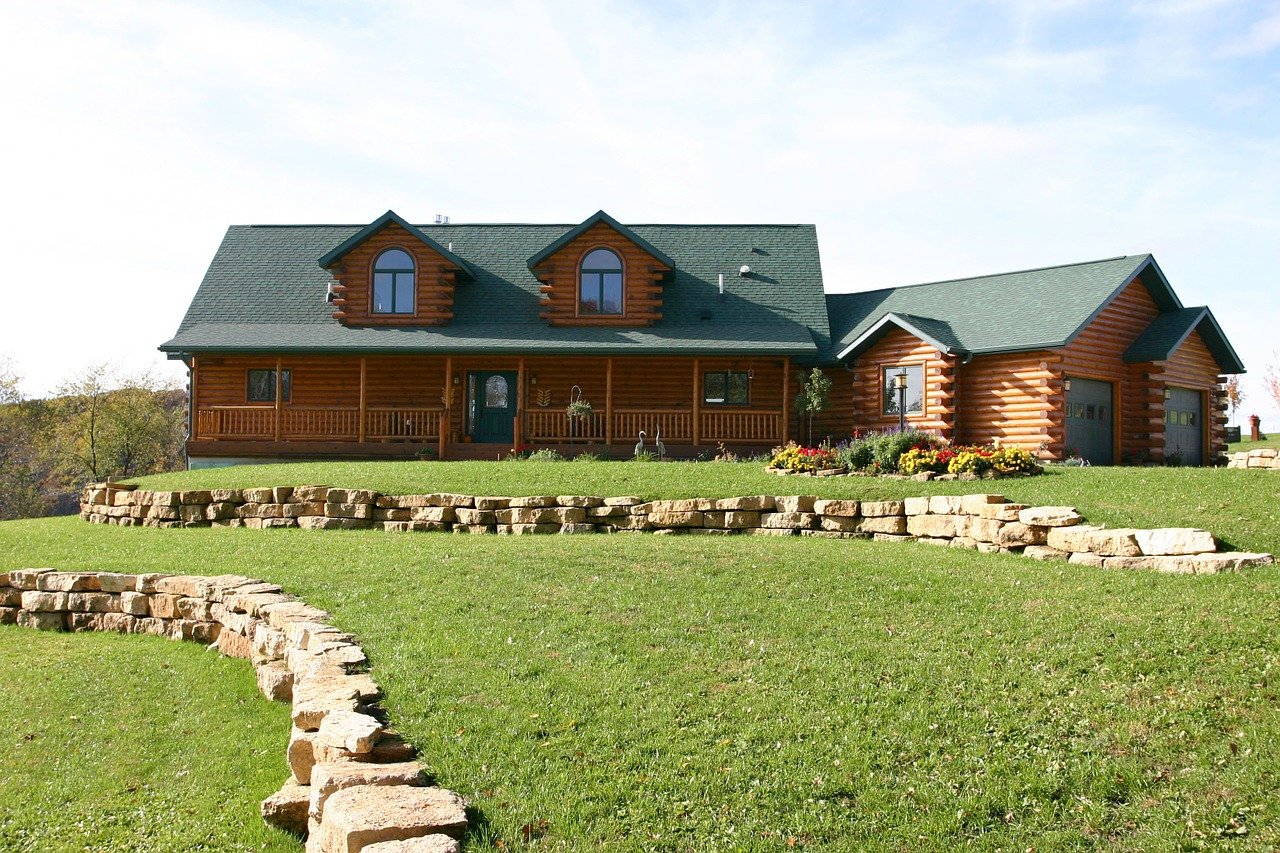 The beauty and charm of a log home or cabin are hard to resist. They can be rustic, charming and quaint, or simply breath-taking. The one thing they all have in common is the warm, natural appearance of the log ...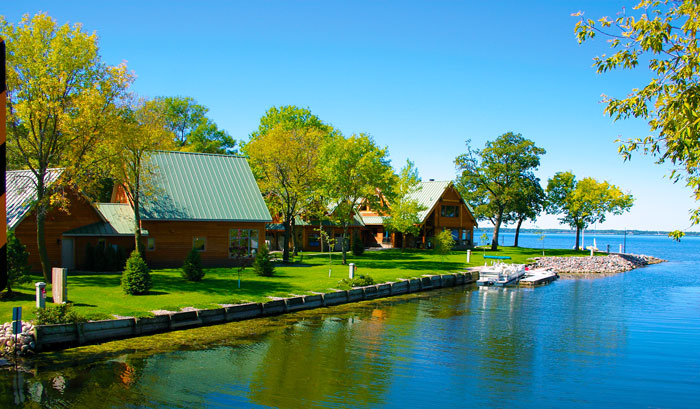 How's the weather look from your window? Lately, is seems that most of the Country is dealing with nasty weather...be it rain, snow, wind, or a combination. And, it seems that everyone's conversation revolves around ...

July is National Log Homes Month! Often associated with American colonial life, log cabins have a long history in the United States and are still popular today. Today's Log Homes are being built to be more energy ...