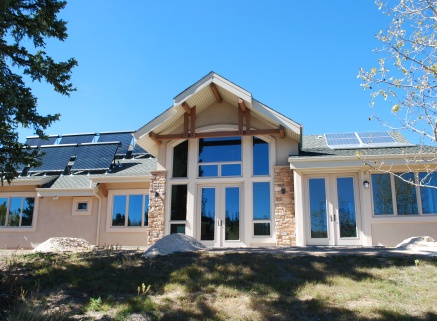 The Path to Net Zero Energy Homes Ultimate energy efficient homes like those built with Enercept Structural Insulated Panels (SIPs) creates a solution that benefits the environment as well as your wallet. A home built ...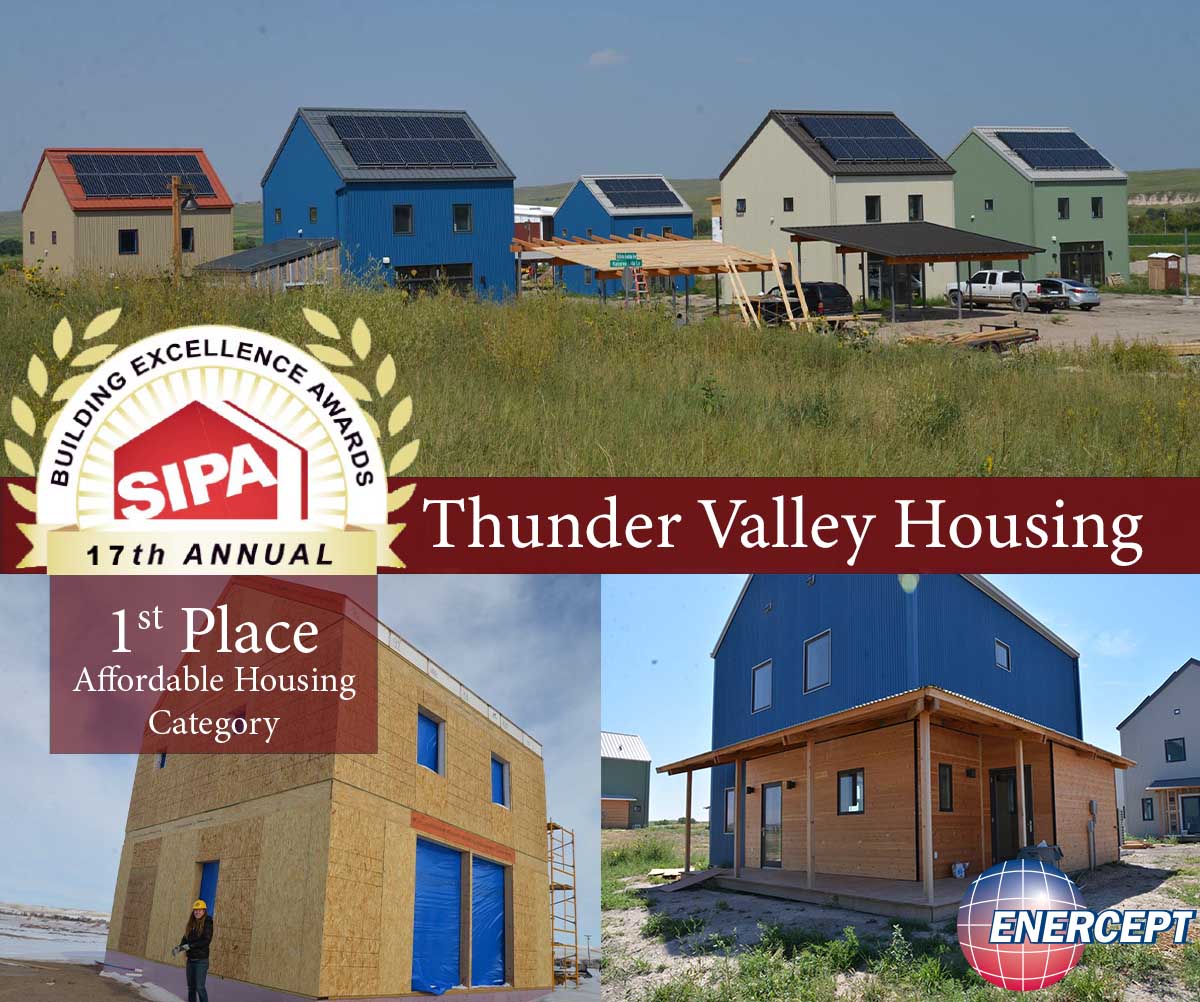 Creating affordable climate change resilient homes; how SIPs filled the need ...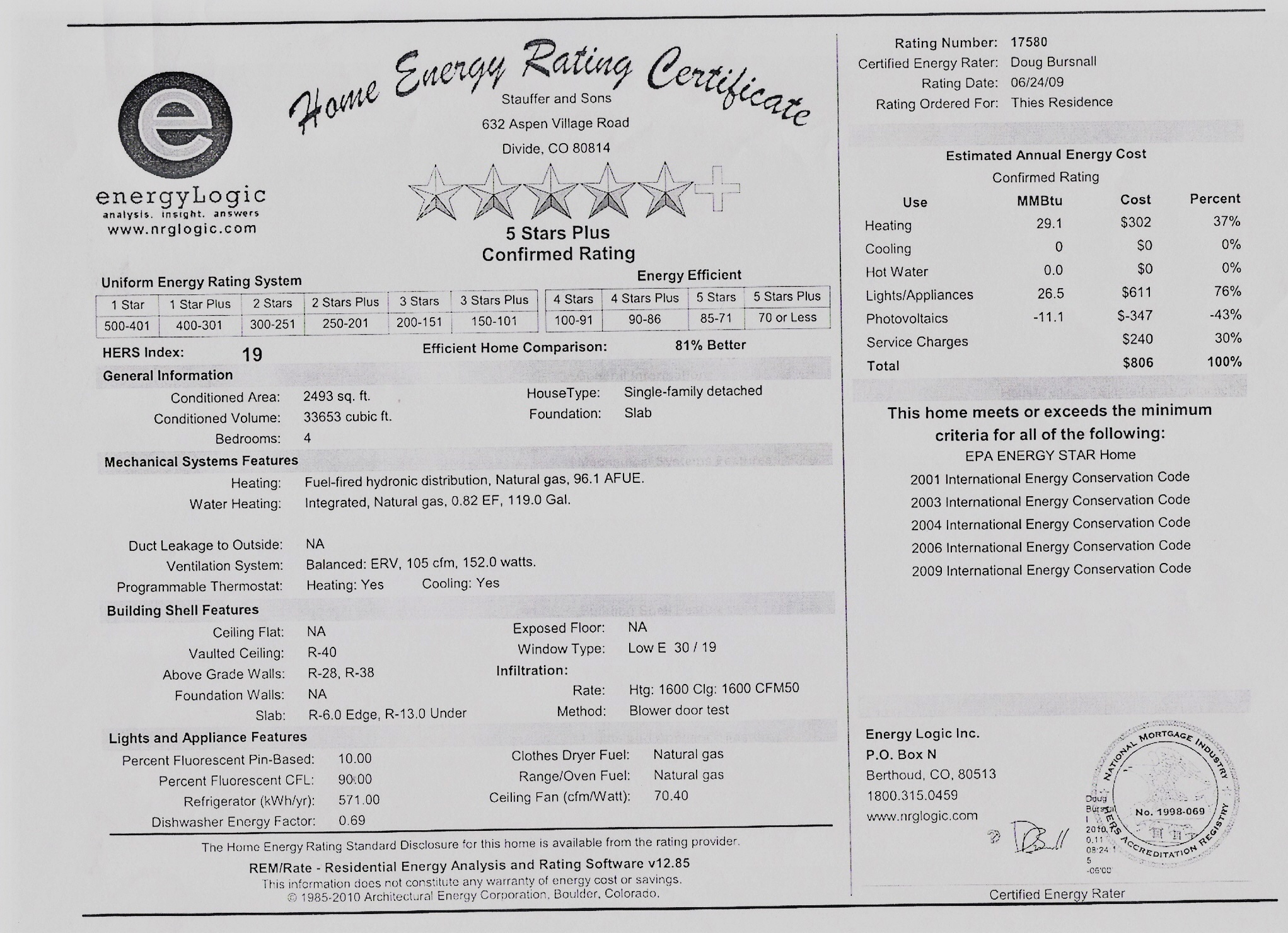 The Path to Net Zero Energy Homes The Home Energy Rating System (HERS) Index is the industry standard by which a home's energy efficiency is measured. Developed by the Residential Energy Services Network (RESNET), the ...