How Could Building With Enercept Structural Insulated Panels Save You Over $100,000.00 in Mortgage Interest?
With the cooperation of two neighbors, Enercept was able to perform a side-by-side comparison of two similar homes in Watertown, SD.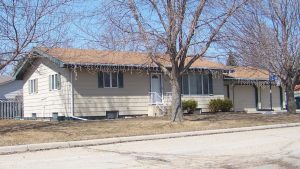 The house pictured here is an Enercept house; the other house, also a single-story ranch was conventionally framed and insulated with fiberglass insulation.
Both were modest in size, with about 1,000 square feet of conditioned space.
Both were heated with Natural Gas and had electric central air.
The houses sat across the street from each other.
The conventionally-built home cost $4,846 to heat and cool; the Enercept home only $2,119.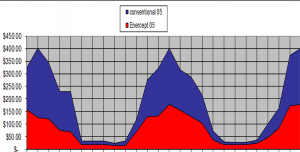 If you would apply this savings to your mortgage balance every year, you would pay your home off seven years early, saving $118,651 in mortgage interest. Based on a $250,000.00, 30-year mortgage at 4.25% interest.
Saving money is always fun!