Regional Sales Manager, Seth Holland, has over 10 years in the construction industry; sharing his passion for SIP construction is why he joined the Enercept team.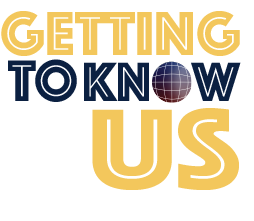 We want to introduce you to the newest member of the Enercept Sales Team, Seth Holland.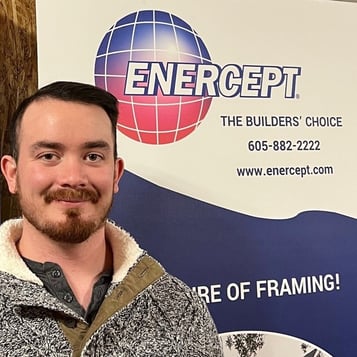 Seth grew up in Kansas City, MO, where he started his landscaping business at 16. Working with his younger brother, Holland Landscaping Company, built fences and decks, and basic handyman jobs in addition to planning and installing landscapes.
After two years of landscaping, Seth moved his attention to commercial work. His construction experience includes framing, SIPs, and log homes. Recently, Seth set SIP panels for an entire house all by himself.
Seth shared, "My favorite thing about construction is seeing the end product and knowing the art and talent that went into building it. Seeing what I was able to create makes me proud."
When he is not working, Seth enjoys working on the restoration of his 1960 Ford F250.
Seth is an avid Fly-fisherman and outdoorsman. He also enjoys playing golf and loves to travel, noting that his favorite trip was Deep Sea Fishing in the Florida Keys.
Why did Seth leave his construction business to sell for Enercept?
"To educate people about SIPs."
Having worked with other systems and comparing them to SIPs, Seth prefers the incredible efficiency of SIPs. His experience has taught Seth that building with SIPs is faster to frame, faster to finish, and just a better way to build.
Seth has inherited a large sales territory including, his home state of Missouri. In addition to Missouri, Seth covers Kansas, Oklahoma, Arkansas, Louisiana, Kentucky, West Virginia, Virginia, North and South Carolina, Tennessee, Mississippi, Alabama, and Georgia. If you are building in one of those states, please give Seth a holler - he is eager to get to know you:
Seth Holland, Enercept Regional Sales Manager
Email: seth@enercept.com
Phone: 605.888.5579
Our Mission: Our Commitment
When you build with Enercept SIPs we provide a building that will go up faster and will be warmer, tighter, stronger, quieter and more cost-effective than conventional construction. It is a commitment that others simply can't beat!