Meet our newest Regional Sales Manager, Mandy Dudley. A self-proclaimed tom-boy, Mandy grew up in a small farming community in northeastern Missouri and has been familiar with architecture and engineering from a young age.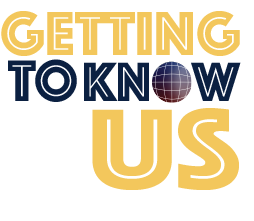 Her grandfather was a farmer who retired to Florida and began a construction company with his brothers. She was raised in a very hands-on environment and has great regard for those who work in the building trades.
"I have a really high respect for the labor force in this industry. All the men in my life have been in hard labor, so I've watched them work very hard for their money. I almost consider it a dying art," Mandy says of the respect for those who fuel her ambition to help preserve such hands-on trades while combining them with sustainable products such as SIPs, which make the process easier.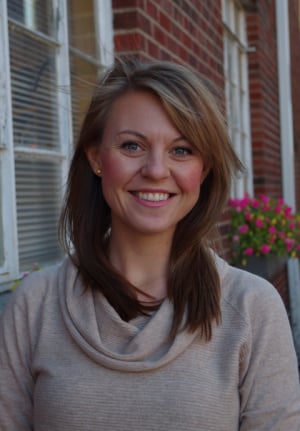 Mandy's interest in sustainable and green building stems largely from extensive world travel, which has given her a unique viewpoint regarding the need for conserving the earth's resources.
Further, Mandy's own sensitivities to environmental allergens piqued her interest to explore ways to mitigate such pollution, including creating tight building envelopes for the structures we inhabit every day. With a passion for exceptional customer service and creating an optimal client experience, Mandy is a breath of fresh air as we move into the digital age and continue to focus on green building.
Mandy will always have a great story to share with you as her experiences are vast and intriguing. From driving an Aston Martin on an air strip to time spent working in a high-end doorbell factory, she has a multitude of tales to tell — but we'll leave the details to her. (Ask her about living on the beach in Thailand!)
When not working, Mandy enjoys cooking (particularly making healthier, gluten and dairy-free versions of her favorite comfort foods), traveling, cycling and has a penchant for astrology, luxury boutique hotels and muscle cars.
Based in Colombia, Missouri, Mandy serves her home state as well as Arkansas, Kansas, Kentucky, Oklahoma, Tennessee and Texas and her contact info is:
Mandy Dudley
Email: mandy@enercept.com
Phone: 605.881.9401
Mandy will be pleased to help you with your project.
Our Mission: Our Commitment
When you build with Enercept SIPs we provide a building that will go up faster and will be warmer, tighter, stronger, quieter and more cost-effective than conventional construction. It is a commitment that others simply can't beat!