Jon Wagar can tell a story like no other and seems to know just about everyone, always remembering some detail about them and usually a story (or ten!) He's quick with a joke or an amusing anecdote from his many years of working with the public.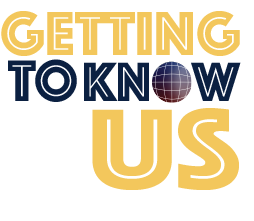 Jon's stories stem from doing a variety of things such as delivering campers to locations near and far, serving on his hometown's (Valley City, North Dakota) City Commission to spending decades in the wholesale lumber business. In 2009, Jon retired with more than 30 years' experience representing engineered lumber manufacturers to regional lumber yards.
In 2013, he and his wife, Zona, decided to build their dream home on some lake property they'd owned for nearly three decades.
Energy efficiency was foremost on Jon's mind when considering options for the new house.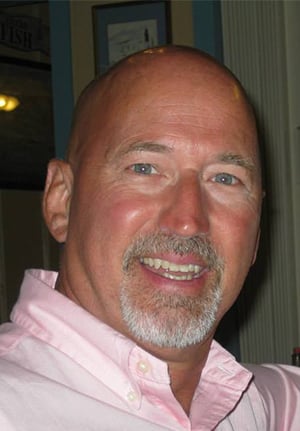 "I'm just tight by nature. I'm appalled by utility bills because you purchase it and it's gone. My whole life, I'd wanted to have a house that heated and cooled easily," Jon says.
After considerable research, the couple decided to build an Enercept SIPs home. With some help from experienced carpenters, they were able to build their own home … and, as it turns out, a new business opportunity for Jon.
"We were in the middle of putting the roof on the house and Charlie (Enercept President, Charlie Ewalt) stopped by, just on a social call. We were chatting about his background and my background — he'd been the president of a bank here and I'd been in the lumber business and on the City Commission — and mutual people we knew," Jon explained.
That conversation must have left and impression as it led to another soon after.
"Charlie called and asked, 'How'd you like to go out dinner?'" Jon recalls, indicating he thought it was a nice thank-you gesture after building their home with Enercept panels. However, that dinner ended up being more of a job interview — and a successful one at that! Jon joined Enercept as a Regional Sales Manager shortly thereafter in March 2014.
When he's not working, Jon enjoys a multitude of hobbies, a favorite being 'scrapping' or 'junking' —finding unique and interesting items to sell, swap or trade while keeping bits of history alive. Jon also enjoys downhill skiing, scuba diving and spending time in the warm clime of Arizona with family and friends.
Based in his cozy and efficient home near Valley Cit, Jon serves his home state as well as Alaska, Arizona, Idaho, Nevada, Utah and Washington and his contact info is:
Jon Wagar
Email: jon@enercept.com
Phone: 605.695.6425
Jon will be pleased to help you with your project, share his experience and likely relay a tale or two. See his lakeside home below.