Dean Lewis' path into the Structural Insulated Panels (SIPs) industry was really very simple, he admits.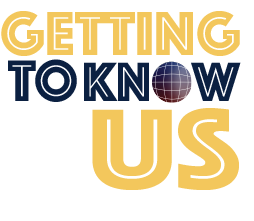 "After seeing the first timber frame home get skinned with panels, I could not believe all homes weren't done this way," he says.
With 34-years in the home construction business, Dean began constructing with SIPs about 20 years ago.
"After moving to Nebraska and doing some log home building, I was asked to do a ranch home that lent itself to SIPs. I had used panels from some of the competitors, and after doing my research decided my best option was with Enercept. I met (former Regional Sales Manager) Don Karre who interested me in becoming an independent dealer. As time and situations changed there was an opportunity to come on board with the company as a Regional Sales Manager. My belief is that we have the finest panels on the market," he says."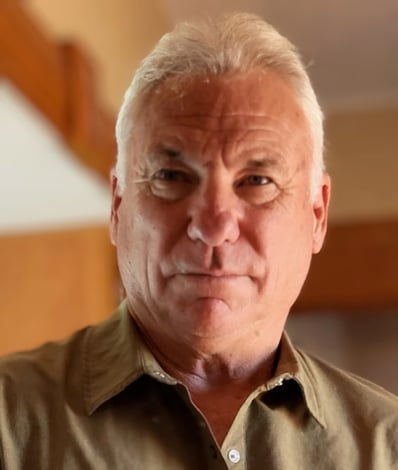 Dean began his duties as an Enercept Regional Sales Manager in September 2019 and brings with him vast SIPs-building knowledge coupled with over three decades in home construction. He now wants to offer customers this knowledge and experience when it comes to home-building decisions.
"I'm a facilitator of building knowledge for customers to draw upon when making decisions for their building project," he says. I believe we have the finest panels on the market, and the finished product is the key. The means of getting there is what makes Enercept great."
Mr. Lewis resides on a ranch near Springview, Nebraska, a town with a population of just 242 – which is just five miles outside of Wewela, South Dakota, which has a population of just five people. "That's what the sign outside of town states anyway. But I think someone recently passed away."
Living the typical small ranch life with dogs, cats, and "an Angus or two that appreciate their backs scratched," Dean also makes time to hunt, fish, travel, and play golf.
As an Enercept Regional Sales Manager, Dean enjoys meeting new people and explaining a product that he truly believes in. "I've been helping people make these types of decisions most of my life, and I am very fortunate to do it," he says.
Working from his home office in northcentral Nebraska, Dean covers all of Nebraska, Georgia, Alabama, and eastern Iowa. His contact information is:
Dean Lewis
Email: deanlewis@enercept.com
Phone: 605-881-29821
Our Mission: Our Commitment
When you build with Enercept SIPs we provide a building that will go up faster and will be warmer, tighter, stronger, quieter and more cost-effective than conventional construction. It is a commitment that others simply can't beat!