Build Connections and Build Your Brand
With Mitch Anthony, Presented by TFG Companies
Managing a business can be daunting—most of us are craftsmen, not number-crunchers and form-fillers. But like a timber frame, your business can be an elegant, well-crafted structure supporting you and the people you work with as you fulfill the promises made to your customers. Your Timber Framers Guild is committed to building a strong and engaged community where all members can thrive, and through the TFG Companies program we are expanding on that pledge, offering new opportunities for you to learn and share your experiences in business and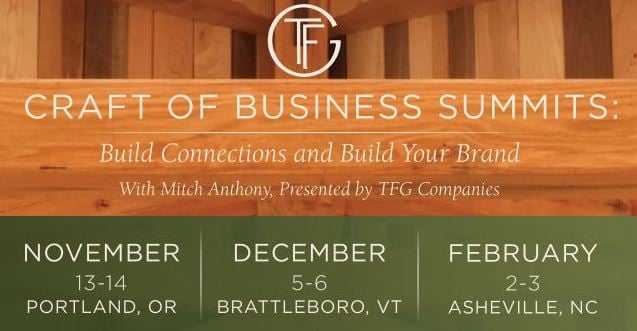 beyond. One of our goals with TFG Companies is to bring you relevant and cutting-edge business education so you can be as good a business owner as you are a timber framer. In that vein, we are excited to offer three regional business summits in the coming months that will offer ample opportunity for peer-to-peer networking as well as "DIY" brand camps with brand strategist Mitch Anthony of Clarity-First.
Speaker Mitch Anthony offers this insight
You know that your company is more than a logo. It truly is the story of you: your philosophy, your values, and your passion for excellence. How do you tell a prospective client all of those things, at just a glance? How do you pique their interest, and engage them, from their first glance at your logo or website? Mitch Anthony offers this insight: "Nothing communicates your offering like a clear brand. Your brand is not a logo. It is a promise you make to the people you serve. It is a clear statement of how you help. Your brand invites your audience to understand, know, remember, refer, and choose you, and then choose you again." In his workshop, Mitch will share with you the expertise he's offered to companies and organizations over the past three decades. This is not merely a long lecture about "branding." Mitch teaches through breakout groups, hands-on exercises, and one-on-one "check-ins," in addition to classroom style teaching.
You'll start with these questions:

How will the world be different when you are successful?
Mitch will help you understand your clients and their needs, how you can meet those needs, and how to distinguish your business in the marketplace to reach those clients effectively.
For more information about the Craft of Business Summits, visit Timber Framers Guild website.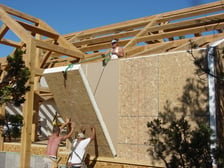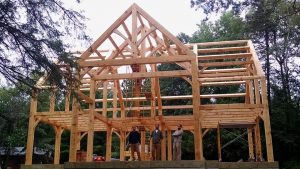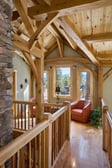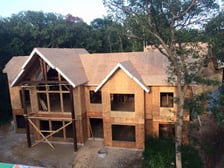 We would love to hear about your Timber Frame Projects, enclosing timber frames with structural insulated panels.
Enercept designs custom Structural Insulated Panels (SIPs) to exactly fit your timber frame.